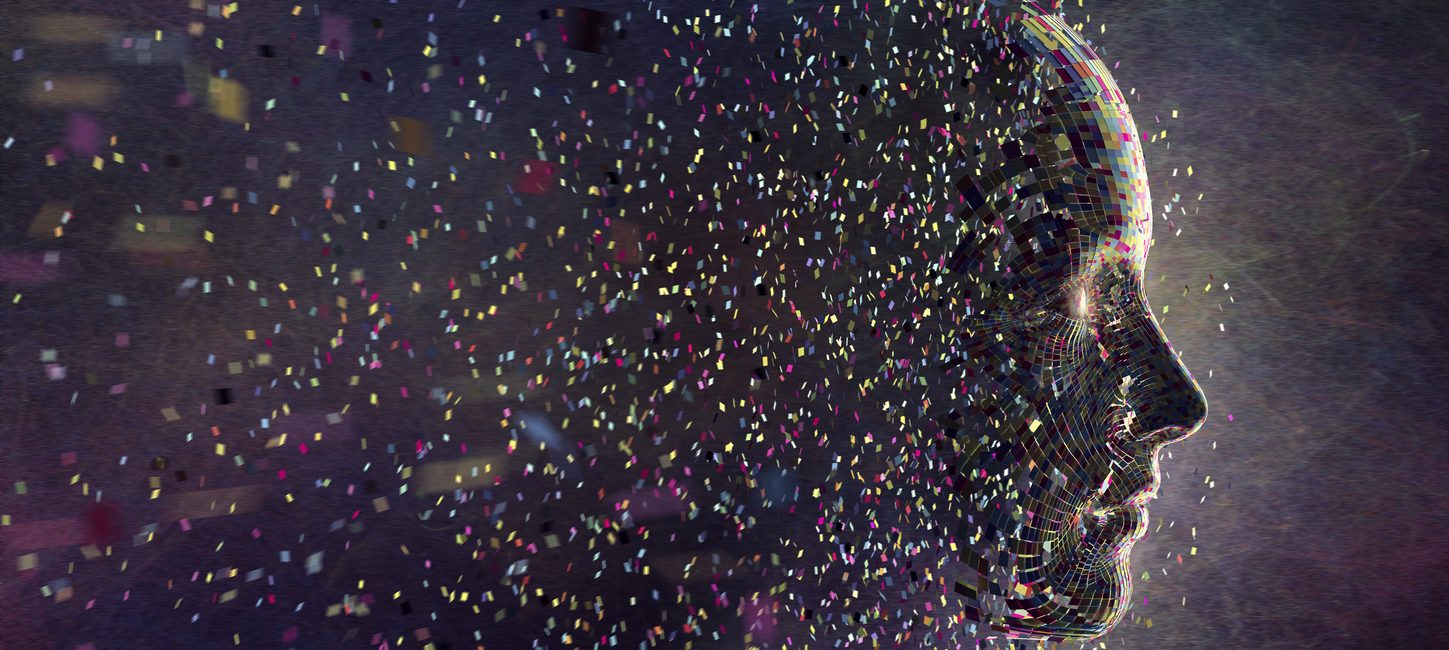 Smart-Sure partners with Bournemouth University for Research and Development on Artificial Intelligence in Claims and Underwriting.
Smart-Sure was established in October 2011 and offers a huge range of personal line insurance policies.
Smart-Sure has recently partnered with Bournemouth University on a new project aimed at developing a novel artificial intelligence technique to gather knowledge and insight from different types of insurance data in order to automatically and optimally make decisions on a variety of insurance aspects.
Smart-Sure has a close research collaboration with Bournemouth University and have already fully funded a 3-year PhD research project at the University, under the supervision of Dr Prakoonwit.
Dr Prakoonwit is an associate professor in the Faculty of Science and Technology at Bournemouth University and has received numerous awards for his research work.
Smart-Sure and Dr Prakoonwit are now discussing the possibility of further collaborations and exciting novel projects in artificial intelligence applied to the insurance industry.
"Smart Sure is an excellent company in exploring and supporting new exciting technologies, especially in Artificial Intelligence, for the advancement of insurance industry" Dr Simant Prakoonwit
Our partnership with Bournemouth University gives us new hope in leading the way in the use of AI technology; in which we can see the future of risk mitigation in the insurance industry. We hope this R&D project will ultimately help customers to enjoy a streamlined and quicker claims application process, whilst enjoying a drop-in premium. Industry peers will be able to use the technology to make considerable cost savings in risk analysis, in addition to underwriting certain standard insurance policies. 
Niraz Buhari – Group MD
About Smart-Sure:
Smart-Sure Ltd has been providing reliable cover for gadgets and household appliances since 2011. The aim of Smart-Sure has always remained consistent: to provide insurance products and services based on mutual trust, passion and honesty. They work closely with selected underwriters to offer specialised protection that benefits the customer and values their needs.
For additional information, contact: marketing@smart-sure.com
CONTACT INFORMATION:
Georgina Elkins
Smart-Sure
03333 449 669
marketing@smart-sure.com
https://smart-sure.com/