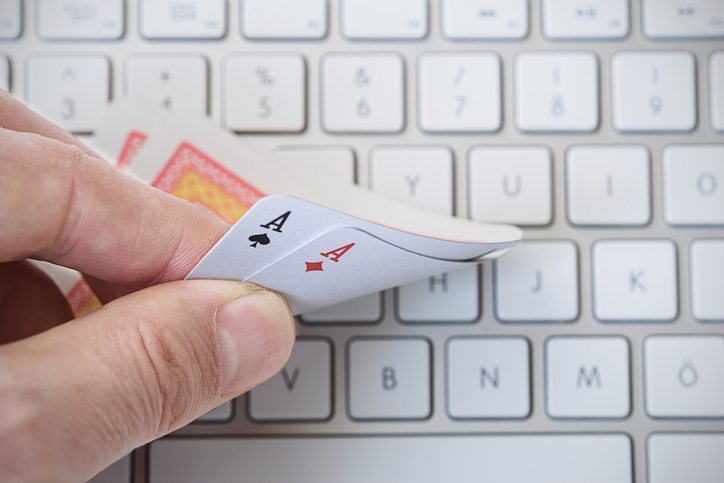 What to expect from online gaming in 2018
2017 has been an exciting year for online gaming, but as we round the corner into the New Year, what developments, trends and releases can we anticipate in the year to come? Today we're looking at what to expect from online gaming in 2018…
 New Releases
Whatever your online gaming tipple, be that shooter, multi-player games or the slots over on Caesars Casino online, 2018 is going to be a big year, with many hotly-anticipated new instalments to much-loved franchises due to drop. Get excited for Dragon Ball FighterZ, Monster Hunter: World, Pillars of Eternity, God of War and Red Dead: Redemption, amongst many, many more. One things clear, there won't be a shortage of new games to try your hand at in 2018.
More Augmented reality
Since Pokémon Go caused global chaos back in 2016, smartphones have improved and developers have been working on augmented reality games set to hold people's attention for more than an initial couple of weeks. Niantic are set to drop a Harry Potter AR game in 2018 – and having learnt important lessons from the downsides of Pokémon, we have no doubt this will be bigger and better.
Growth in mobile gaming
The global online gaming market is expected to rise to $110 billion in 2018. This surge in popularity teamed with the fact mobile games are relatively cheap to produce and have high revenue potential, means developers will focusing on rolling out excellent mobile games. The mobile game marketplace is a little overcrowded – but the best games always rise through the ranks. An example of what to expect can be seen in South Park: Phone Destroyer which was released just a couple of months ago, but is incredibly popular.
Improved betting apps
Mobile gambling is another area of online gambling growing at a rapid rate. This means we can anticipate vast improvements in the apps that let us gamble on the go. Expect enhancements and fine tuning across the board to advance your experience