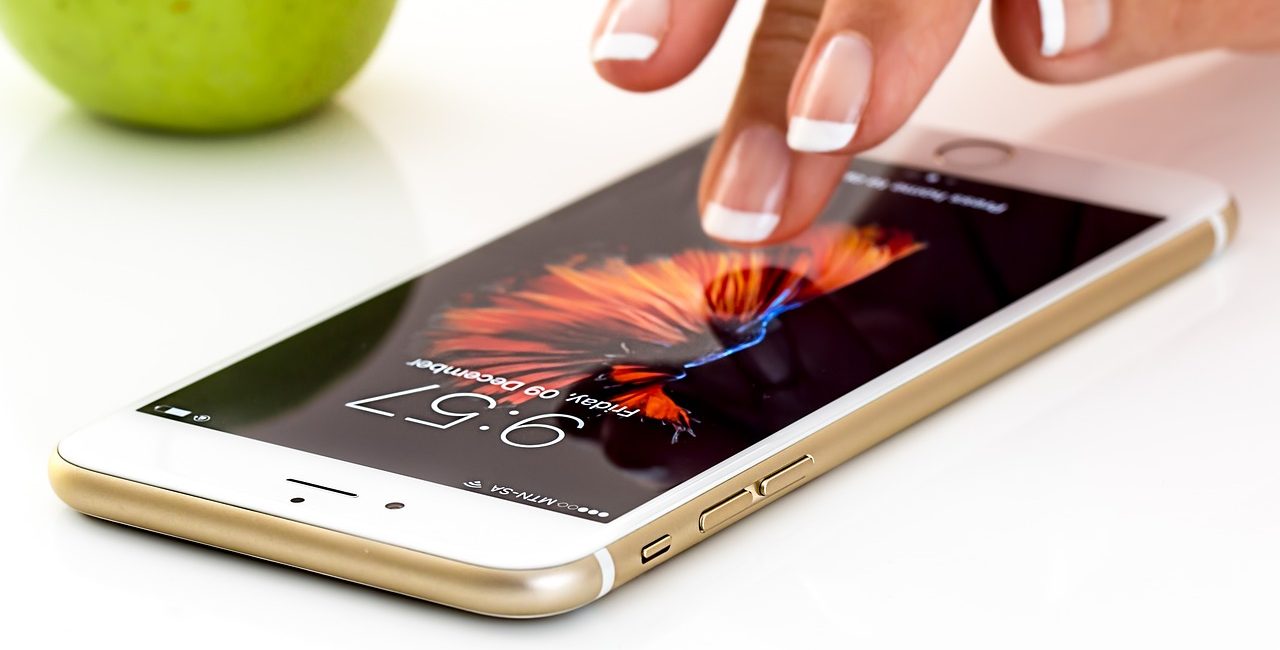 Temu hits the ground running- How an e-commerce app became number one in the Google Play Store
This new marketplace made just two weeks after launch has managed to take the spot of top seller in the Google Play Store in just two weeks time. This surpasses companies like Amazon and Shein. The rankings can help show how well the value retailer is being perceived by American consumers. After launching in America in September 2022, Temu's mission was to provide a platform for US consumers to shop for quality products at affordable prices with plenty of freedom of choice.
There are 15 product categories in the marketplace, starting with fashion and beauty to pet supplies and office supplies. A wide product catalog at affordable prices means more shoppers, said Jacob Cooke, CEO of online marketing and e-commerce firm WPIC. For Temu, I'm especially interested in learning how PDD can offer a US-wide buying experience.
It is possible that Temu will seek to differentiate itself from other e-commerce players and traditional retailers by leveraging the network of suppliers and logistics partners established by the company Pinduoduo. 61 billion orders were handled by Pundoioduo in 2021 alone, thanks to its close-knit community of over 11 million global merchants. The company promotes value-for-money products in order to improve the living standards of consumers.
The "fastest-growing internet company in the world" in 2018 was Pinduoduo, according to Goldman Sachs. Even though Temu is a new company, Punduduo's strong network of suppliers and fulfillment partners has allowed it to secure products on the best terms for consumers. As households face inflation at a multi-year high, rising interest rates, and companies warning of a recession, that could prove to be a deciding factor in the US retail industry heading into the holiday season. Temu has access to deep expertise in product sourcing and execution this enables us to offer our customers a truly remarkable shopping experience."
A sitewide promotion and free shipping on all orders are available to celebrate Temu's grand opening. The company's first themed campaign featured pumpkin lanterns, spooky costumes, and pet dresses, many of which retail for under $10.
To pay for rising costs of necessities like groceries and gas, 70% of US consumers cut back on retail purchases, according to a recent study published by PYMNTS. As food, shelter, and fuel are allocated, there is little left over for much else for the American consumer. alixPartners global co-head of retail, Joel Bines, said that consumers are worried about inflation. as a result, consumers will be looking for deals this year, despite retailers' own inflation and massive inventories."
To meet these needs, Temu launched an e-commerce service offering hair clips and dresses at hard-to-beat prices. With its first launch in the US, Temu aims to democratize shopping experiences worldwide. As a result of Temu's expertise in sourcing from a wide range of suppliers and manufacturers,