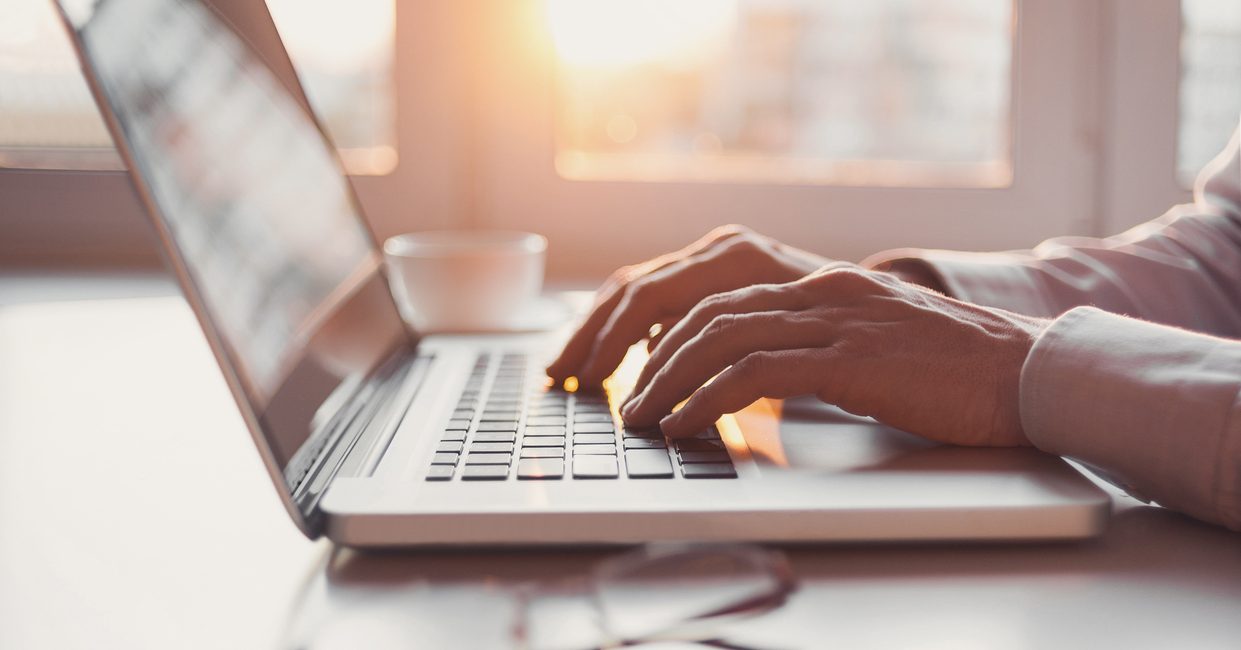 Choosing A Laptop For Political Journalism And Mass Communication
If you are majoring in political journalism or mass communication, a lot of the requirements you have for a laptop will be similar. In fact, you may be doing a degree in Journalism and Mass Communication. This will prepare you for several careers such as journalist, public relations professional, event manager, or broadcasting and production.
Mass media has changed the way news is disseminated. While traditional media like television and newspapers still exist, the internet has created the opportunity for multichannel and omnichannel communications. Thus, opportunities abound for these students to find their niche. And whether you are studying or starting your career, you need a laptop that fully supports your work and can handle all the apps you will use. You will also be on the go in these fields, so we are not considering a desktop PC, because you will be taking your laptop with you to interviews, the office, or classes.
Word Processing and Graphics
There are two key areas where you will need a laptop to perform. Firstly, you will be working with words in various forms, such as news articles and reports, so your laptop must be proficient with word processing. Secondly, you will require a device that can comfortably handle images, such as photos, videos, and editing. You are unlikely to have to worry about getting a laptop powerful enough for streaming or multimedia functions (e.g., HD video editing), so you needed not break the bank when choosing the perfect device.
When you do a lot of typing on your laptop, you will be grateful for a comfortable keyboard that is solid enough for all your banging away at top speed. After all, there are deadlines to consider. You need a screen that does not strain the eyes, such as an anti-glare screen.
If you are working with images, you will be looking for a laptop that can deal with these media in high resolution, that is able to cope with bigger than normal media files, and that does all this without lagging. It must have the memory to work across multimedia projects.
Central Processing Unit (CPU)
A laptop that is mainly used for word processing can get by with a dual-core central processing unit (CPU). On the other hand, a quad-core CPU, which can carry out multiple tasks simultaneously, is better if your focus is on working with graphics. Intel CPUs that have been labelled 'I processor' come in generations with top speeds and app compatibility than the simple generations of Intel processors.
Graphics Processing Unit (GPU)
You have a choice between a dedicated graphics card and an integrated one. The latter shares memory with the CPU, while a dedicated GPU does not. If your emphasis is graphics, a dedicated graphics card will operate faster and allow you to run video editing software without slowing down. Otherwise, an Intel HD Graphics card is all you need. See https://www.lenovo.com/gb/en/faqs/intel/intel-graphics/ for more information.
RAM And Storage
Journalism and mass communication students should ensure that their laptop comes with 16 GBs or a minimum of eight-gigabyte ram with the option to add more. This will allow you to work with numerous open tabs.
For word processing storage space, the minimum requirement is 256 GB. For graphics, you may want to go up to 512 GBs.
You will also want to ensure good battery life, great connectivity with Bluetooth, and sufficient ports to connect an external hard drive, phone, camera, etc.