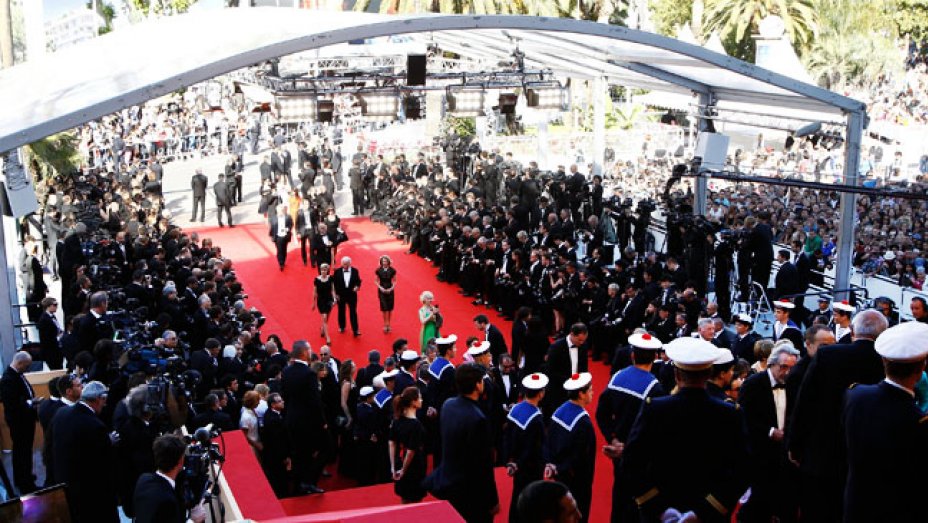 Cannes Film Festival: Chinese brand "Joeone" becomes the only designated menswear brand at the official dinner
In recent days, the Cannes Film Festival has gradually drew to a close. During the entire event, Chinese films and Chinese filmmakers became an integral part of the Cannes Film Festival. In the main competition units, the Chinese film "Wild Goose Lake" has received a lot of good comments and evaluations, and the Chinese stars on the Cannes red carpet have also been widely concerned by the world fashion Circle. As a most popular Chinese entertainer in the international market, Li Guangjie's appearance on the red carpet has triggered a new "Chinese tough man fever". As the most favorable role in China's science fiction work "the wandering earth", Li's handsome appearance and good body shape, and the gentleman image of "tetsuo" will become a totally new trend in the field of international fashion.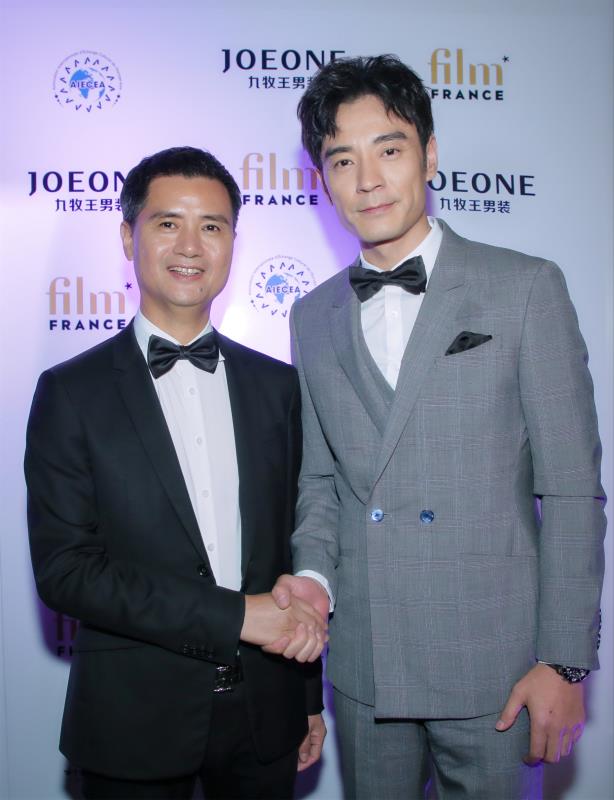 According to the report, one of Li Guangjie's fashionable dresses is "little black pants" specially designed by the Chinese brand Joeone. Different from other clothing products with single function, little black pants is featured by fashion variety, which can match all scenes, and become a fashion leader and technical representative of international charm.
At the just-concluded "Chinese and French cultural Night" dinner, Joeone also won the title of "the only designated menswear brand" for Cannes official dinner, which was the first time that China's domestic brand accessed to the world's important fashion hall–the Cannes Film Festival authorized. Mr. OLYMPIA AWARDS GELLINI, President of the Global Film and Television Union, mentioned in an interview that the choice of Joeone men's clothing was a fancy as it is a famous garment enterprises in China, with good quality and craftsmanship. This is probably the highest praise for the Chinese brand Joeone, because there was a strong chemical reaction between the French the most picky one about fashion and Chinese brands.
As a factory in the world, while people from all over the world are used to made in China, we seem to ignore the fashion charm that Chinese itself upholds and creates.The combination of Joeone's little black pants and Cannes fills the imagination gap of this part, but also allows the whole world to witness the extraordinary performance after the collision of Chinese fashion and world fashion.
Contact Info:
Company: Key Solution Sports Consulting Limited Company
Contact Person: YULIANG ZHANG
Email: zoezhang@key-solution.com.cn
Phone: +86 10 67081386
Website: http://www.key-solution.com.cn/
Country: China