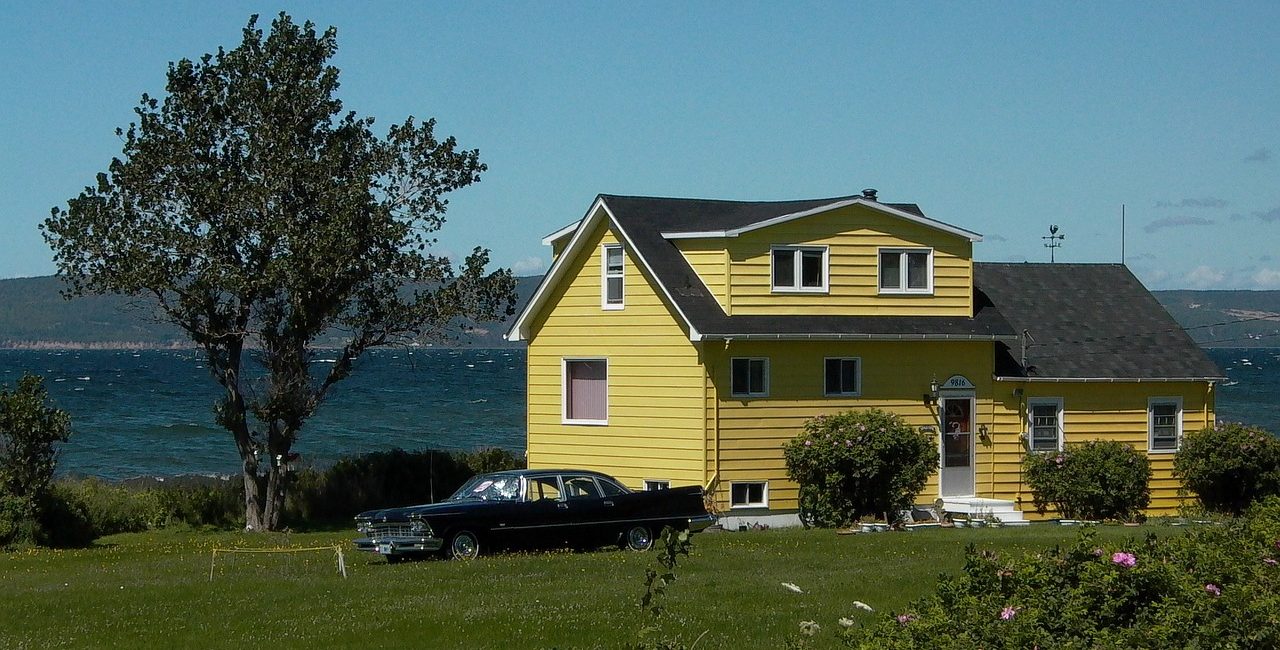 Best Neighborhoods to invest in Property in Canada
There are plenty of good reasons that explain the increasing number of people looking for homes for sale in Winnipeg. Canadians are generally considered friendly and nice, but Winnipeggers and Manitobans are even friendlier. In the city of Winnipeg, the cultural diversity has also resulted in a fantastic foodie scene filled with diverse cuisines and fresh local ingredients.
Tourists come for the festivals, of course, and these include the yearly 10-day Festival du Voyageur winter festival celebrating historical French-Canadian culture. Many of these tourists arriving with the Canadian working holiday visa, which is a great option for you to come for a long visit and explore properly Winnipeg and Canada before deciding in which neighborhood to invest your money. There are plenty of parks, and you have your choice of nice neighborhoods to settle in.
So where exactly should you live in? Here are your best options:
St. Boniface
This neighborhood in Winnipeg has a very heavy French influence, but that's part of its charm. The historical nature of this area means that you'll find many homes here full of character and personality. At the same time, the prices of the homes are very reasonable, with averages of about $267,000. This makes the homes here quite accessible to even first time homebuyers.
It's true that Winnipeg does have a penchant for truly chilly winter seasons, so most people like to just stay in and huddle up. But that's not always true in Str. Boniface. The neighborhood has quite a few restaurants and quaint little shows to visit, and so most people like to go out and enjoy themselves.
Osborne Village
If St. Boniface is historical, Osborne Village is its younger and trendy counterpart. The whole area has a nice and relaxing rustic vibe, but there's also an artsy atmosphere permeating everywhere. Here you can enjoy cute tiny theatres, and in the summer people sometimes close off the streets to have their street parties. Entering Osborne Village may feel like suddenly coming to a funky New York City area right from Winnipeg.
Many families will appreciate how large the average homes here are. Yet the prices are still reasonable (though you may want to hurry). The homes here usually sell for about 70% of what homes in other neighborhoods sell for.
Norwood Flats
This neighborhood feels like a very safe compound for families with kids. You know how parents in other neighborhoods worry when their kids suddenly go out the front door and unthinkingly cross the street? That's a nightmare in most places, but here in Norwood Flats, that sort of thing is normal everyday behavior. That's because cars here seem restricted to back alleys. The lack of cars on the streets also makes the place a very pretty area.
St. Vital
St. Vital is in southeast Winnipeg, and the whole neighborhood is actually quite large. It's certainly big enough that it seems to have every kind of housing there is. Walk along one street, and you can admire the stateliness of the luxury homes. Then you'll find yourself in another street, and you're faced with simpler bungalows built during the war.
This feels like a very open area, and that's partly because the road that cuts through the neighborhood is one of the widest in the city. While this road does make it easier for people to get around, it's not as if they have to travel a long way to find the services and shops in the neighborhood. It's a great location for consumers, as it has one of the biggest malls in the city along with a few large department stores.
There are other great neighborhoods as well, so don't think that these 4 are the only livable places in Winnipeg. There's secluded Crescentwood, easy-going Wolseley, cool Crydon, and family-oriented East Kildonan. No matter your preferences and needs, you'll most likely find a neighborhood in Winnipeg that's just right for you.