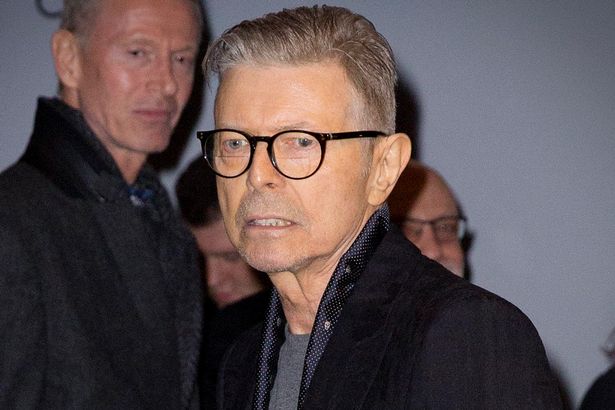 Revealed: the most discussed topics on Facebook this year
This year has been a time of huge political upheaval and that was reflected on social networking site Facebook. The biggest topics on the social media behemoth for 2016 have been revealed.
Two politics stories took the top spot, with Facebook users discussing Brexit and the American election most in the UK, says the social network.
The Brexit or Remain discussion was the biggest of the year, with the surprise American election win for Donald Trump coming in at second place.
2016 has been a year of many celebrity deaths and the loss of David Bowie was another big trend, as was Sadiq Khan becoming the new Mayor of London.
Olympics
The summer Olympics in Rio also trended as did Pokemon Go which was a huge phenomenom during the summer. Euro 2016, the death of boxing legend Muhammad Ali and the devastating terror attacks in Brussels also made the top ten, as did the tragic murder of the MP Jo Cox.
Globally, some of the topics were the same, although there were some exceptions. Across the world, the top ten tranding topics were the American elections, politics in Brazil, the Pokemon Go game and Black Lives Matter, following deaths of black people at the hands of police officers. Also in the top ten were Rodrigo Duterte & Philippine Presidential Election, the Olympics in Rio, the British EU referendum, the Super Bowl and the deaths of sporting and music legends Muhammed Ali and David Bowie.
The most popular video of the year was from Candace Payne, who was dubbed Chewbacca Mom when she live streamed herself wearing a Star Wars mask. It has now been watched nearly three million times.
While Facebook has come under fire for sharing fake news across its network, the stories named as the ones which were trending were definitely real, and relected the conversations going on across the globe in the physical and virtual worlds.