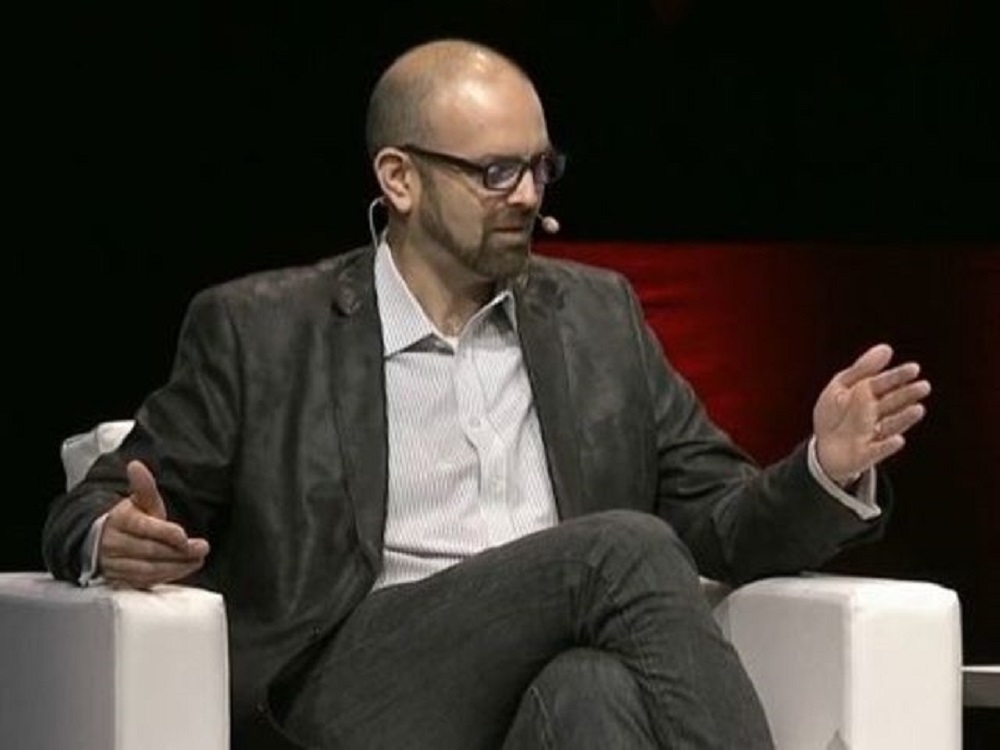 Yael Cosset becomes Chief Digital Officer of Kroger
On Tuesday, Kroger reported that Yael Cosset will succeed Kevin Dougherty as boss advanced officer upon his retirement on Jan. 27. Dougherty has been with Kroger for a long time and regulated the improvement of ClickList, which has developed to more than 550 areas.
Cosset is boss business officer and CIO of 84.51°. He joined dunnhumby in 2009 as EVP of customer markets. He was named worldwide CIO in 2011 and drove innovation and item matters. He likewise served as CEO of KSS Retail, a dunnhumby organization and worldwide endeavor programming supplier of value demonstrating and improvement arrangements.
"Yael is an energetic promoter for utilizing client science to have any kind of effect in the lives of our clients. His profound involvement in applying innovation and advancement in retail make him a flawless fit for this essential part," said Rodney McMullen, Kroger director and CEO, in an announcement. "Yael is an attentive and community oriented pioneer who will enable his group to make creative arrangements that convey a separating and important, customized understanding to our clients."
Dougherty joined Kroger in 2001 as VP of production network operations. He was elevated to GVP of coordination in 2004, preceding being named GVP and boss inventory network officer in 2010. In 2012, Dougherty was elevated to GVP of advanced and Vitacost. He was named GVP and boss computerized officer in 2015.
"Kevin has been a fundamental accomplice in driving both our coordination operation and, in the course of the most recent quite a while, driving Kroger's key passage into the computerized space," said McMullen in an announcement. "He has driven Kroger's online business and advanced client procedure amid a time of gigantic development and change, driving development and reshaping our clients' computerized understanding. Kevin is a demonstrated pioneer and energetic backer for our partners and our clients. We wish him, his better half Barbara, and their family all the best in retirement."