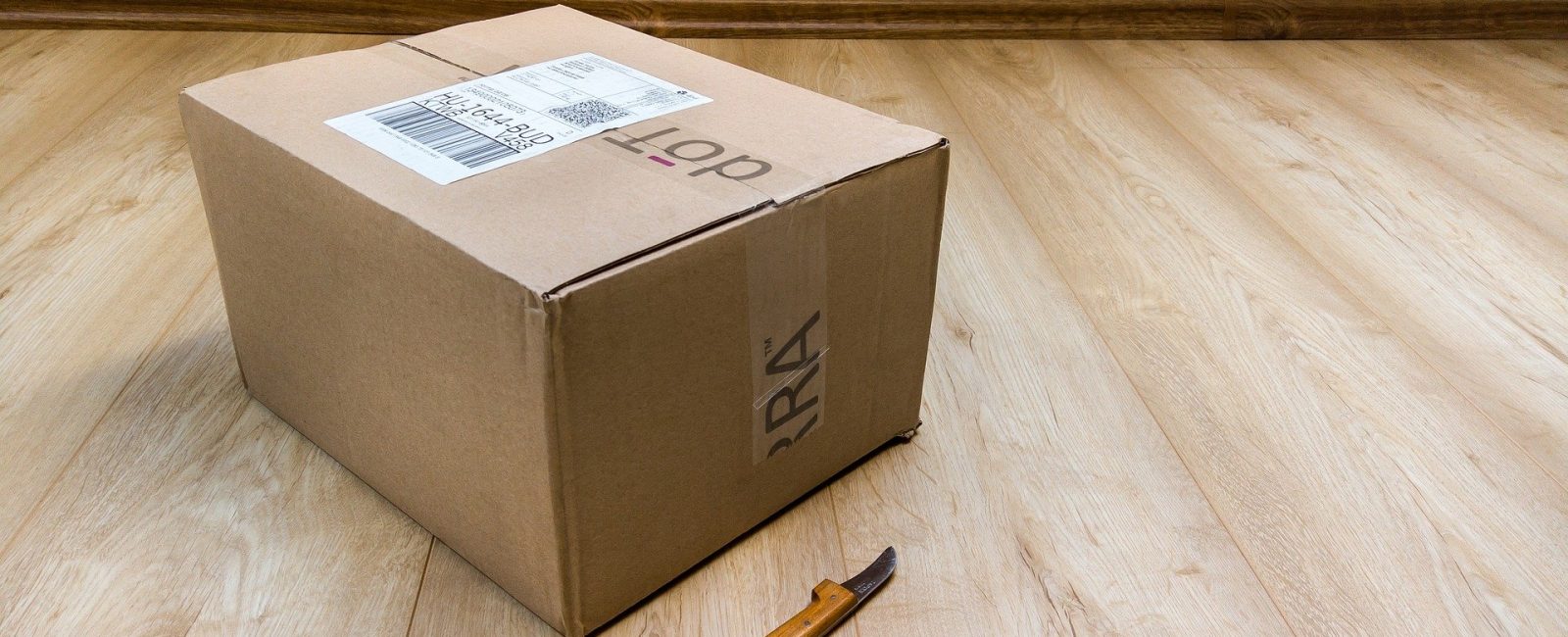 How Parcel Damage Affects The Profitability (And Reputation) Of Your E-Commerce Business
As much as it is a horrible experience for consumers to receive damaged parcels, products that get broken while being delivered also cause a headache to the suppliers. But thanks to modern technology, devices such as parcel impact indicators and parcel tilt sensors can help e-commerce businesses like you to eliminate, or at least minimise, such situations.
Common Causes of Parcel Damage
Those in the logistics industry — including those who manufacture parcel tilt indicators — note that one of the most common culprits behind parcel damage is the lack of cushioning material. From bubble wraps to airbags and pillows, there are different types of cushioning materials you can avail to prevent in-transit damages from your end.
If you're shipping food products, another point of concern is an infestation. The key to keeping your products safe, especially during lengthy shipping periods, is investing in sturdy packaging and labeling them accordingly so that they can be handled more properly.
Other parcel damage causes, however, are often beyond your control — like theft, temperature damage, and improper handling.
How Parcel Damage Hurts E-Commerce Businesses
No matter what the cause of parcel damage is, the bottom line is: It will have a negative impact on your business — especially if your shop is only web-based and you're heavily relying on shipping your products to your customers.
Did you know that even just one returned damaged product can already cost hundreds of pounds? To give you a better idea, these are the hidden costs of parcel damage:
Additional shipping costs. Apart from shipping back the product to you, you will also shoulder the cost of shipping a brand-new product to the customer. In total, that's around thrice the amount of the original freight costs you've incurred.
Warehouse labour. When the damaged product arrives, you or your employee would need to assess if it can still be fixed and sent back to the consumer. But whether the product you'll send anew is a fixed or a new one, one thing is certain: You'll have to repeat the whole fulfillment process.
Product replacement expenses. When you send replacement products, you'd need to get one from your inventory, use new packaging supplies, and utilize labour to ensure your new parcel gets delivered properly and safely to your consumer.
Customer service labour. There's also a cost that comes with dealing with a consumer complaint. From attending to the query over the phone to processing the return and the replacement, it takes up a significant amount of time and labour.
Customer lifetime value impact. Perhaps the most costly consequence, parcel damage can cause you to lose a customer. Did you know that around 7 out of 10 consumers say that they won't likely buy again from a business after receiving a damaged commodity from them?
Ready to invest in parcel impact indicators? ShockWatch strives to ensure damage reduction and oversight while your products are in transit through its innovative impact and tilt indicating-devices. Each of their products comes with a caution tape, an alert sticker, and a companion label. For enquiries, reach out to them at 0207 739 3344 or sales@shockwatch.co.uk.
Notes to editors
For more information please contact:
el: 02077393344