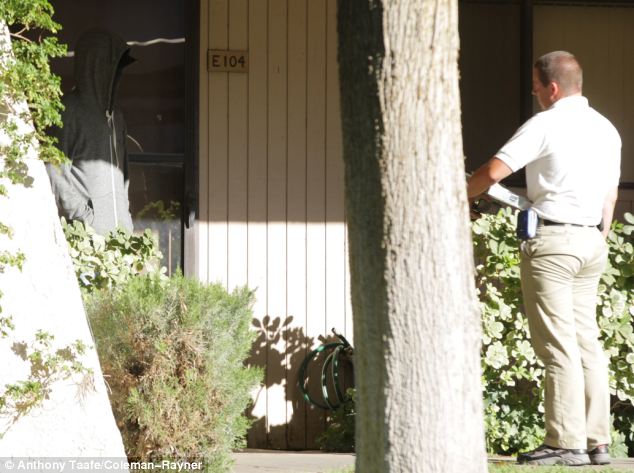 A Palm Springs squatter plans to repeat his act
Maksym Pashanin, who has been accused of occupying a dwelling illegally in the Palm Springs area, has said that he will repeat this act again. The accused had been staying in a condo at Palm Springs without paying rent for several months,a unit which he had found through online portal Airbnb, a popular vacation leasing site. The condo is owned by a vision therapist, Cory Tschogl who said that Pashanin, along with his brother, had booked her place from May 25 and lasting till July 8.
In his account to The San Francisco Chronicle, Tschogl said that the brothers had made an advance payment of the first thirty days to her through Airbnb but defaulted on their rent payment after a month. According to California law regarding tenants, Pashanin stands protected under the tenant law since he has been living in the condo for thirty days or more. Tschogl has also said that because of his refusal to leave the place she had to engage the services of a lawyer to evict him.
With regards to the personal details of the brothers, it has been reported by the Chronicle that both the brothers are primary holders in Kilobite Inc, where Maksym Pashanin is Director and Denys Pashanin is an agent. The company specialises in the production of video games and has plans to release "Confederate Express", a zombie game in December. At the same time, the company has also sought funds for another game titled "Knuckle Club."