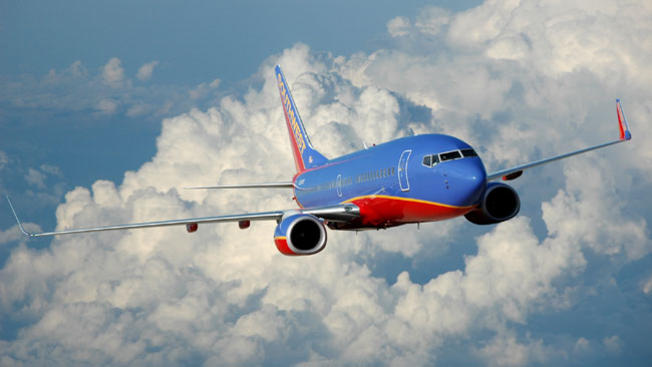 A propose fine of $12 million to be imposed on Southwest by FAA
The government is planning to impose a $12 million fine against the country's Southwest Airlines. The fine has been termed the second biggest fine ever to be imposed by the aviation watchdog, and comes as a result of the failure by the airline company to comply with safety related repairs on their Boeing 737 planes. According to the investigation report submitted by FAA, since 2006 the airline had made serious alterations to their planes in order to do away with the aluminium coating of the planes from coming off.
The investigation report further revealed that Aviation Technical Services Inc, the contractor for Southwest Airlines, had failed in its duty to follow necessary procedures regarding the replacement of fuselage and other plane parts. The aviation agency declared that all the repairs were done under the direction of the airline andhas also made known that despite not meeting safety standards, the company choose to operate these problematic planes in 2009.
During the investigation, the agency also discovered that the contractor failed to set up fasteners in the rivet holes fast as possible so that the sealant could be effective and prevent the plane from corroding. Michael Huerta, FAA Administrator has said that the agency will take strict action against airlines that do not follow safety norms. The airline has been given thirty days to file their reply. Like Southwest Airlines, in 2010 American Airlines was fined $24.2 million, which was eventually settled as a component of the bankruptcy proceedings against the airline.