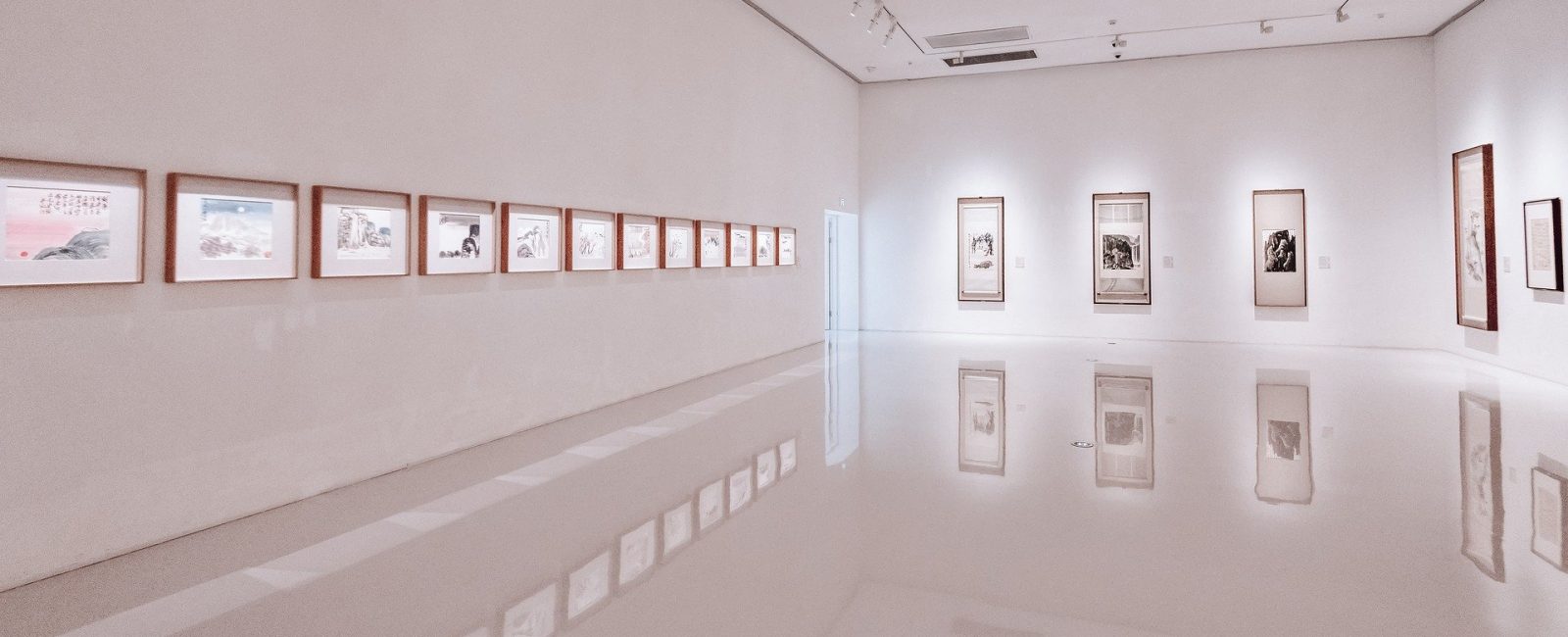 What Are Art Hanging Systems
An art hanging system is a device that you attach pictures and other artwork to on the wall to move the images in a variety of positions without having to rehang them manually. These devices offer museums and other facilities a great deal of convenience because items can be moved easily with little effort.
Below are some of the benefits of art hanging systems.
Create Displays Easily on the Wall
When the system is installed at a gallery or school, the motivation for doing so is more convenience and fewer wall repairs. But in many installations, customers often find that creative and aesthetic benefits are just as important as functionality. Using these systems can really make the space come alive and look more attractive.
Many people who use these hanging systems find it helpful to hang more effective and beautiful art displays. There is much less stress involved in hanging art when you use one of these systems to help you.
In the past, gallery owners and curators would do grouping and placement ideas by putting art on the floor or putting them against the wall. But these methods never give a real sense of what the art display will look like in reality.
Many people find that the system makes it a breeze to adjust position and height and to play with various artworks in a short period. It allows the workers to be more creative – they can stagger the artworks or put one on top of the other with ease. They also make decisions on the final position on how they look on the wall for real, and not how they think they will look.
Get Perfect Alignment Instantly
Paintings or photos on the wall need to be hung straight and in perfect rows and groups. Doing this manually can take many hours of trial and error if you use hooks and hanging wires. With this system, you can make precise adjustments easily – you only need to move the hook to the height you want and you are done!
These systems are ideal for keeping all artworks straight and ensuring a 100% professional look. For example, when using a double hang, with a wire on both sides of the painting, it is possible to align the hooks and you know the pictures are always straight. This method can be used in paintings of any size.
Operation Is Simple
For most systems, you just need to install aluminum tracks on the wall, slide adjustable hangers to any location, and put the hooks at the height you want. This concept goes back centuries when rail moldings and rail hooks were used in mansions. They needed a way to put up paintings without damaging the plaster walls.
Professional Exhibitions at a Reasonable Price
Most art galleries do not have huge budgets. But they still need to provide guests an inviting and enjoyable art experience. These systems are a fast and effective way to change paintings' display in the most aesthetically pleasing way.
Many people who use art hanging systems find that clients and customers are very satisfied with the clean and simple looks. Others say that the systems professionalize the gallery and result in higher customer satisfaction.
There are other benefits of these systems to consider, too:
If you want to prevent pictures from being taken down or stolen, you can purchase security hangers that will lock the artwork on the wall. For example, many paintings in hotel rooms are put up with security hardware. Other than tearing the frame away from the wall, pictures that use security hardware only can be taken down with a tool that unlocks the device.
Most systems use steel hardware hidden behind the picture frame to secure the artwork to the wall. These systems keep a person from just taking the image off the wall. It is very difficult to take a painting off the wall with a good security device.To sum up, these artwork hanging systems offer these advantages:
A highly professional appearance at a reasonable price. Once you have paid for the system and installed it, the device can be used for many years.
A great solution when you need to change the position of artwork often. Imagine how much work is involved in having to take down each picture and rehang it manually!
Sustainable – there is no need to drill holes in walls again.
Visitors can focus on the paintings without any distractions.
These systems are very sturdy and can hang very heavy artwork safely.
Now that you understand more about these art hanging systems, you may want to consider such a product for your gallery, home, or facility.
The many benefits of these systems make it a great buy for people who want to be able to move artwork around often with as little difficulty as possible.