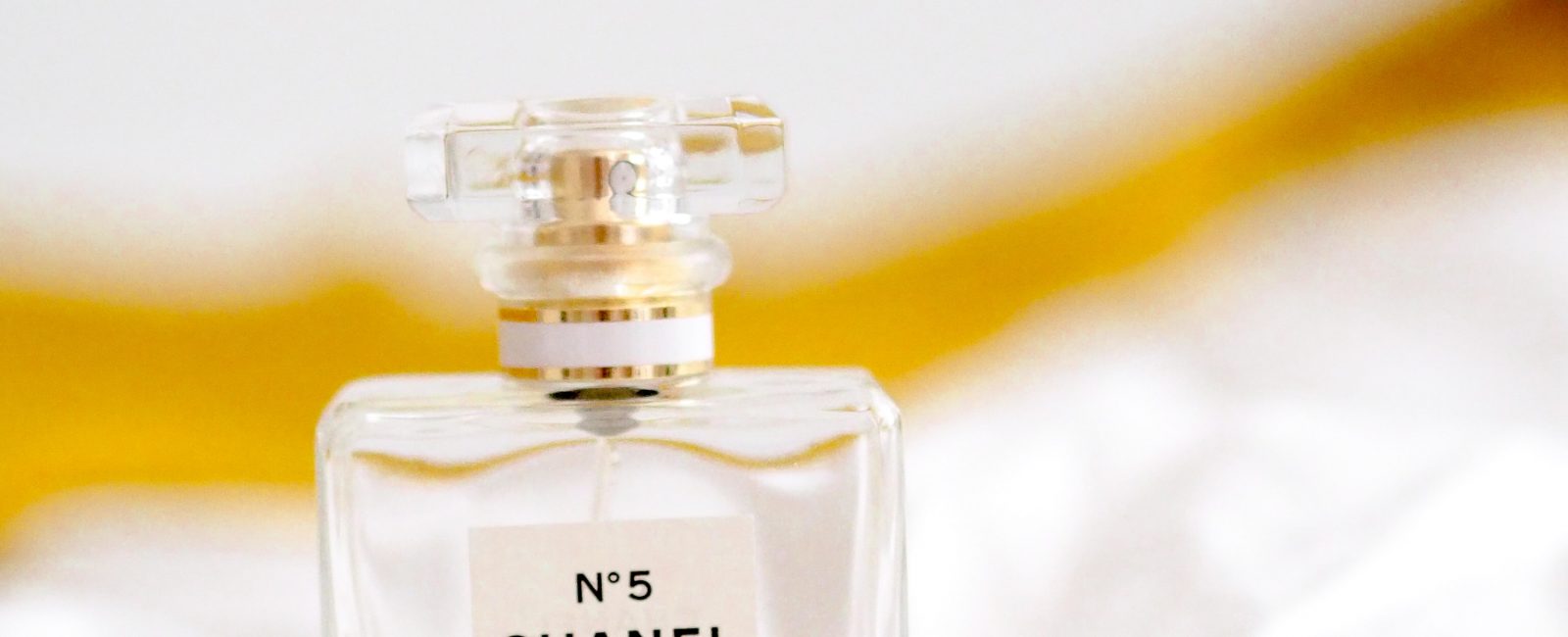 6 Best Long-Lasting Perfumes To Enjoy Whole Fresh Day
Don't we all love it when someone compliments us on how good we smell? When that scent is carried throughout the day and can smell it even after relaxing at home, then you know you've made the right decision. Not all fragrances last a whole day. You need to know what kind of perfumes last for how long before beginning to shop. A perfume's fragrance lasts longer when the concentration of perfume oil and the mixture of ingredients such as wood, musk & resin worked out in a perfect way.
When the concentration of perfume oil varies between 20% to 30%, the perfume type is called Parfum. The scent from these perfumes can last until six to eight hours. When the perfume oil concentration varies between 15% to 20%, the perfume type is called Eau de Parfum and they can last upto approximately five hours. Another type of perfumes, Eau de Toilette has perfume oil concentrations varying between 5% to 15% that can last for about three hours in a day. There are other types of perfumes called Eau de Cologne and Eau de Fraiche that last for just one to two hours as they have a low perfume oil concentration varying between 1% to 4%.
It might be a tiresome process of searching for the right perfume that matches your taste and has a good mixture of ingredients and most importantly, has the right amount of perfume oil concentration. Many online retailers supply the best long-lasting perfumes for you to shop hassle-free. Visit Ounass to shop top-rated fragrances. Use Ounass Promo Codes to save big while shopping. This article brings you the well-reviewed and the most purchased perfumes that match your personality and lasts a longer period on you.
Dior Sauvage
Those who follow fashion updates regularly will definitely be aware of Christian Dior. Many of us are big fans of their perfumes and eagerly wait for their time-to-time updates. Experience intriguing Earthly & woody aroma combination with Dior Sauvage. This Eau de Toilette has ingredients such as bergamot, amber & vanilla. The other natural ingredients undergo a selection process with extreme care and the dosage is excessive making the scent more radiant than other Christian Dior perfumes. Its raw and subtle mix of scent helped it in becoming the most desirable perfume.
Giorgio Armani SÌ
This Italian fashion giant reached a pinnacle point in the fashion world for its luxurious products. They supply perfumes for both men and women that are known to be the best to date. SÌ is one of the prestigious perfumes launched by Armani, that have more of an Indie flavor. It has a strong aroma of juicy notes like tangy black currant. This Eau de Parfum can last a whole day on you without any additions. Carry a fruity, sultry, and spicy fragrance on you wherever you go. Buy the best fragrances like Giorgio Armani SÌ at 6th Street. You can make more savings on what you buy by using 6th Street Coupon Codes.
Dolce & Gabbana The Only One
This Italian label carries an undisputed reputation around the world for supplying only the best. Its artistry in products leaves fashion lovers with amazement during every new release. Due to its extensive reach among celebrities from Hollywood, the brand is highly desired by everyone. Perfume the Only One by Dolce & Gabbana is very unique with its enticing thick floral aroma. The sophisticated contrast between coffee and violet makes people around you stop and savor the scent. The key ingredients in this Eau de Parfum are citrus, bergamot, and iris making it last longer with captivating fragrance.
Chanel Coco Mademoiselle
Since its first perfume released in the year 1920, Chanel grew to be an iconic brand with its artistic work in all its products. Chanel stands strong among its competitors with unique fashion trends and constant effort to maintain traditional & historic touch in its products. Chanel's Coco mademoiselle is sweet and fresh that lasts longer than usual. It has fragrances classified notes-wise. It is an extraordinary culmination of ingredients such as orange, grapefruit, bergamot, jasmine, rose, litchi, patchouli, bourbon vanilla, vetiver, and white musk. Own this enchanting perfume to stay fresh all day long.
Yves Saint Laurent Black Opium
Yves Saint Laurent always stands at the top among other popular brands with its exceptional quality and unique styles. The brand is well known to manufacture products that last longer than the products of its competitors. Black Opium from YSL is known for its dark aroma making it desirable than any other perfumes. Its rich coffee and sweet vanilla tang give its dark fragrance which is also feminine. This best-selling perfume has ingredients such as white floral, jasmine, orange with balanced mellow pear and spicy pink pepper. Own this Eau de Parfum by shopping at Sephora KSA. Don't forget to use Sephora Promo Codes to make savings.
Gucci Bloom
Gucci is one of the oldest Italian fashion brands known for its extraordinary craftsmanship. The quality of its products is so unique, top-class, and heart-winning that it became a trademark for luxury products worldwide. Bloom by Gucci carries a powerful yet exquisite floral essence. Ingredients infused in this aromatic magic are honeysuckle, jasmine, tuberose, and Rangoon. Its aroma lasts longer, like an actual flower. Carry a strong feminine fragrance wherever you go.