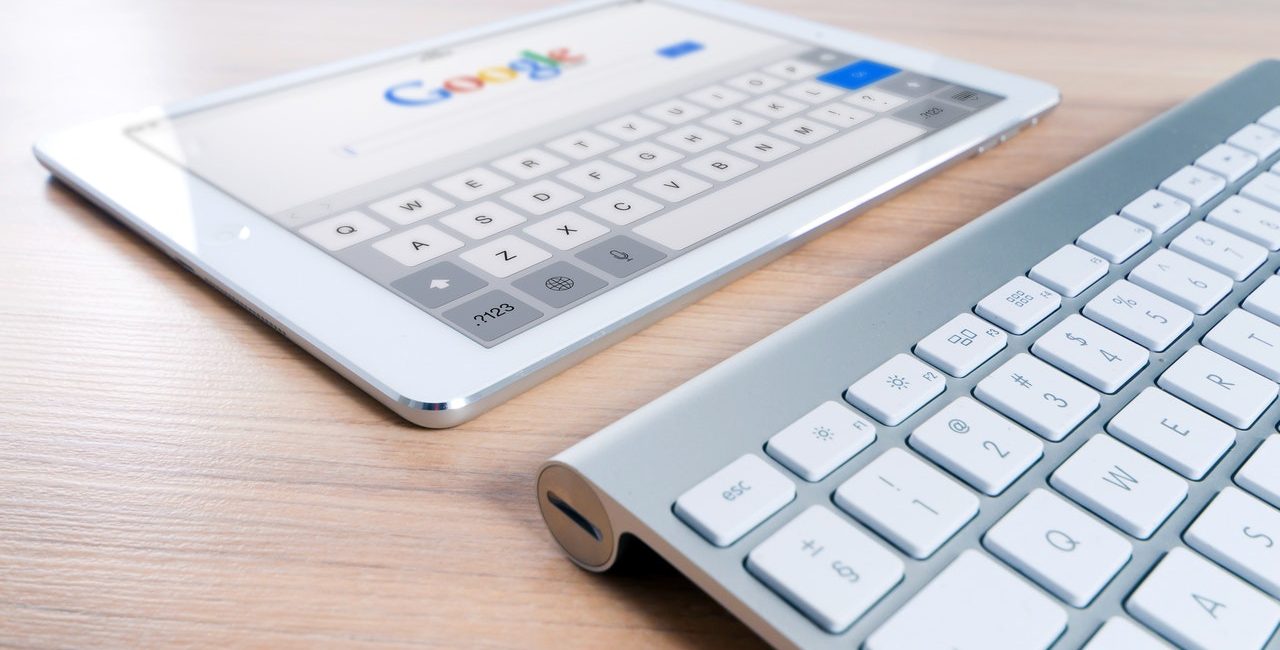 Roman Semiokhin: Entrepreneurship Trends for 2021-2022
With extensive experience of the tech, gaming, education and real estate industries, Russian-born business leader and philanthropist Roman Semiokhin keeps a close eye on emerging entrepreneurship trends.
This article explores rising trends throughout 2021 which show no sign of abating anytime soon.
Mobile Commerce
With growing numbers of consumers glued to their mobile devices and the average person checking their mobile phone 96 times a day, entrepreneurs can leverage the power of mobile commerce to create a significant advantage over their competitors.
In 2020, more than 11,000 fashion-related brands ceased trading amidst the economic turbulence of COVID-19. Nevertheless, research suggests that the pandemic was not solely to blame for their demise. In fact, experts had already tipped that 12,000 international brands would fold the previous year.
In an increasingly digitalised world, more and more consumers are buying clothing online, creating vast profits for ecommerce stores. US ecommerce sales topped $791.7 billion in 2020, representing a 32.4% increase on the previous year.
Although stay-at-home orders and lockdowns implemented around the world undeniably played a part, many industry experts point out that the digitalisation of commerce was already happening; the pandemic just sped it up.
The IoT
Although interest in the IoT has slowed considerably in recent years, the IoT ecosystem continues to grow at an impressive pace, with Fortune Business Insights estimating that the industry will be worth somewhere in the region of $1.4 trillion by 2027.
Thanks to a proliferation of new start-ups in the field, the IoT is becoming increasingly accessible to small business owners.
Blynk enables anyone to create interfaces to monitor and control their projects. The IoT development platform runs thousands of internet-connected products, catering for start-ups, small businesses, established companies and everything in between.
Blynk also provides pre-designed widgets, enabling users to get up and running via Android and iOS apps which allow them to monitor sensor data, receive notifications, and control electronics and hardware from anywhere. From smart lamps to smart fish feeders, the possibilities are endless.
Email
Having fallen out of favour in many circles, email is re-emerging as the go-to communication channel for busy entrepreneurs. It offers a significant advantage over Instagram, Facebook, Twitter and other social media platforms, enabling users to build a valuable mailing list.
While social media remains a powerful tool in terms of increasing brand exposure and reaching new customers, its organic reach has started to shrink in recent years.
Email marketing, meanwhile, continues to deliver impressive results, with research from the Data and Marketing Association revealing that email marketing can produce an ROI as high as 42 times the investment.
Subscription-Based Business Models
More and more organisations are coming to realise the benefits of a subscription-based model, generating a reliable monthly income on autopilot and creating long-term customers with minimal input once they have signed up.
This model enables businesses to capitalise on the compounding value of customer relationships, with customers who continually see value in the product or service a business provides happy to pay for it – potentially for years.
Today, subscription-based services like Netflix and Microsoft  365 are rapidly becoming the norm, with one McKinsey & Company survey revealing that 46% of respondents paid for some form of online streaming service. Other popular subscription-based models include meal-kit services and monthly subscription boxes.
Social Awareness
The growth of social media and influencer culture has spawned a shift in consumer attitudes. Today's shoppers are not just looking for items to buy; they also want to support brands that align with their values.
77% of customers deliberately seek out brands that share their values, with 64% of shoppers prepared to boycott a business depending on its political or social stance.
Businesses can capitalise on this in several important ways. For example, a business could highlight its charity fundraising efforts, engage customers in environmental topics, or show how passionate its staff are about a particular cause.
Whichever avenue a business owner chooses, it is important to send a clear and consistent message across all channels, showing the world what the company stands for.