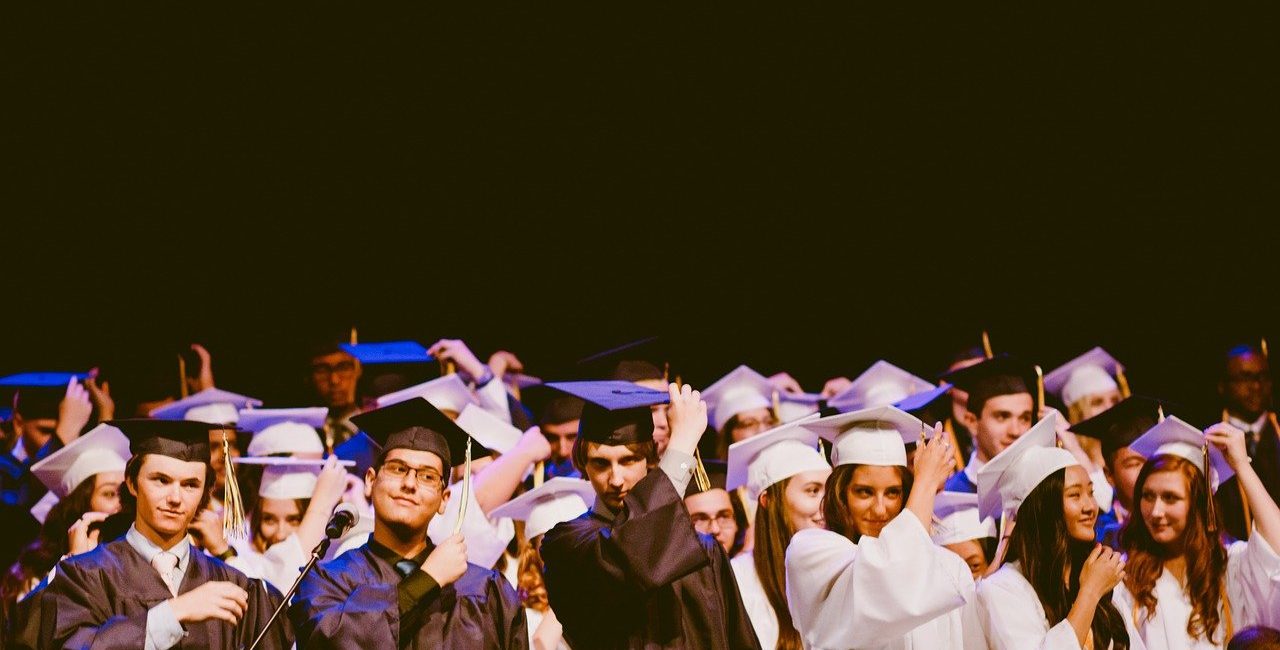 5 ways to make your business attractive to graduates
After the effects of the unprecedented pandemic and the lockdowns that came as a result of it, finally businesses are beginning to get back on their feet. As organisations start their journey back to normality, many are in the need of new recruits, with a particular demand for graduates. This has made the recruitment market very competitive, meaning now more than ever it is important to make your business as attractive as possible to graduates.
The acquisition of the younger employee is a great way to get a fresh insight into your business operations, giving your business an opportunity to thrive. However, with such a variety of job opportunities out there, it can be hard to make your business stand out and seem attractive to graduates. Listed below are 5 recommended ways to make your business attractive to graduates:
First of all, a great way to appeal to graduates is to give them a flexible work day, whereby the employee has the flexibility to decide which start and finish time works best for them. The reason this makes your job vacancy more attractive is due to many graduates being used to living a student life so a 9-5 work day can seem daunting. By giving them the flexibility to work to and from the times that suit them, it helps to increase enthusiasm, motivation and makes them feel more valued as they can have a better work life balance.
The next suggestion to improve the attractiveness of your business to graduates is to implement the hybrid working approach. This is extremely popular post lockdown after many businesses were forced into remote working, and learned that it is possible to do large scale and actually increases productivity of staff. By giving employees the option to work from home sometimes, it makes the job seem much more appealing to many graduates who don't want to spend all of their time in the office after finishing university.
There are different variations to the hybrid approach from business to business, but ultimately the benefits focus on improving the employees work life balance by giving them more flexibility to increase their productivity. Another reason why hybrid working is attractive to graduates is that it's more cost effective, for example by helping them to save money on their commute, coffees and lunches that can become expensive with a typical office only approach to working.
Graduate training programmes help to bridge the gap between university and the workplace, and many businesses invest a large sum of money into their graduate training schemes. That is why regardless of the size of your business, having a training scheme in place for graduates is important as it gives them more development opportunities which makes your business more appealing.
The implementation of a training program which will give the employee more knowledge and understanding of their job role and the company. Training is important to graduates because it means they will have the right support making them more confident about the job, allowing them to perform to their best ability.
To really stand out in the graduate recruitment market, you could provide a career development plan for each hire so that the graduate can envision where they will be in years following their sign on to the company. The reason this is such a good way to stand out is because so many employers fail to put a career development plan into place for many young employees, which is important to graduates because many of them are ambitious to grow within the company they work for.
It also means that the employee can understand exactly what their role is and why they need to prove they are willing to put the effort in to pursue and achieve their career development plan. This is beneficial to the business because it makes the employee more motivated by showing the individual that they are a valued member of your company.
Finally, despite having up to date technology, if the office environment is unwelcoming and old fashioned, a graduate is more likely to be allured by a company that has a modern and appealing work space as they want to feel that they are moving forwards. Inspiring office spaces should be bright and open making it easier for employees to interact with each other, reducing communication issues but also making the environment more welcoming. Also, inspiring workplaces help to promote the idea of team work which is particularly appealing to graduates.
Statistics from the global impact of biophilic design study show that people who work in spaces with natural features reported 15% higher levels of wellbeing and 15% higher levels of creativity, which demonstrates how significant an inspiring work space is to employees.
These 5 tips are a sure-fire way to improve the attractiveness of your workplace to graduates and stand out against other companies to make young people more eager to work for your business.
These tips were compiled by Craig Johnson, founder of Our Digital Team. He has 25 years' experience in the industry working with graduates for a variety of companies, hiring them, training them and even teaching some of them as a guest lecturer for universities such as Manchester Metropolitan University. These tips are what he noted as the most effective ways to appeal to the graduate market when recruiting.