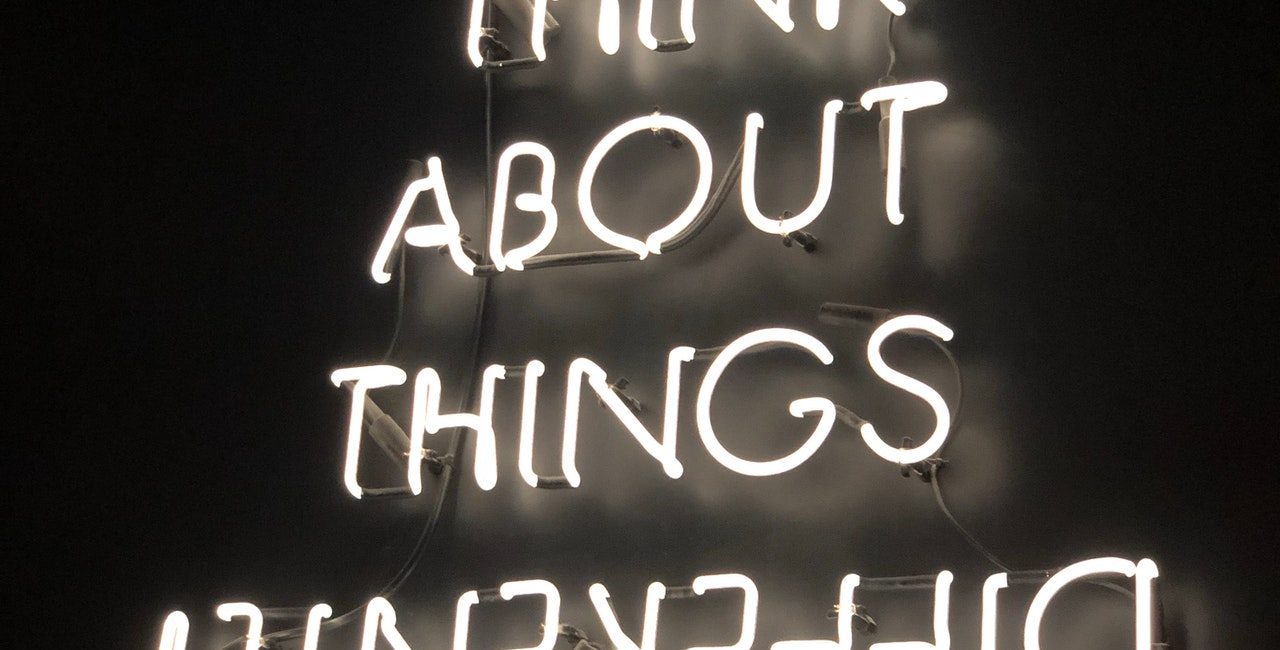 Sergey Karshkov: 9 Pandas' BetWinner Commercials
The Nobel laureate D. Kahneman suggests that human behaviour is the result of interactions between two systems of thinking: the subconscious and the conscious mind. The subconscious controls innate and instinctive behaviours – including feelings and emotions, and base level awareness – while the conscious mind analyses and rationalises.
Despite the conscious mind being responsible for logical thought, the subconscious has a primary impact on human behaviour, particularly in terms of decision-making. By targeting the subconscious mind, advertisers cause consumers to feel an affinity with a particular brand or product. To evoke a positive outcome, advertisers must therefore appeal not only to the conscious mind, but to the subconscious too.
This principle was at the forefront of 9 Pandas' 'Pile of People' BetWinner commercial, manifesting the consumer's desire to compete, play and win. BetWinner is a market-leading online betting site which is known for its wide range of different markets and unrivalled customer support.
BetWinner offers a variety of different services, from an online casino to an online sportsbook. It also offers over 140 different payment methods via its secure and reliable website, as well as operating a simple to navigate mobile app.
Founded by Sergey Karshkov, 9 Pandas is a full-service advertising agency which helps clients with all aspects of marketing, from partnership agreements to video production and digital marketing campaigns. 9 Pandas conducts extensive market research and consults with clients to optimise marketing strategies, as well as helping them to write scripts and develop slogans and other creative content formats.
Working again in partnership with BetWinner, 9 Pandas also produced an advertising campaign parodying investigative films. In the commercial – 'He Is Not BetWinner to You' – the protagonist is a rich man with a fleet of supercars. But the man has a problem. Everywhere he goes, he is followed by the buzz of drones.
The surveillance devices pursue him relentlessly, even interrupting his meal in a high-end restaurant. In the final shot the character leaves his house in his robe and walks across his yard, where he pauses, raising his hands to the sky, and addresses the aerial camera. At his feet, the word 'BETWINNER' is spelt out in thousands of crisp bank notes, revealing the secret of his wealth.
To produce the commercial, 9 Pandas needed to shoot in three locations. While the marketing specialist had no difficulty finding the right venues to shoot the house and the restaurant scenes, it could not find a suitable garage to house the fleet of cars, so it decided to build one from scratch. Using drones in confined spaces surrounded by people created unique problems. Nevertheless, the project culminated in the creation of a highly amusing and engaging commercial.