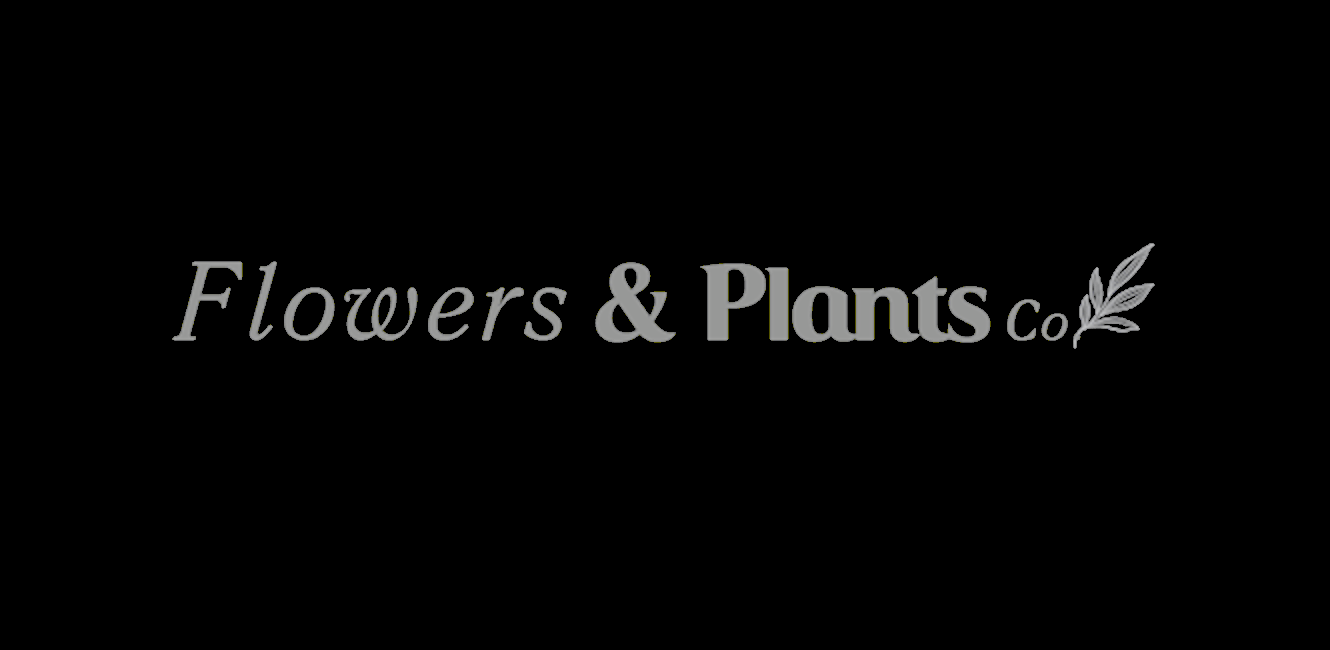 Kensington based flower shop launches autumn collection
Showcasing a 'bouquet' of floral designs and botanic products, Flowers & Plants Co.'s new and exclusive autumn gift collation has arrived. 
During the Covid-19 crisis many nationwide and independent businesses have experienced difficulties. Thankfully the Kensington based company has kept their head above the water as one of the floristry industries minor successors.
The nation's significant shift to E-commerce retail operations since Covid-19 has enabled the business to flourish during these trying survival conditions.
"We're extremely grateful to be coping as well as we currently are. The global health crisis has proven a challenge for retail businesses of every kind, in particular, when it comes to supply chains, regulations and staffing restrictions." Freddie Bettles Lake – Head of Commerce of the 2020 business explained.
Both establishments and customers within the UK are expecting some tough winter months ahead in terms of retail sales and shopping experiences. The run up to Christmas success is no doubt far more substantial than previous years for a multitude of companies.
Presently, Flowers & Plants Co. are seeking a shift in the market, concentrating on houseplants of both the traditional and exotic kind, to ensure their losses are minimal when it comes to the Covid-19 recession.
''We're seeking to transform as much as possible. Shifting into the horticultural supply market is just one way of preparing for potential issues in the future. I believe it's essential for our business, and I'm grateful to participate in the drive to give our customers competitively priced products."
The aim of welcoming this innovation into the shop is to assist customers with getting back to their local high street and continuing to support small businesses, by offering an exciting new collection full of current and fresh products. According to the head of development, J.Jones, this autumn collection will be based on 'bold designs and radiant colour schemes in both our floral arrangements and selection of planted gifts, aiming to provide a positive and charismatic experience throughout the consumers shopping experience."
Media Contact Details
Freddie Lake
Flowers & Plants Co.
London