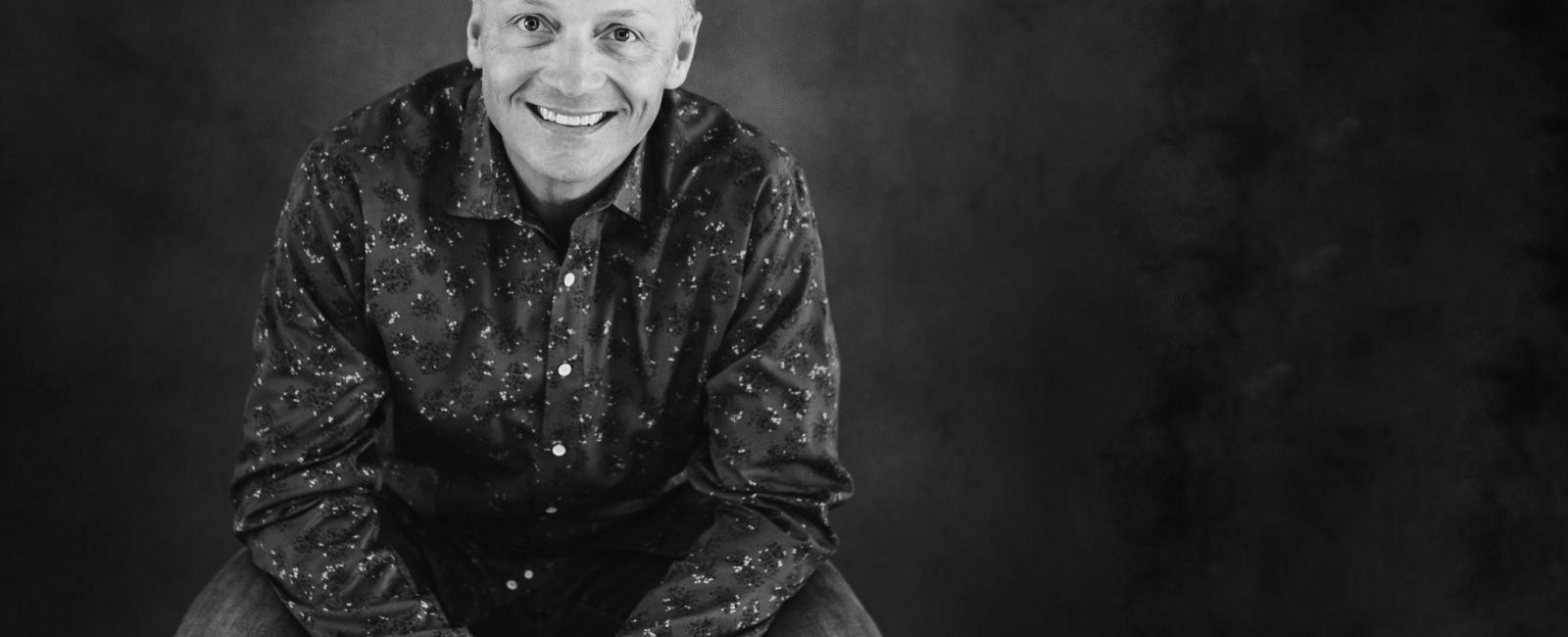 ClickFunnels' CEO Dave Woodward on Building a Customer-Centric Culture
The most successful companies in the world focus on their customers. It is not an easy task considering that customer needs and wants are constantly changing, but it is a necessary one. The ability to adapt your business model to meet these changes can lead to success, and ClickFunnels knows that all too well.
"We put the customer first and make sure they succeed. We work hard every day on making sure ClickFunnels is as valuable for them as possible," says Dave Woodward, CEO of Clickfunnels. He believes that when companies focus on their clients' success, they are more likely to have it. For him, it's not just about selling a product or service, it's wanting to see their clients win too.
ClickFunnels has been a reliable platform for business owners of all sizes since 2014, and continues to thrive at present. They provide comprehensive solutions to entrepreneurs, helping them generate more revenue and grow their business through the use of sales funnels. In just a few clicks, business owners can develop their own online marketing campaigns without coding knowledge and design abilities.
"It's not just a tool, it's a community dedicated to helping entrepreneurs succeed", says Woodward. They provide their users with all the tools they need for success, including training courses that can be accessed through the platform to help them manage their business efficiently, increase conversions, and scale it to the next level.
Today, ClickFunnels is one of the fastest growing tech companies in the marketing space, having started out as a completely self-funded startup back in 2014.  In less than 4 years since launch, they've grown to generate $100 million annually and have seen tons of success with over 250,000 satisfied customers worldwide.
Dave Woodward has been a driving force behind Clickfunnels' success. His passion for customer success is evident in the company's culture and results, which have helped them retain customers and generate more revenue than any other funnel builder in the market. With his deep understanding of a customer-centric culture, it looks like Clickfunnels is poised for even greater success in the future.
Connect with Dave Woodward on Facebook, Instagram and LinkedIn.