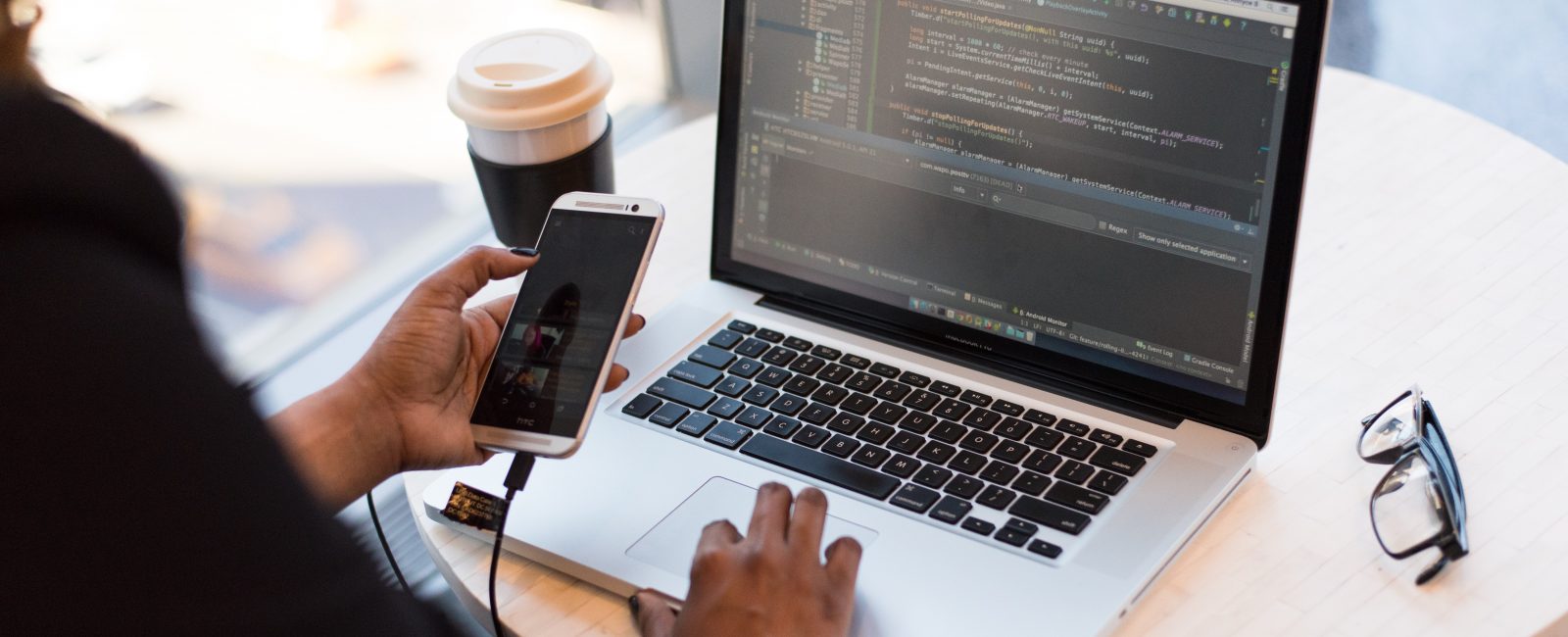 Does working remotely lead to greater levels of diversity in business?
The Covid-19 pandemic has meant that working from home is now a necessity, rather than just a perk for those who are able to do so. However, these flexible working policies are likely to remain long after the pandemic, as a result of changing attitudes to the way we work. As Stewart Butterfield, CEO and co-founder of Slack tells the BBC: "If we can move past decades of orthodoxy about 9-5, office-centric work, there's an opportunity to retain the best parts of office culture while freeing ourselves from bad habits and insufficient processes."
While there are many benefits to working from home, one potential advantage employers might not have considered is the improvements the practice can make to diversity in the workplace. This in itself is important for helping to foster creativity, boosting your business's social reputation, and creating a happier, more productive environment. Leadership advisory firm Egon Zehnder recently noted that: "Whether viewed as a business imperative, an ethical responsibility, or a fiduciary requirement, diversity and inclusion has moved to the top of the agenda."
And as we continue to work remotely for the foreseeable future, more companies are beginning to notice its impact on hiring processes and team culture. Here we look at how remote work could potentially improve corporate diversity.
1.    Reduces reliance on geographical location
Remote working means that the recruitment pool is no longer based on proximity to a company's office space. Although half of Brits are willing to relocate for a job, the other 50% wouldn't apply for a job if it wasn't nearby. However, the increased embrace of remote working means that geographical location, which often has connotations with a candidate's certain socioeconomic status, ethnicity and background, is no longer a barrier to applying for a job. This gives jobseekers who may be unable to relocate access to a far wider range of opportunities, as they no longer have to live close to an organisation to bag their dream role.
Remote working also eliminates a potentially problematic commute. For example, if an office isn't accessible by public transport, employers are immediately eliminating any potential hires who don't own a vehicle. This again often has a direct impact on lower-paid workers, with 40% of people from lower-income households having no car access, according to UK Government statistics.
2.    Attracts working parents
Flexibility is one of the main perks of remote work, and 82% of business leaders believe this makes it easier to hire working parents, as they can more easily manage employment alongside childcare responsibilities. For instance, businesses commonly operate from 9am, but if that coincides with when a parent has to take their child to school, their job prospects may be limited. Remote work levels the playing field, as it allows jobseekers to fit a career around their children without having to reduce their working hours or place their career on hold.
A survey by the charity Working Families has revealed that 84% of parents have been working flexibly during Covid-19, with just over half of women choosing different hours to accommodate childcare, either early in the morning or late at night. This current flexibility is expected to impact the future of work, with employees now more likely to be used to the freedom of setting their own hours, and expecting this same approach post-pandemic. Indeed, business owners may also have to offer remote work opportunities to attract working parents in the first place.
3.    Guarantees accessible workspaces
Disabled workers face many employment challenges, including long commutes and having to work in office spaces which have not been designed to meet their needs. However, working remotely means there's no need to travel, and each employee's home office has likely already been adapted to the individual. What's more, in these cases, the ability to work from home is often the difference between employment and unemployment. Github's Remote Work Report revealed that 83% of employees with disabilities were only able to work by doing so remotely. Similarly, a survey by UNISON found that just under three quarters of disabled staff felt "more or as productive work​ing from home", and over half of those surveyed believed they would benefit from this in the future. One respondent commented: "I'm autistic and the office is a relentless sensory assault. At home I can take regular breaks and work in a room that is totally quiet."
This way of working can also help staff overcome social stigma surrounding disabilities, preventing discrimination and ensuring that employees feel as much as a part of the organization as everyone else, with home working putting entire teams on equal footing. Furthermore, some individuals find simple things like getting dressed time-consuming and even painful, but remote work means employees can wear comfortable clothing instead of formal office wear, and perform other day-to-day tasks in their own time.