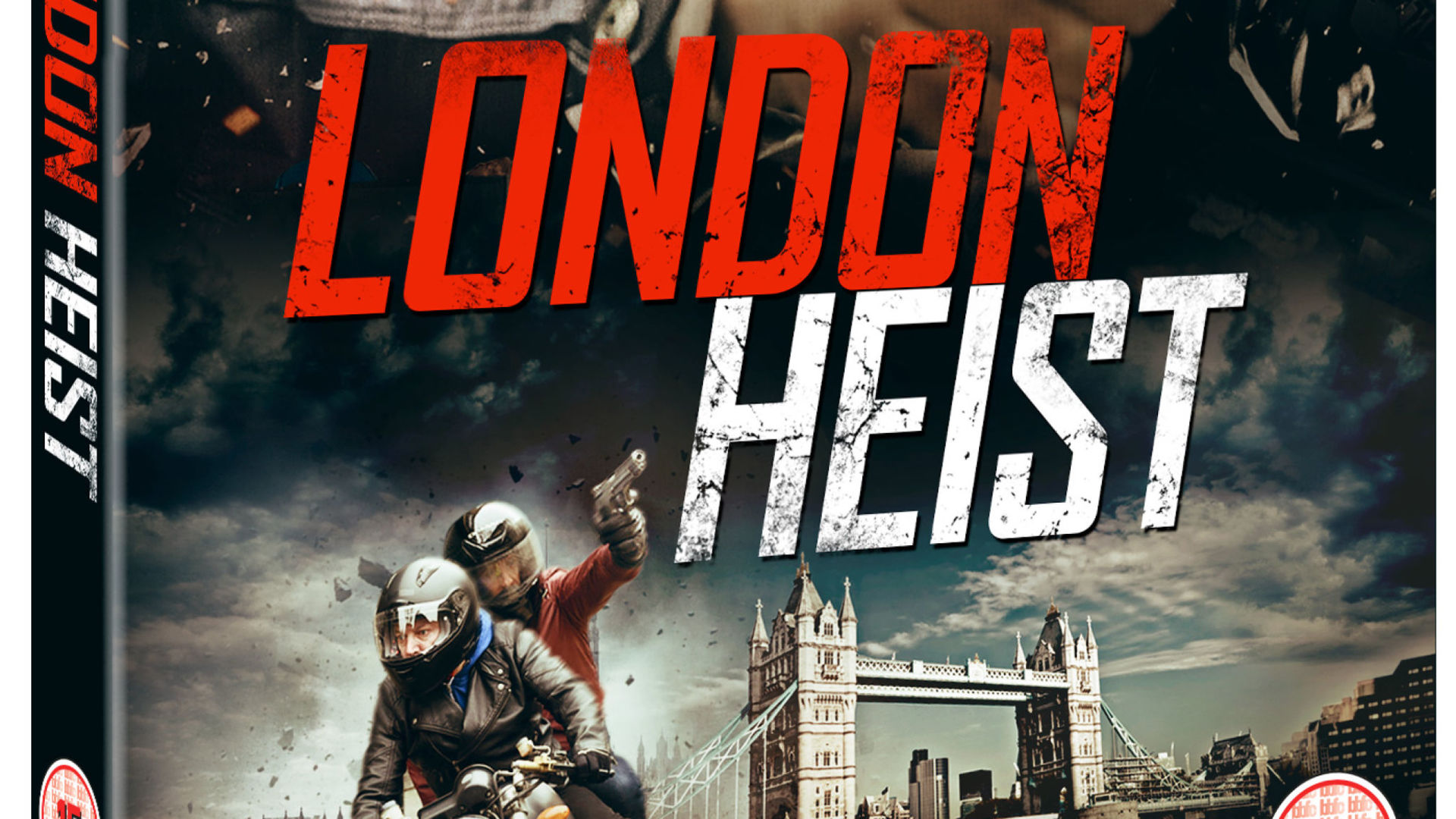 Experts Respond to Allegations that UK Film Industry is Doomed
While there has been quite a bit of talk about the UK's film industry possibly going quickly downhill because of Brexit, there are a number of experts responding to these claims with an opposite stance.
Gary Collins, who is the current CEO of Red Rock Entertainment, is just one of the many people in the film industry who say that it's doing just fine and is probably going to stay that way. He has stated that, as long as tax credits are not reduced or changed for the worse, he can't see any reason why US investment in the film industry would take a sharp downturn anytime soon.
Collins stated that: "UK film studios are the best in the world, and our crews are highly trained, and regarded among the very best." He went on to say that he firmly believes that the UK film industry will endure, despite the damaging effects to those who are making independent films as co-productions with other EU companies.
He acknowledges that, while fewer moves are being made, this is ultimately a good thing. Collins was very candid about his opinion that too many movies are currently being made, and that fewer movies will ultimately help the industry quite a bit.
Mr. Collins said that it's a buyers' market right now and he believes too many movies are being made. "This could help level the playing field, allowing only the best movies to survive."
He points out that the UK film industry received £1.5 billion in funding from the United States alone back in 2015, refuting claims that the industry is going to take a severe downturn in the coming months and years. While this is a very divisive issue, many people in the UK film industry are still very optimistic, including Collins.