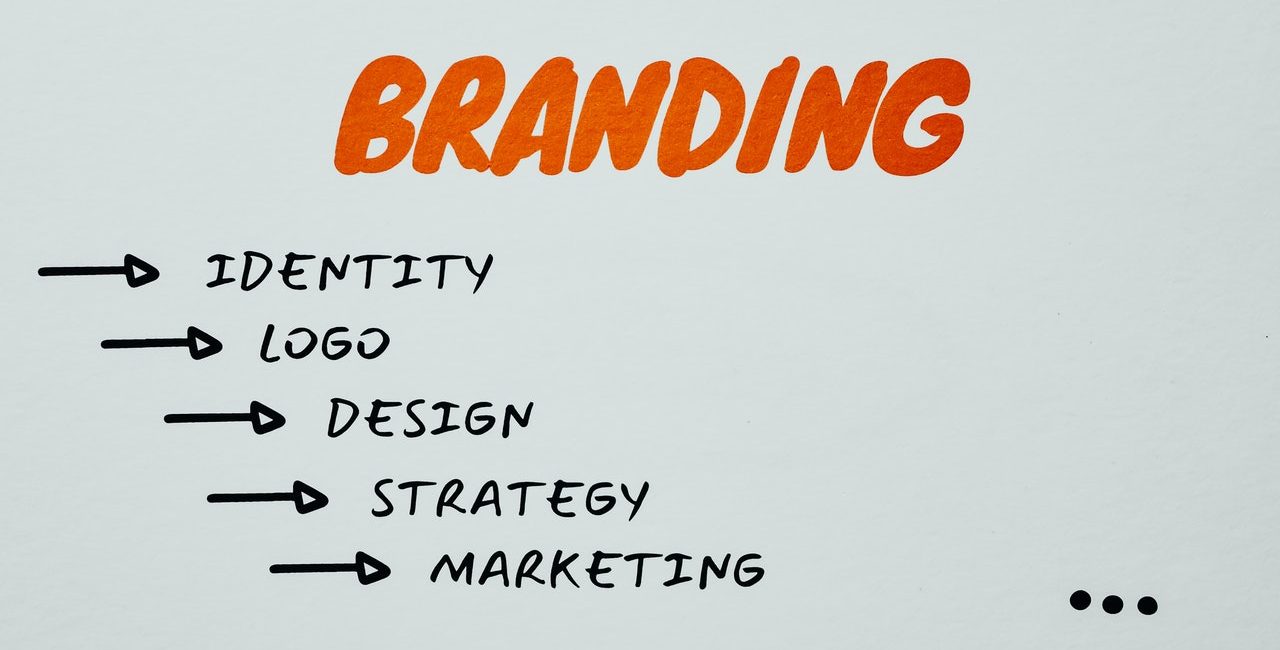 Giving Your Brand an Identity: 4 Top Tips
If you want your company to be successful and to keep going from strength to strength, your brand needs to have an instantly recognisable identity that has strong, positive associations. Therefore, if you want to make sure that you can build your brand up in 2021, read on for more information.
1.   Create a Great Logo
Your brand's identity is not its logo, and yet your business's logo is often the most memorable part of its image. You should make sure that you work with designers and your team to create a symbol of your business that both represents what you do and appeals to your customers. Then, once you have created this stand-out logo, you should consider plastering it everywhere, from embroidering your employee's clothing with your logo to printing it on packaging, mugs, and even water bottles. This will help your brand to get seen in a variety of locations and ensure that people begin to absorb the significance of your logo without even realising it. To do this, you should consider hiring a branding agency that can help to make sure that your target audience cannot walk two steps without seeing your logo.
2.   Make Sure You Have a Mission
In 2021, more clients than ever before are interested in shopping with socially conscious and environmentally friendly brands that are determined to do good in the world rather than simply make a profit. Therefore, one of the first pages that your target audience may click on your website is your 'Mission Statement' or 'About Us' page. This means that one of the first steps that you should take when building your brand's identity is to think about your company's aims and what they want to achieve. This will allow your customers to understand the heart of your business and can encourage them to shop with you over other, more traditional brands.
3.   Find Your Voice
However, more important than a logo or a slogan, your brand voice needs to be strong and distinctive. This brand voice will come in handy when you are developing your content and social media marketing campaigns and have to advertise your brand cohesively on multiple platforms. When you are looking to create your brand voice, you should first consider your target audience and the type of company that will appeal to them. For instance, if you are aiming to attract a professional demographic, they will likely prefer you to have a formal and informative voice, whereas younger people who are shopping for entertainment or luxuries may prefer you to have a more direct, fun, and humor-filled voice.
4.   Show Yourself
One of the biggest mistakes that business owners make is believing that their personal brand is not enough to promote their companies. Instead of hiding behind your shopfront and your extravagant marketing campaigns, you should show yourself as a professional and as a human being more often. This can help your business to feel less clinical, and customers are more likely to feel a connection and loyalty to a person rather than a beautifully designed but soulless logo.