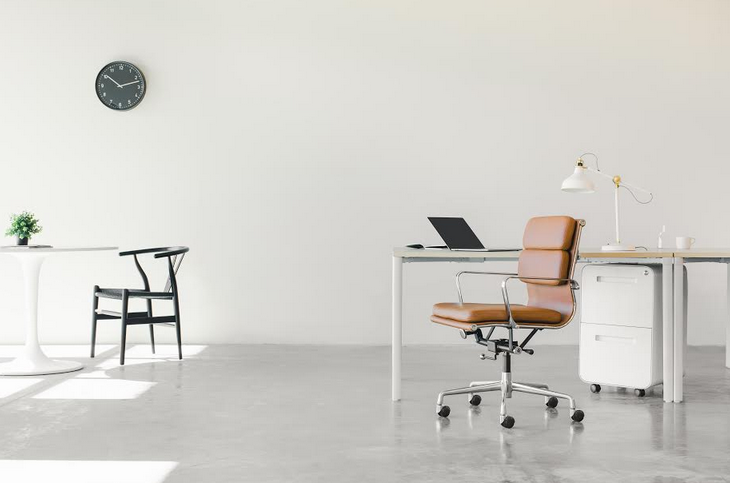 Jason Kulpa Talks About Running a Successful Business After COVID-19
There's a lot of talk about getting "back to normal" now that it seems the COVID-19 pandemic may finally be coming to an end. But the truth is, nothing will ever really be the same as it was, and that includes the business sector. In this article, Jason Kulpa discusses the importance of reimagining how to run a successful business in the post-COVID era.
Embracing Change in Business
You can spend time discussing how disrupted supply chains, cash shortages, and isolation slowed or even stopped your start-up's momentum, or you can adjust your business model so that it's sustainable through any crisis. The first step in reinvention is to let go of past expectations.
Let's say you started a company that sold intuitive laptop computers aimed at improving communication between tech professionals. Let's also say that, during the pandemic, your target market stopped spending money on non-essentials. But you know who wants computers that are easy to use? Grandparents who wish to Zoom with their grandkids and new work-from-home employees who don't have time to figure out complicated technology.
With a shift in marketing that highlights easy setup, crisp and clear sound, true color instead of refresh rates, nits, and resolution, your company could continue business with only a tiny adjustment. But suppose you're unwilling to let go of your original plans and embrace the changes in the marketplace. In that case, you'll miss out on a great opportunity to diversify and perhaps make even more sales than you ever would have with your original business plan.
Increase Your Advertising
It may seem counterintuitive, but now is not the time to cut marketing campaigns. However, you may need to reshape them. It's more important than ever for your service or product to be seen, understood, and purchased.
But you also have to consider that concerns for health, convenience, and a sense of community drive consumers post-pandemic. Making a sincere effort to connect with your market's very human problems will produce a long-lasting connection with your brand.
Keep Employees and Customers Safe
Whether you employ one person or 100, we have all learned the importance of keeping the workplace safe for everyone. This concern for health and safety protocols will undoubtedly last long past the era of COVID-19. Rethinking your cleaning practices, scheduling habits, time-off procedures, and handling of "high touch" areas will serve your business now and long into the future. When employees and customers see that you care about their well-being, they are more enthusiastic about supporting your business.
In Summary
Running a business is always fraught with obstacles and challenges that require flexible thinking and good leadership. Post-pandemic, these strengths are even more critical.
Don't sabotage yourself by lamenting what was or what should have been. Embrace the opportunities that come with change and move forward to succeed. Pushing forward when others retreat and making sincere connections with employees and customers are habits that grow success no matter what challenges your business faces in the future.
About Jason Kulpa
Founder and CEO of UE.co and serial entrepreneur Jason Kulpa is a multi-year winner of the San Diego's Fastest Growing Business and a Certified Great Place to Work awards. Jason's mission is to bring awareness, support, and inclusion for people with special needs and the causes that benefit them.