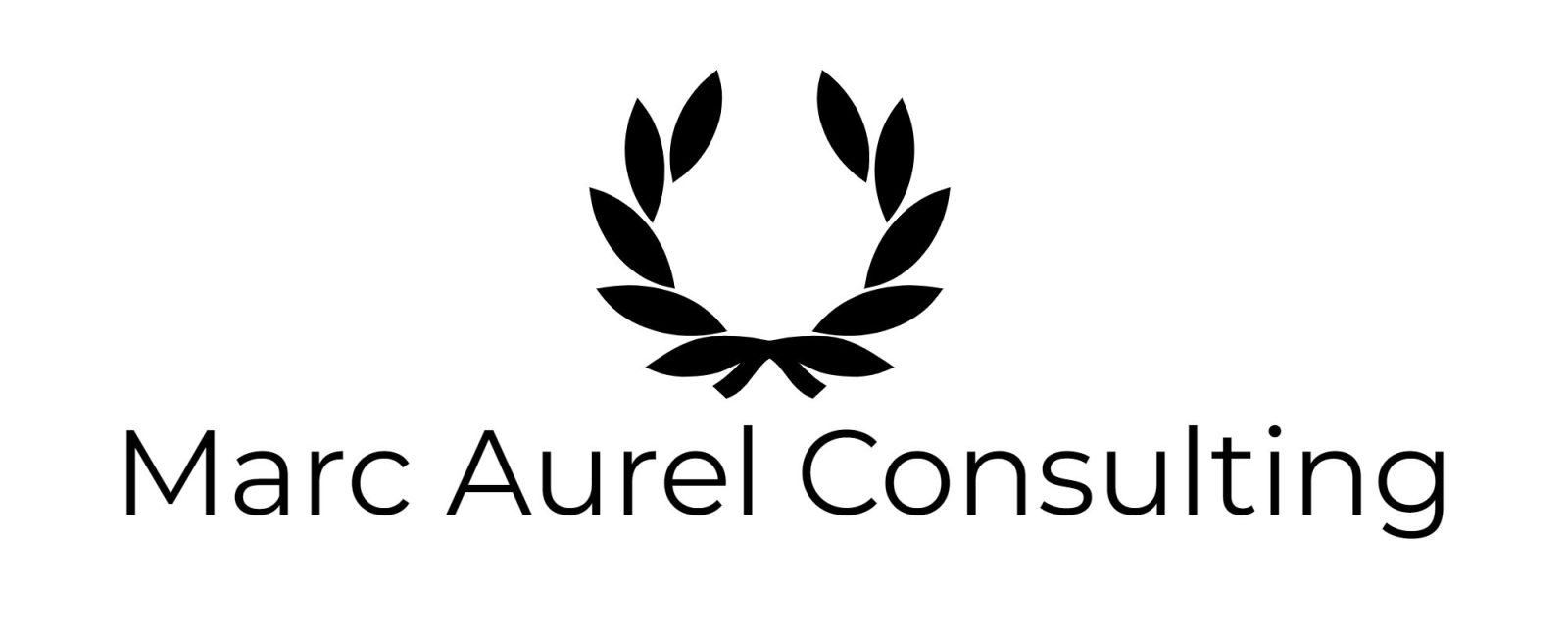 Marc Aurel Consulting Rolls Out Interactive Coaching App
Marc Aurel Consulting has unveiled a brand new interactive coaching app to coincide with the launch of their groundbreaking Mind Mastery© system aimed to guide business owners, top level executives, and CEOs to improve their business and personal lives.
The best features of the app include daily progress trackers, the ability to interact with people who are going through the same process as you, find accountability partners, direct access to all coaches including Marc Aurel, templates to make it as easy as possible to implement the strategies into your own life in order to save business owners hours of time that would be better suited to more pressing matters.
The system offers 24/7 access to content on a huge range of topics from personal discipline, lifestyle and wellbeing, combined with psychologically advanced techniques to improve personal control, balance, and dealing with psychological issues and trauma, to business skills such as leadership, sales, communication and much more. Combine all of this with 1-1 personalized coaching, the system has been featured in top publications such as Forbes and described as "revolutionary for business owners worldwide".
The Mind Mastery© system was developed to target unwelcome negative thoughts, emotions, stress, burnout, and limiting beliefs, as well as to create harmony between your personal and professional lives, get rid of any signs of low energy, achieve better business results all whilst having the support needed to hold you accountable.
Since the company's launch in 2019, Marc Aurel and his team have strived to remodel and reform the coaching industry, stating that many authors, coaches and other industry leaders in the past have focused "too heavily on either discipline or mental wellbeing, which shouldn't be seen as separate" and have taken the industry by storm, with their methods to combine the two areas. In a statement from company CEO Marc Aurel, he said "we aim to create a generation of well balanced, focused, selfless leaders who will lead their businesses to success like a true warrior leads to battle". With their own platform now being available on all PCs, smartphones, tablets and other devices, they say that mentorship on the go has never been easier, and their team of experts will use their personal knowledge, combined with real life experience of helping over 1700 business owners, to make your business progress exponential.
"We've brainstormed for months to create an app that features everything you could possibly need to achieve insane results both personally and professionally. The app is set up in such a way that you have everything you could ever need, right at your fingertips for insane growth, a better family life, and peace of mind inside and outside of your business".
About Marc Aurel Consulting: Marc Aurel Consulting is a coaching and investment company based in Paphos, Cyprus. Founded in 2019, Marc Aurel has helped thousands of business owners, CEOs and top-level leaders to maximize potential and scale their businesses. Marc Aurel's newest course, Mind Mastery, has been featured in CBS, Forbes, NBC, and other renowned news sources. It has been
described as a "groundbreaking combination of techniques that will revolutionize business leadership worldwide".
Learn more at: https://www.marcaurelconsulting.com