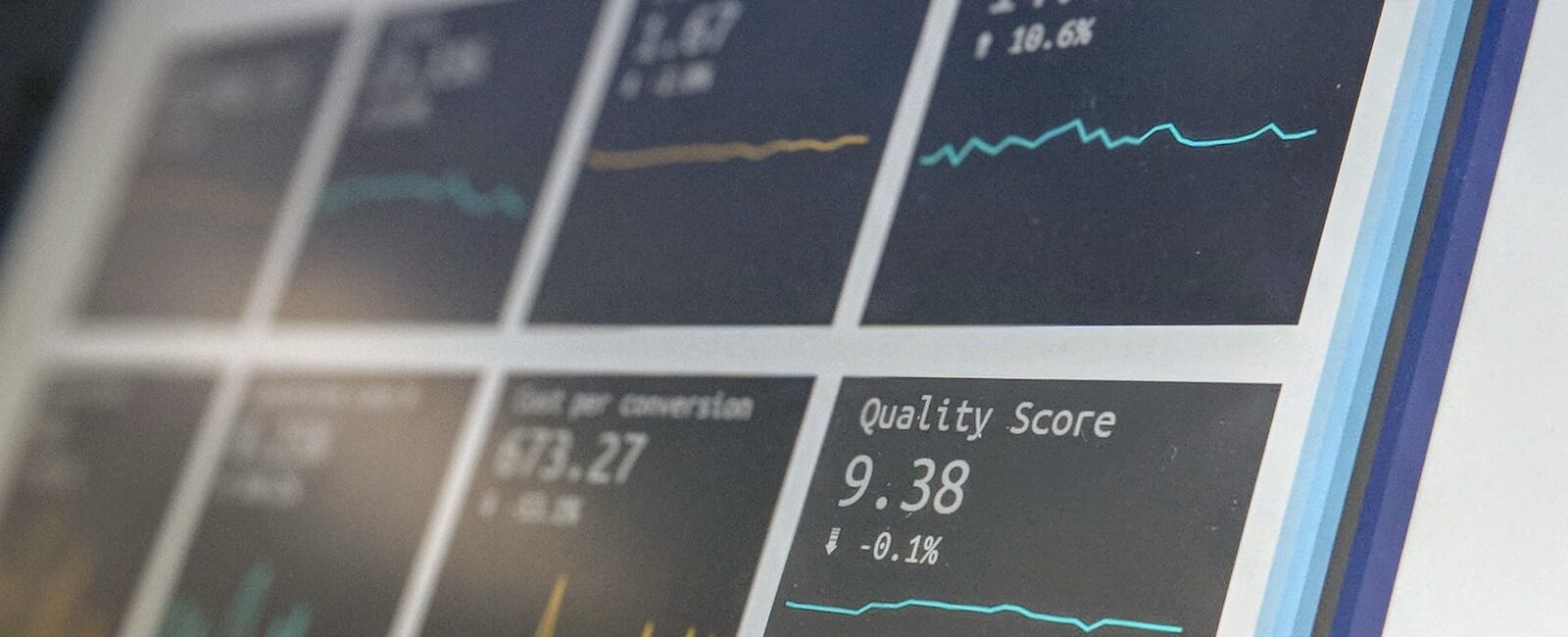 Swiss regulators claim Credit Suisse 'seriously breached' it's obligations in the Greensill case
According to Swiss regulators, Credit Suisse 'seriously breached' its obligations in the Greensill case
Credit Suisse's business relationship with financier Lex Greensill and his associated companies, Credit Suisse "seriously breached its supervisory obligations," Swiss regulator FINMA said Tuesday.
After Greensill Capital collapsed in early 2021, the Swiss lender had to repay investors massively.
The Swiss regulator FINMA concluded Tuesday that the Swiss bank "seriously breached its supervisory obligations" regarding its business relationship with financier Lex Greensill and his companies.
After Greensill Capital collapsed in early 2021, the embattled Swiss lender had to repay investors massive amounts.
In its proceedings, FINMA concluded that Credit Suisse Group seriously breached its supervisory duty to adequately identify, limit and monitor risks in the context of its business relationship with Lex Greensill over a period of years, the regulator said, adding that during the investigation, "the bank's organisational structures were found to be seriously deficient."
According to FINMA, the asset manager also failed to fulfill its supervisory duties sufficiently, resulting in a serious breach of Swiss supervisory law.
Ulrich Körner, CEO of Credit Suisse, welcomed the conclusion of the FINMA investigation.
FINMA's review reinforces many of the findings of the Board-initiated independent review and underscores the importance of the actions we have taken in recent years to strengthen our Risk and Compliance culture. This marks an important step toward resolving the SCFF issue. "We also continue to focus on maximizing fund investors' recoveries," he added.
A short notice closure of four supply chain finance funds related to Greensill companies occurred in March 2021 by Credit Suisse. As of the closing, the client exposure sat around $10 billion, and the funds were distributed to qualified investors with documentation indicating low risk.
As a result of the Greensill saga and the collapse of Archegos Capital, Credit Suisse overhauled its risk management and compliance operations.
A new global accountability model and disciplinary measures have been implemented by Credit Suisse since March 2021, and governance oversight has been strengthened by moving risk oversight into a dedicated divisional risk management function.
The Financial Markets Authority announced Tuesday that it had ordered remedial measures against former Credit Suisse managers and opened four enforcement proceedings.
According to the regulator, the most important business relationships (around 500) will be periodically reviewed at executive board level.
Additionally, the bank is required to record the responsibilities of its approximately 600 highest-ranking employees."
According to Credit Suisse, all requirements identified by the regulator "are already being addressed by existing organizational measures."
"FINMA has not ordered any profits to be confiscated in connection with the proceedings, and the additional measures will not result in significant costs for Credit Suisse," the bank said.
In early European trade, Credit Suisse shares fell 1.8%.