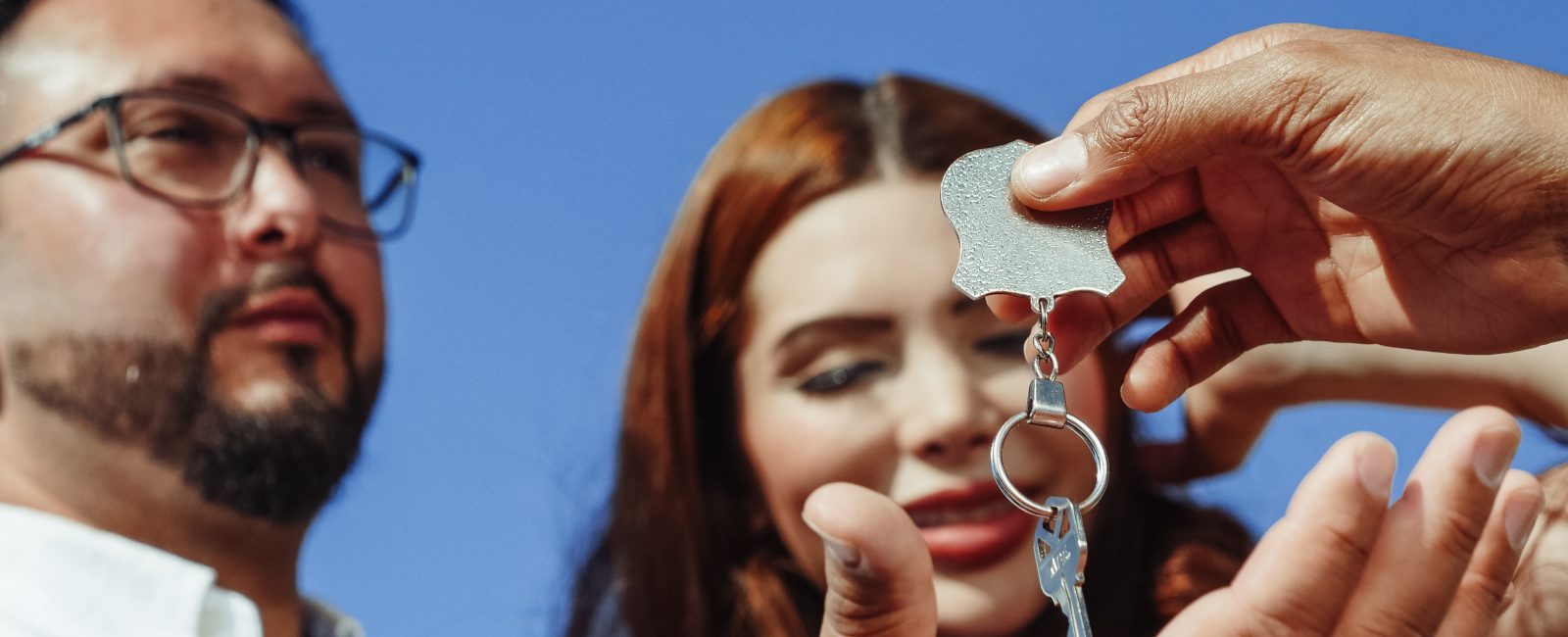 Bridging Loan Transactions Reach All-Time High
The first quarter of 2023 saw an unprecedented surge in bridging loan transactions, reaching a remarkable milestone, according to the latest data from Bridging Trends. The figures revealed a staggering £278.8 million in bridging loans transacted during this period, indicating a significant 30% increase compared to the previous record of £214.7 million in Q3 2022. Moreover, this represents an enormous 68% jump from the £166.3 million recorded in Q4 2022, making it the highest recorded amount since the launch of Bridging Trends in 2015.
Residential Homeowners Drive Bridging Loan Demand
The primary driving force behind the surge in bridging loan transactions during the first quarter of 2023 was the demand from residential homeowners. With uncertainty prevailing in the mortgage market due to rising interest rates and risk appetite, more homeowners turned to bridging finance to prevent chain breaks. Notably, there was a nearly doubled percentage of homeowners resorting to bridging finance in Q1, rising from 15% in Q4 2022 to 25% in Q1 2023.
Decline in Investor and Landlord Demand for Bridging Loans
On the other hand, the Bridging Trends report highlighted a significant drop in demand from investors and landlords using bridging loans to acquire investment assets. This demand plummeted to a new record low of 15% in Q1 2023, down from 26% in Q4 2022. This decline suggests that landlords and property investors are adopting a cautious approach, waiting for interest rates to stabilise before making new investment property purchases.
Rise in Regulated Bridging Demand
In contrast, there was a rise in regulated bridging demand, increasing from 43.8% in Q4 to 46.2% in Q1. This represents the highest share since Q1 2021 and can be attributed to homeowners wanting to avoid disruptions caused by post-mini budget changes. Homeowners are taking advantage of the favourable rates and flexibility offered by bridging loans.
Stability in Interest Rates and Loan-to-Value Ratio
During the first three months of the year, average monthly interest rates for bridging loans remained steady at 0.79%. This stability reflects the cautious stance of lenders and the mortgage market in response to the prevailing instability. However, the average loan-to-value (LTV) ratio experienced a slight decline from 57.9% in Q4 to 54.7% in Q1. Lenders are exercising caution in issuing high LTV products given the current market climate.
Decrease in Second Charge Bridging Loans
The demand for second charge bridging loans witnessed a decline from 12.9% in Q4 2022 to 11.2% in Q1, reaching its lowest point since Q3 2021. This decrease can be attributed to an increase in chain breaks and homeowners capitalising on the opportunity presented by the softer property market to move rather than raise capital against their existing properties.
Shorter Completion Times
The average completion time for bridging loans decreased to 54 days in Q1 2023, down from 66 days in Q4 2022. This represents the quickest completion time since Q1 2022 when it was 53 days. The industry is adapting to the increased demand and streamlining processes. The average term for a bridging loan remained at 12 months.
Brokers Respond to Record-Breaking Bridging Numbers
Industry professionals have shared their thoughts on the record-breaking bridging loan figures reported by Bridging Trends. Andre Bartlett, director at Capital B Property Finance, highlighted the increase in regulated bridging requests from clients looking to downsize or prevent chain breaks. Bridging loans offer a solution for clients to sell their property at their preferred time, without being affected by market fluctuations.
Shiraz Khan, a specialist in bridging and commercial loans at Hank Zarihs Associates, expressed no surprise at the continued growth in the use of regulated bridging for chain break purposes. Shiraz emphasised the importance of brokers considering the wider range of client circumstances that regulated bridging can assist with, as many brokers new to bridging are now utilising this product.
In conclusion, the record-breaking bridging loan transactions in the first quarter of 2023 highlight the growing popularity of bridging finance among residential homeowners. As the mortgage market experiences uncertainty, bridging loans provide a viable solution to prevent chain breaks. The decline in demand from investors and landlords indicates a cautious approach in response to recent rate increases. However, regulated bridging demand has risen, reflecting homeowners' desire for stability and flexibility. The industry is adapting to the increased demand with shorter completion times, while brokers recognise the value and versatility of bridging loans for their clients' unique circumstances.