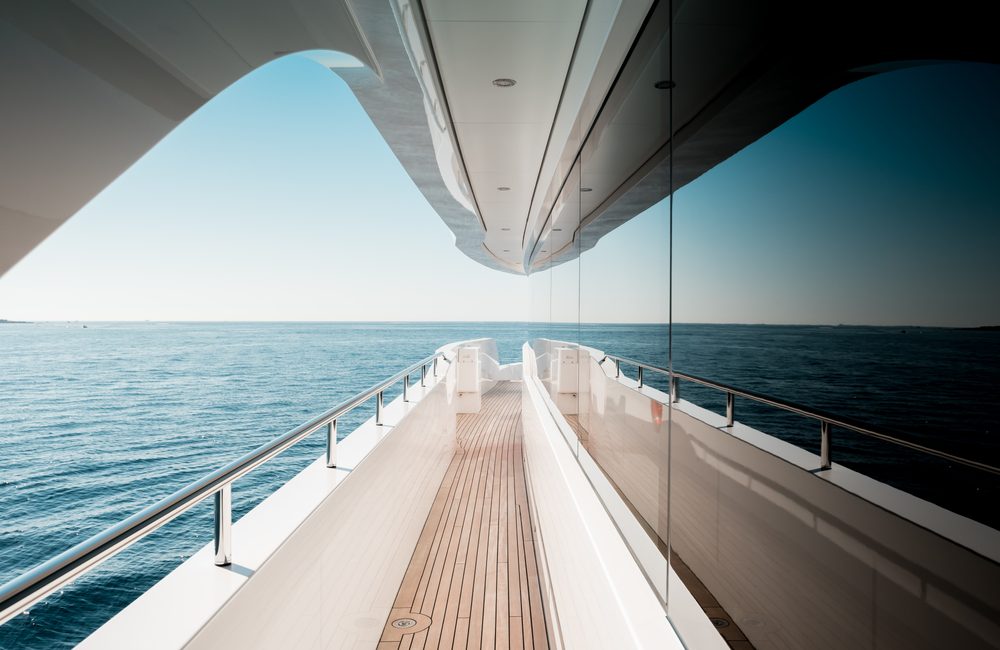 Charter or buy a yacht with crypto; YACHTZOO partners with BitPay
Cryptocurrencies such as Bitcoin are becoming the currency of choice for the world's wealthiest and are slowly replacing traditional payment methods. Everything from everyday goods on Amazon to luxury villa rentals can be purchased with Bitcoin. 
Now, yacht enthusiasts can charter or buy a yacht with crypto increasing payment transparency and efficiency. Global yacht brokerage YACHTZOO has partnered with BitPay, the world's largest cryptocurrency and Bitcoin services provider, enabling the world's wealthiest to buy and charter a yacht with cryptocurrency.   
What is cryptocurrency?

Cryptocurrency is a digital or virtul currency not reliant on any central authority, such as a government or bank. Instead, cryptocurrencies use a decentralised system to record transactions and issue new units. The name 'cryptocurrency' derives from the fact that they rely on encryption to verify transactions. Cryptocurrencies are purely digital and are stored in 'digital wallets.' 
Bitcoin was the first cryptocurrency and is considered the most successful digital currency, with a market capitalisation of some US$881.85billion. It is the most traded cryptocurrency. Developed by Satoshi Nakamoto, Bitcoin was launched in 2009 and has soared in value over the past few years, reaching an all-time high in 2021 with a value of just over US$65,000. Unlike fiat currency, Bitcoin's supply is finite, with supply estimated to run out by 2040 when mining Bitcoin will become cost-prohibitive.   
Other cryptocurrencies include Ethereum – the most commonly traded cryptocurrency after Bitcoin – Litecoin, ApeCoin, Shiba Inu, Monero, and Dogecoin. 
The cryptocurrency industry is one of the fastest-growing markets globally, offering exciting opportunities for savvy investors.   
Why charter or buy a yacht with crypto?

There are several benefits to buying or chartering a yacht with crypto. 
With digital payment platforms such as BitPay, for example, users are assured their transactions are safe, with transactions protected from chargeback fraud and identity theft. 
Cryptocurrency payment platforms also charge lower transaction and settlement fees. BitPay charges just 1% compared to some credit cards that charge a 3% transaction fee.  
Short settlement times are another bonus of crypto, often taking just seconds. On the other hand, wire transfers can take up to five business days. 
Finally, cryptocurrencies offer a more private transaction with the blockchain's public ledger only recording a wallet's address. 
Buy a yacht with crypto; what is BitPay?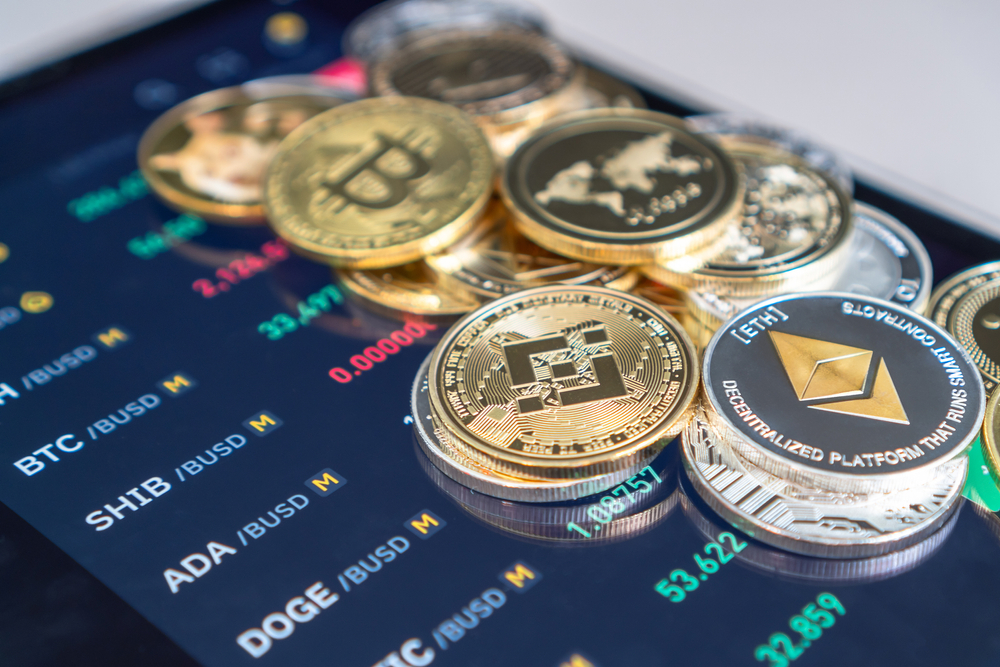 BitPay was established in 2011 and is now the largest provider of cryptocurrency payment services. The cryptocurrency services provider pioneered blockchain payments to transform how businesses store, send and receive money. 
Offering a complete digital asset management solution, including the BitPay Wallet and BitPay Prepaid Card, BitPay enables users to turn digital assets into one of eight major currencies. The platform supports more than 90 crypto wallets, including Bitcoin, is available on any device providing flexible payment options anytime, and is supported worldwide, with the ability to invoice clients in 40 languages.    
Boasting more than US$70 million in funding from global investment firms, BitPay is paving the way for those wishing to buy or charter a yacht with cryptocurrency.   
Contact a luxury yacht broker today to discover how you can charter or buy a yacht with crypto.