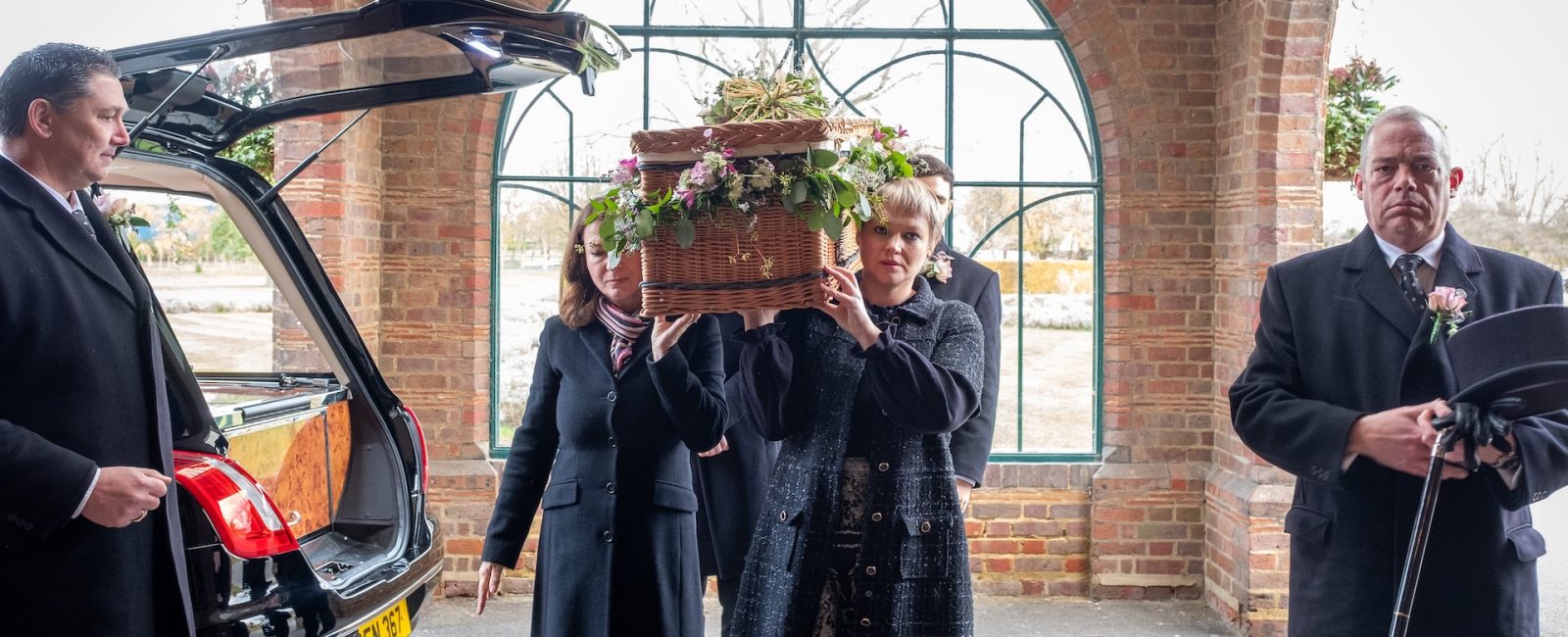 Funeral Arrangements: Everything You Need To Take Care Of
Funerals can be a soul-wrenching and exhausting task to execute, especially when you have lost someone precious to you. But as difficult as it may be, it is the one thing that must be done, regardless. For unfortunate situations like this, we hope to ease your burden with this guide, which outlines the most important things you should take care of while arranging a funeral.
Inform Appropriate Authorities
Once you have confirmed the death, you must inform the proper authorities to begin the funeral services and initiate the various legal processes. It would be best if you informed the police, local authorities, nearby hospitals, and the coroner. Let other family members know as well for mutual help and support.
Arrange For Transportation
Transportation is a mandatory service that you would have to decide on earlier. You would need transport to carry the departed from the place of death to the hospital, from the hospital to the event of the memorial, and from there to the burial/cremation site. Hence, deciding on a transportation service early in the process will help you save lots of unwanted distractions.
Prepare For Funeral Services
It would help to appoint a funeral director. Funeral directors will help you with most procedures — from handling the paperwork to helping with funeral services, burial, transportation, etc. They will also offer you ways to take care of the deceased. If you want a viewing, they will arrange a place where the deceased will be kept for a last goodbye.
If your loved one has left behind instructions for their burial, funeral directors will help you follow the arrangements and ensure everything is done according to the will.
Prepare For Burial / Cremation
Next, you must consider burial or cremation options. If the deceased has a will, you may follow it. Otherwise, you can choose whichever way you think the deceased would have liked to depart.
You must choose the right type of coffins, caskets, grave markers, headstones, and so on for your loved one. For more options on headstones, visit this. You also need to decide on the burial or cremation site and make arrangements with the cemetery. Your funeral director can also help you with these procedures.
You will also have to remember things like the attire the deceased will wear, floral arrangements, pictures of the deceased to be used for the service, funeral music, and so on.
Plan The After Services
If you are hoping to host an after-service gathering, you will need to look for a space suited for that purpose. It would be better to have it close to the site of service. After taking care of it all, nothing feels better than the support of families and friends, coming together to relive the memories of the ones who have passed.
Keep in mind to arrange for sittings and refreshments. If you want, you can make arrangements to display memorabilia, videos, and photos of the deceased, as a form of a final goodbye.