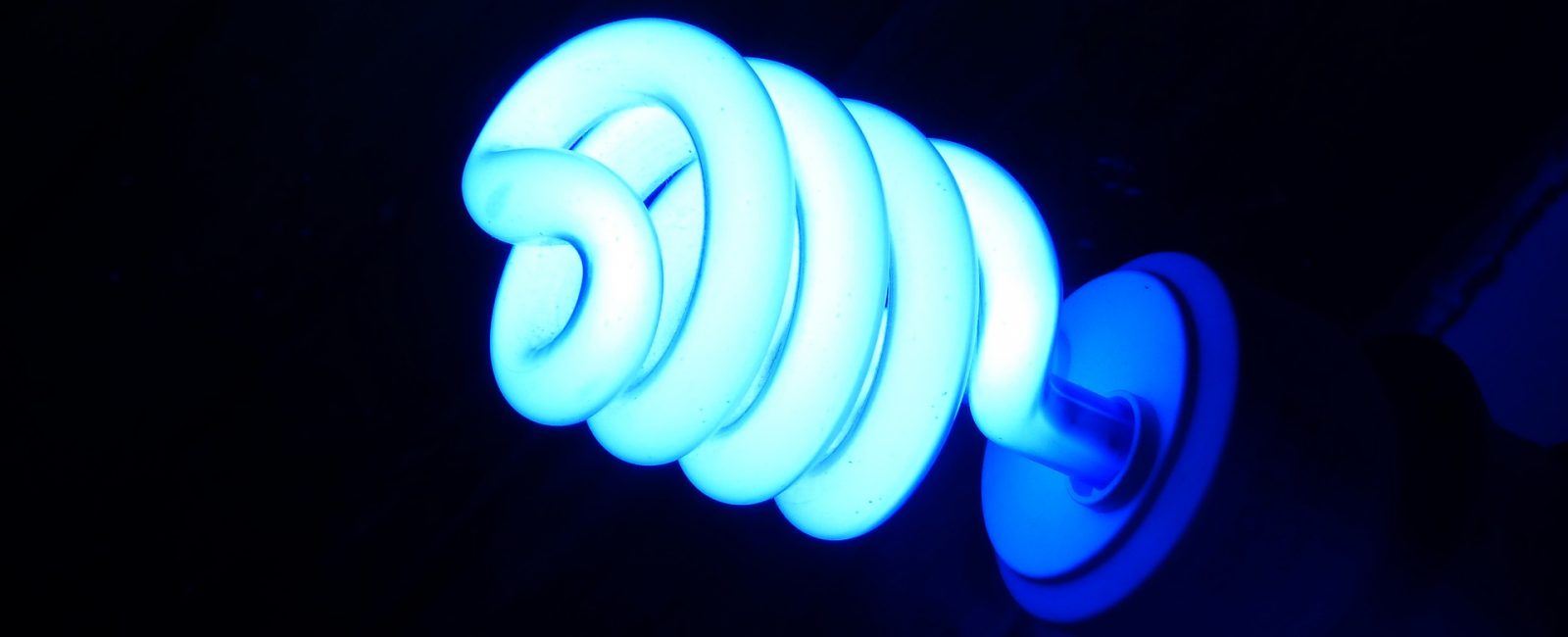 Renewable Technology for Your Home – Things to Consider
For an average household, leveraging heating units like traditional boilers accounts for more carbon footprint than other systems in our lives.
That said, for you to reach the zero target, it's essential to lower the amount of carbon dioxide emitted by the appliances in your home – and what better way to do that than shifting to the use of renewable technology like ultraheat designer radiators, air/ground source heat pumps, solar water heater or heated towel rails.
While every home has different requirements, the move towards renewable energy can help reduce your carbon footprint and live a sustainable lifestyle.
However, how do you choose the right renewable technology for your home?
Well, in this article, we've mentioned the top 3 things that you need to consider before purchasing an eco-friendly heating system for your home. As a bonus point, we'll be also sharing some tips on how you can find the right installer.
Let's take a look!
3 Things to Consider When Purchasing a Renewable Technology
As mentioned earlier, when it comes to choosing a renewable technology for your property, there are certain aspects that you need to consider.
While some technologies might work great for you, some of them won't be compatible – for instance, to install a ground source heat pump you'll need a bigger place outside; if you lack the required space, then this won't be an ideal solution. However, if you're looking to install ultraheat radiators and you've got the space at home, then you could go for it.
Building on that point, space is not the only factor that needs consideration. You also need to ask yourself the following questions:
Do you want a renewable technology that not only helps save energy and money but also enables you to live a sustainable lifestyle?
Do you want a heating system that fulfills all your energy needs? Or are you looking for something that works in tandem with your existing ultraheat towel radiators or electric heaters?
Once you've figured out the answers for these questions, you can move to the other 3 essential considerations.
Is Your Property As Energy Efficient As It Should Be?
The first thing you need to do when choosing a renewable technology is check if your home is energy efficient. If it isn't, then think about switching to eco-friendly lighting and smart appliances while also insulating your home wherever possible.
This way, you'll be able to make the most of your new heating unit.
Are There Specific Installation Requirements for Your System?
There are certain heating systems that come with various installation requirements. For example:
The installation of solar thermal and solar PV systems are based on the direction of your roof and the available space.
Biomass boilers, solar thermals and heat pumps need space both inside and outside of your home.
You need to live near a river or stream for the installation of hydro.
That said, you need to figure out all these requirements well before you decide on a heating system.
What Results Are You Looking for From Your Renewable Technology?
The answer to what you wish to achieve from your heating system will greatly influence the technology that's suitable for your home.
While for the majority of people it's more about reducing their carbon emissions and thereby the overall costs on their energy bills, the reasons could be different for other homeowners.
Some factors that can impact your decision include:
If you're looking to replace your central heating or boiler, then going for a heat pump or biomass boiler will be a cost-effective option.
If your main focus is to reduce your carbon footprint, then you could consider installing a solar PV system, wind turbine or wood fuelled heating unit.
If doing your bit for the environment is what you wish to achieve, then it's best to go with solar water heating.
If you're living in an isolated area without electricity, you could go off-grid and install a solar PV or hydro.
Create a List of Suitable Technologies
Now that you've taken every possible aspect into consideration along with your energy needs, create a list of technologies and do some more research on their model, specifications, features, etc.
Moreover, compare the available products, their size, installation requirements and of course, their costs.
Bonus Point – How to Find the Right Installer
Once you've finalised a renewable technology that's perfect for your home, it's time to move to the next step – choosing the right installer!
When you find the right person for the job, they'll weigh the performance of all your listed technologies and offer you a detailed analysis of the expected costs. They will also visit your place to conduct a survey of your home and later give you the right quote.
To find the right installer, however, you need to check if they're MCS (Microgeneration Certificate Scheme) accredited. This is because only certified installers can install accredited technologies.
What's more, they can also offer protection should something happen to your heating system.
If you're unable to find an appropriate installer, then you could ask people who've already installed the system for recommendations. For instance, if your neighbour has recently installed solar panels, then ask them about their experience.
Note – Go through the installation warranty properly to see what's covered and what isn't. Ask the installer about the heat output you could expect from the system and the number of maintenance it would require.
To Sum Up
The task of choosing an appropriate renewable technology and the right installer can seem overwhelming in the beginning. However, only by going for the right option will you be able to save energy and be more sustainable!