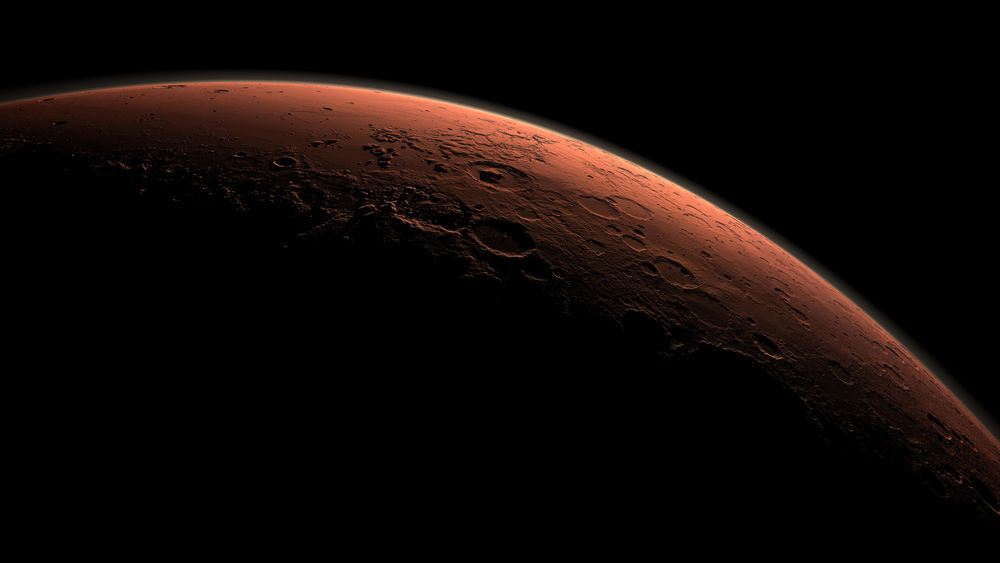 China Has A Grand Ambition For 2018 And 2020!
China, the country with the largest population with over a billion people sits at the forefront of almost everything that is manufactured on Planet Earth.
Now the biggest economy has a grand ambition in the making, its new yearning is to quickly develop a space program that will see its first flight to the moon by 2018 as well as land its spacecraft on Mars by the end of 2020.
China laid out its space program objectives in an interview on Tuesday, displaying its plan to reach its impending conquest to the moon.
Wu Yanhua, who is the vice president of National Space Administration, stated that Mars will be explored by 2020 with an expedition from Beijing.
Yanhua stated they will gather specimens from the red planet as well as launch a spaceship that will do a test on Jupiter's moons. She also alluded that China intends to be one of the countries that dominate Space by 2030.
While China may boast the largest economy in the world, the country is very late to the space race that already saw nations like USA and Russia dominating the outer parts of our planet.
However, the country has invested an incredible amount of cash and other resources in getting its highly ambitious space exploration up and running off the ground.
The Chinese government had already organized its first spacewalk back in 2003; it has also put in place a space station weighing well over 20 tons.
Not to mention, China had already sent five different teams to space to investigate the outer planets, so with all its dedication hopefully in another decade, China can boastfully brag about its space programs like Russia and the United States of America.
Now that the Chinese Space Administration had made known their galactic ambitions, maybe Russia and America who had ventured where no other had been before – could share a little knowledge with China – Not so fast declared the United States of America who had blocked NASA from working with the Chinese Space program.