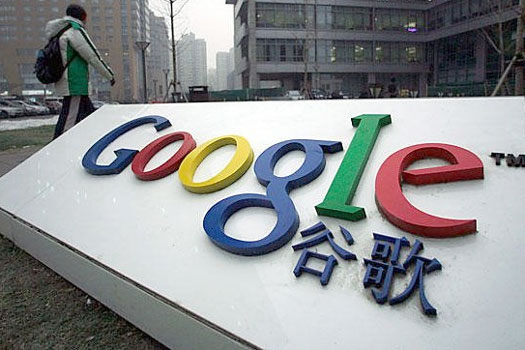 China Blocks Gmail With Suspected Help From 'The Great Firewall Of China'!
Anti-Censorship Advocates Vociferously Condemn The Move
On Friday, Gmail from Google Incwas blocked in China. This was the final move,after the world's biggest email service facedrecurring disruptionsover the past months in the most populous country in the world. The suspected reason for the blockage is the Great Firewall of China. According to anti-censorship advocates like GreatFire.org, services were down on Monday as well. According to a members of GreatFire.org, "I think the government is just trying to further eliminate Google's presence in China and even weaken its market overseas," "Imagine if Gmail users might not get through to Chinese clients. Many people outside China might be forced to switch away from Gmail."
Google Iterates That Problem Is Not From Their End
According to a spokesperson from Google, their Transparency Report (thatindicates real-time trafficof services of Google) showed a marked decline in Gmail traffic from China. They confirmed that the problem was not from their end. While disruptions are on since June, most of the Chinese population could still download emails through protocols like IMAP, SMTP and POP3. The country also has the best internet censorship mechanism in place called the Great Firewall of China, which has been used extensively by the Government over the years to cut off internet services from China and make it less accessible to the rest of the world.
Virtual Private Network Is The Only Silver Lining
The latest block on Gmail may make it difficult for businesses to communicate with clients based overseas. The disgruntled and harassed business organizations in China are now heavily reliant on Virtual Private Network or VPN that allows uninterrupted access to services and websites that are blocked in china. Zach Smith, who is a Beijing-based digital products manager at City Weekend magazine, said that anyone who wanted to do anything onlinein China had only VPN as an optionnowadays.