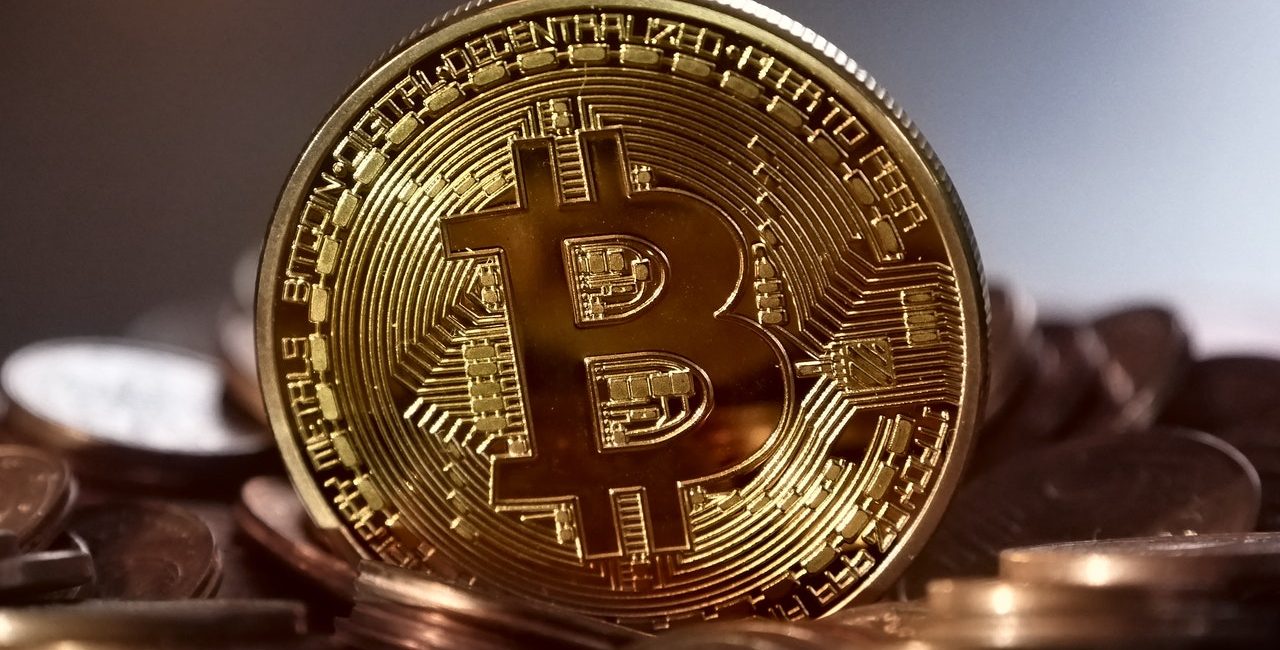 Cryptocurrency and casinos
After years of banning, the first legal casinos and slot machine halls began operating in Ukraine.
One of the key conditions for legalization is registration of all visitors and careful tracking of their payments and winnings by the state monitoring system.
While our country is only making the first steps in the new entertainment market, a completely new trend is emerging in the world of gambling – crypto casinos.
Today, in many online casinos and poker rooms, it is already possible to pay and withdraw money in cryptocurrency, which allows players not to wait for international transfers for several days and not to pay a commission to banks.
The same policy is planned to be implemented in some large chains of land-based bitcoin gambling establishments. How it works and what is the threat – we figure it out together.
What is a crypto casino?
By and large, the "cryptocurrency casino" differs from the usual one only in that the key payment instrument in it is not fiat money, but digital coins.
Otherwise, crypto gambling platforms are no different from ordinary online casinos: here you can also find thousands of types of slots, roulette or, for example, sports betting.
Among the features of crypto casinos, one can only highlight the presence of crypto wallets, in which one of the digital coins can be stored. Typically, these wallets are designed for popular "crypto", including Bitcoin, Ethereum, Binance, XPR and others.
As with fiat money, crypto casinos may have some restrictions regarding the withdrawal of funds from the platform to a personal account.
But, as practice shows, reputable platforms are not interested in delaying payments, and cryptocurrency transactions are often faster than payment processing in traditional payment systems.
What about the benefits?
In short, there are a lot of them. Below we will share just a few of them. For example, cryptocurrency transactions:
completely anonymous and confidential;
not subject to bank charges;
safe;
fast;
not subject to inflation.
And the list goes on for a long time! The emergence of cryptocurrency as an alternative to traditional solutions has led to the emergence of polar points of view in society. Of course, one cannot deny some difficulty in tracking payments or the constant change of the system. This entails certain risks. But, in any case, the opportunities that bitcoin provides to operators are worth trying to implement this system in your business.
Does a bitcoin casino have to be licensed?
However, casinos don't always share information about which licenses they are using. However, one of the most common options among operators is the Curacao license.
Overall, Curacao is one of the most affordable and versatile options. It stands out for its easy market entry and clear requirements for operators. Some cryptocurrencies are already accepted as payment along with the classic options. This gives players a choice and allows operators not to lose a loyal audience due to the limited payment methods provided.
Deposits and withdrawals are almost instantaneous, and bitcoins move directly between the wallets of the player and the casino. This eliminates the need to provide a gaming license to financial institutions.