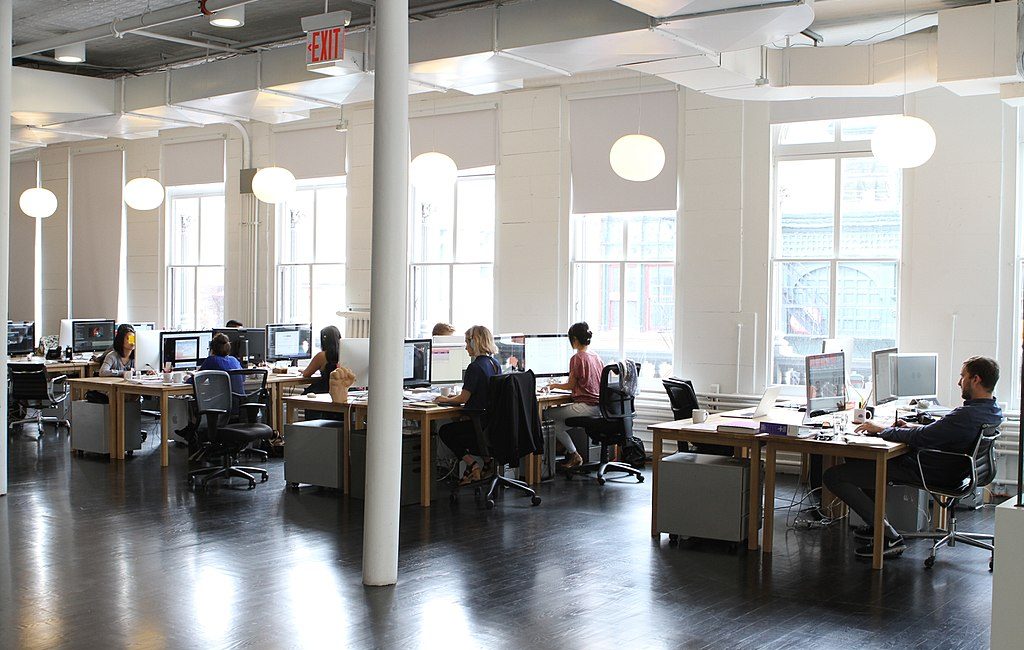 Google Drive vs Office 365
Introduction
Microsoft and Google are the two major players in cloud software for business, with Google having taken a strong lead with Google Drive, and its accompanying G Suite applications (formerly called Google Apps). Microsoft have struck back with their Office 365 service, which offers online versions of their classic Microsoft Office (the old name for Office 365) applications including Outlook, Word, Excel, and PowerPoint.
Features
Office 365's main selling point is the familiarity of the classic Microsoft Office applications that can be used online. Some of the Office 365 pricing plans offer desktop versions of these applications in addition to the cloud versions, allowing users to work offline and locally.
Google offer their own word processing, spreadsheet, and presentation software, all of which are easy to use and broadly similar in form and function to their more famous Microsoft counterparts.
Both Google and Microsoft offer 24/7 phone and email support, alongside support forums where users can ask questions and share best practice.
Pricing
One major advantage of Google's offer is that it's free to use for up to 15GB of memory for each user, with three pricing options (Basic, Business, and Enterprise) for users requiring more memory and features. Google's pricing options are on a month by month basis, making it easy to scale up and down – ideal for companies using contractors during peak periods or major projects.
Microsoft don't offer a free option, but their basic rates are similar to Google, and they offer a greater range of pricing plans. However one disadvantage of Office 365 is Microsoft require users to commit to a year under each plan.
What should you choose?
If your business is looking to move over to a cloud based operating model you could benefit from professional help from a company like CloudM to make the process as effective and efficient as possible.
Both Microsoft and Google offer proven, effective cloud based solutions to individuals and businesses, and what is best for you will depend largely on what you want to achieve, your budget, the size of your business, and the software applications you need to serve your customers.
Google's offer to businesses is strong; cost effective, and with easy to use applications, great for everyday business use. It's also easier than Office 365 to collaborate and share information with colleagues. Flexible, and easier to understand pricing options make it easier to scale up and down the level of service your business needs on a month by month basis.
Although Google's applications do not have the same level of advanced features as Microsoft Office, they match most of the features, and are generally easier to learn and use.
Office 365's biggest selling point are the classic Microsoft Office applications; most people are familiar with them due to their ubiquity over the last 20 years+. Being able to download the applications allows offline working, but can incur maintenance costs, and may encourage employees to work locally, discouraging the collaborative benefits of using cloud computing in the first place.
As with any major change to a business it's crucial to understand what you want to achieve, and what option is best for you before making the move. Then you might benefit from professional help to make the process as effective and efficient as possible.
Featured image: Trollbackco [CC BY-SA 4.0 (https://creativecommons.org/licenses/by-sa/4.0)], from Wikimedia Commons