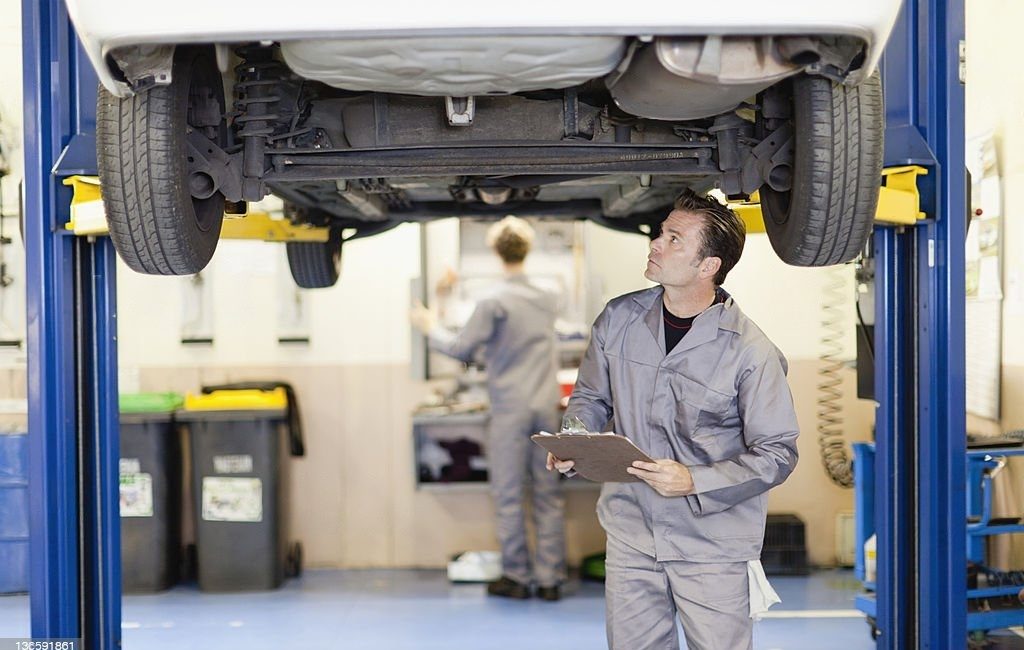 The Ultimate Guide to Vehicle Checks: How to Ensure Your Car is Safe and Roadworthy
Why Should You Analyze the Car History Check with The Auto Experts?
The Auto Experts car history check is necessary for anyone purchasing a used car. It helps identify any problems or issues the vehicle may have had, from accidents to previous owners' lousy upkeep.
With The Auto Experts car history check, the knowledge that you are receiving the best value for money for automotive purchases. Not only does this service provide an in-depth report about the car's background and condition, but you'll also get the advice of an experienced automotive professional who can help guide decisions on car purchasing.
Taking advantage of a car check with The Auto Experts provides peace of mind and a hassle-free experience at the dealership by arming customers with valuable insight to make wise decisions while car shopping.
On Trustpilot, Google, and Review.IO, thousands of customers have given The Auto Experts an Excellent rating. As evidence of our user-friendly, customer-focused philosophy, The Auto Experts consistently receive five stars across all these platforms.
 What is a Vehicle Check and Why Should You Perform One?
A vehicle check is an essential part of vehicle safety. This vehicle safety check includes inspecting a vehicle's systems and components to ensure all are in proper working order.
Investing just a few minutes in performing a vehicle check each month could save you time and money on preventable vehicle repairs that occur due to a lack of maintenance or damaged parts.
During the vehicle check, review the manufacturer's recommended service schedule, check belts and hoses for wear, inspect fluid levels and condition, examine brakes, tires and suspension components, listen for driving noises, and look for exhaust leaks or any other signs of damage or wear.
Completing a vehicle check regularly is one simple way to help protect your car investment and keep your vehicle running smoothly.
What to Look Out for When Doing a Vehicle Safety Check?
Any pre-purchase car inspection checklist should contain a vehicle faults checklist to help you identify potential issues with the used car before purchasing.
Since problems with the vehicle can be costly to repair, especially once it is out of warranty, it's essential to look for any warning signs that may come up during a safety inspection.
Take special care to check for signs of corrosion or rust, ask about any notices of recall on the car, and view records for any previous crash history or repairs.
You might also want to test drive the vehicle and assess how well it runs before purchase. These steps should help you decide if the used car is right for you.
The Benefits of Professional Vehicle Checks – What Do They Offer That DIY Doesn't?
Professional vehicle checks are worth the cost – they go beyond simple DIY checks and offer several benefits, such as certified pre-purchase inspections.
These professional appraisals give you an objective, unbiased view of the car's condition and help protect you from unseen issues or problems that could cost you more money.
Additional professional services, such as brake jobs and emissions inspections, guarantee the performance of your car and provide peace of mind that it's running at its best.
Ultimately, professional vehicle checks can save time, hassle and money in the long run – all great incentives to invest in professional care for your vehicle.