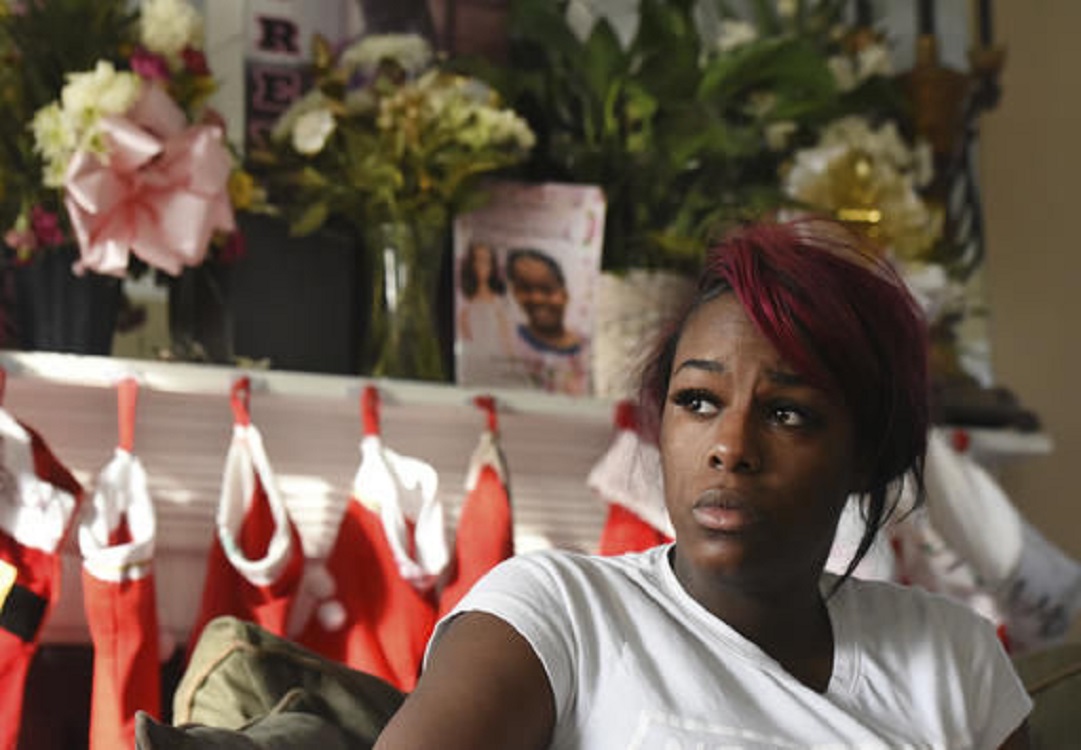 Detroit hospital will be sued, after death of 9-year old daughter
Despite the fact that post-mortem examination results aren't normal for a considerable length of time, restorative reports recommend an impeded aviation route, an undetected heart condition, or anesthesia intricacies may have left Greer at hazard. Sonia Gambrell arrangements to sue Detroit Medical Center, which possesses Children's Hospital of Michigan, where her little girl Anyialah Greer experienced the surgery on Dec. 8 preceding enduring heart failure.
Gambrell claims the ear, nose and throat authority who played out the surgery, Dr. Bianca Siegel, wrongfully released her little girl since she was not in stable condition in post-surgery. Their 9-year-old girl passed away within hours of having a tonsillectomy, the third most basic adolescence methodology, with 530,000 operations performed every year.
"Under federal law, you can't discharge people unless they're in stable condition. I don't know how she could be considered stable when she died just hours after discharge," said James J. Harrington IV, joined forces with Fieger Law of Southfield who has some expertise in therapeutic misbehavior, whom the family contracted for representation. "What was the anesthesiologist doing? What happened in the OR? What did the nurses know? As far as I'm concerned, every single person who looked at this kid has to answer questions. I am furious about this" said Harrington.
Gambrell, in the interim, said she wishes she had kissed her girl before she went into the working space for what was a 40-minute method. Gambrell proceeded with, "I still feel like I'm dreaming. Like, 'Where is my daughter?' Someone is going to come up and tell me it's all over. That this was a mistake. She can't die from something they do every day."