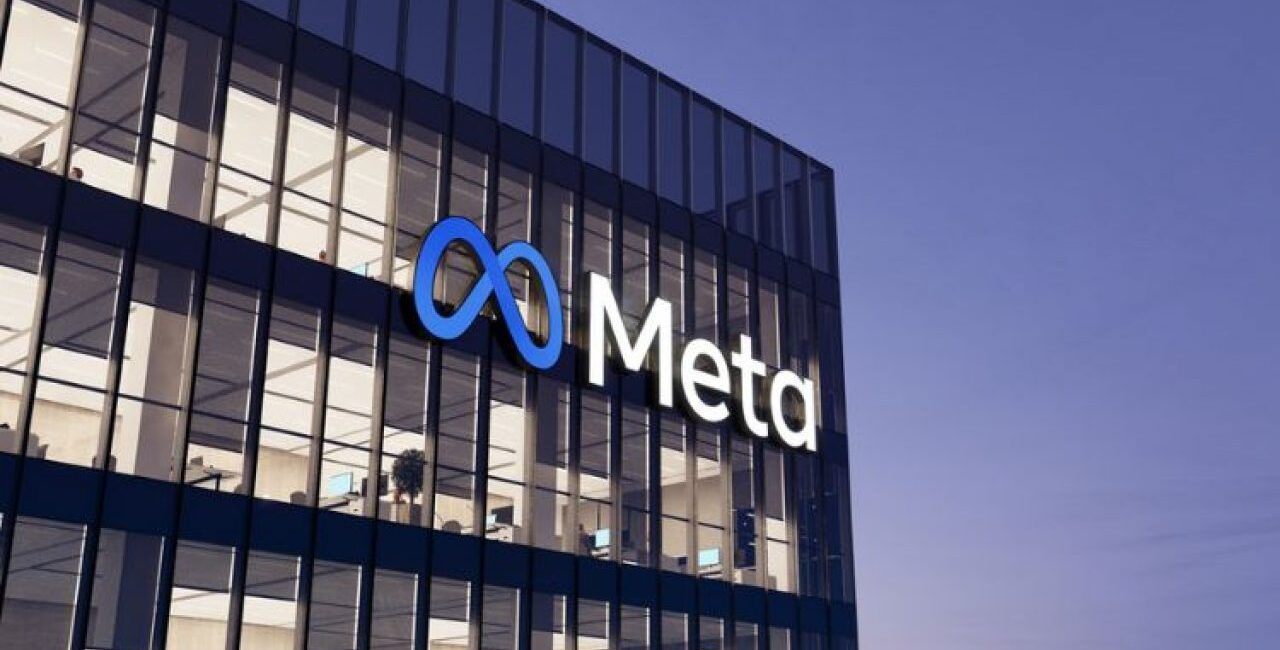 A monthly subscription service priced at $11.99 will be tested by Meta
The Meta Platforms (META.O) announced on Sunday that it is testing a monthly subscription service, called Meta Verified, which will let users verify their accounts with a government ID and get a blue badge, to help content creators grow.
It will start at $11.99 per month on the web or $14.99 per month on Apple's iOS and Android systems. The subscription bundle will also provide extra protection against impersonation.
Australia and New Zealand will launch Meta Verified this week, followed by other countries gradually.
It follows Twitter's announcement last month that Twitter Blue will cost $11 per month.
In an earlier statement, Facebook's CEO Mark Zuckerberg said the company planned to launch several new products that would "empower creators to be way more productive and creative," while cautioning about the cost of supporting the technology.
As a new revenue source, Snap Inc's (SNAP.N) Snapchat and Telegram launched paid subscription services last year.