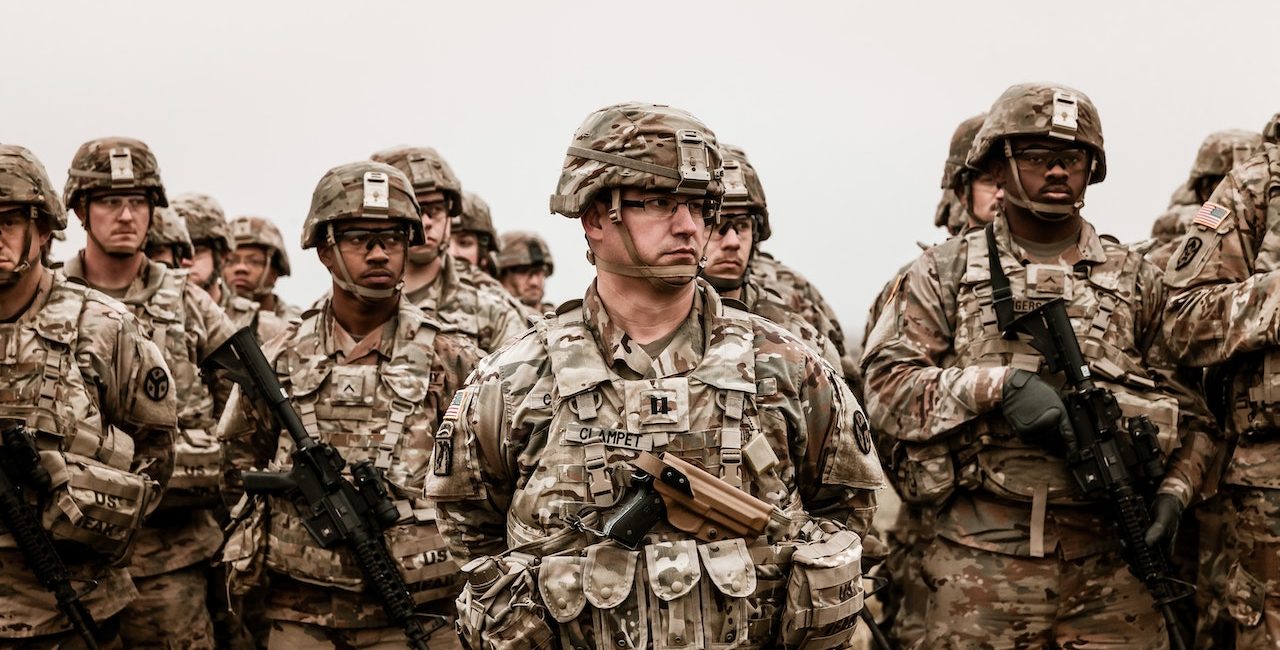 Dr Tony Romero: Cygnet Health Care Receives Armed Forces Employer Award
Dr Tony Romero, Cygnet Health Care CEO, is committed to helping outgoing military personnel with the transition back to civilian work. This article will explore the Armed Forces Covenant Employer Recognition Scheme, under which Cygnet Health Care was recently honoured with a Bronze Award.
The Employer Recognition Scheme was created to recognise support and commitment for defence personnel from UK employers. The scheme comprises Gold, Silver, and Bronze Awards for employers that support individuals currently in the Armed Forces, as well as those who previously served and the families of military personnel.
A proud signatory of the Armed Forces Covenant, Cygnet Health Care has implemented Armed Forces-friendly recruitment programmes to encourage applications from veterans, including injured, wounded and sick personnel, as well as supporting reservists, cadet instructors and military partners/spouses.
Barry Swire, Cygnet Health Care's operations director and appointed Armed Forces champion, led the launch of Cygnet Health Care's new Veterans Network. The aim of the Network is to support prospective and existing employees who are members of the Armed Forces community.
Mr Swire explained that, after a 27-year career in the Navy, he was proud to be part of an organisation that recognises veterans and the wider Armed Forces community. As he pointed out, military service brings with it a very transferrable skillset. Nevertheless, some employers may fail to recognise this, meaning that some individuals may be overlooked. Mr Swire said he was immensely proud to be part of Cygnet, an organisation that is committed to being Armed Forces-friendly.
Cygnet Health Care recognises that its colleagues are extraordinary people, coming with a range of different skills, knowledge and expertise. As the company points out on its website, every single one of its staff help to empower people, changing their lives for the better. Wherever their strengths lie, Cygnet Health Care welcomes staff to use these vital skills to make a meaningful difference in people's lives.
About the Armed Forces Covenant
The Armed Forces Covenant is the United Kingdom's commitment to those who proudly protect the nation with honour, commitment and courage.
The Covenant focuses on ensuring that members of the Armed Forces community enjoy the same access to commercial and government products and services as every other citizen.
The Armed Forces Covenant is a pledge by UK organisations to collectively understand and acknowledge those who currently serve or who have served in the Armed Forces and their families, treating everyone with respect and fairness in the communities, society and economy they serve with their lives.