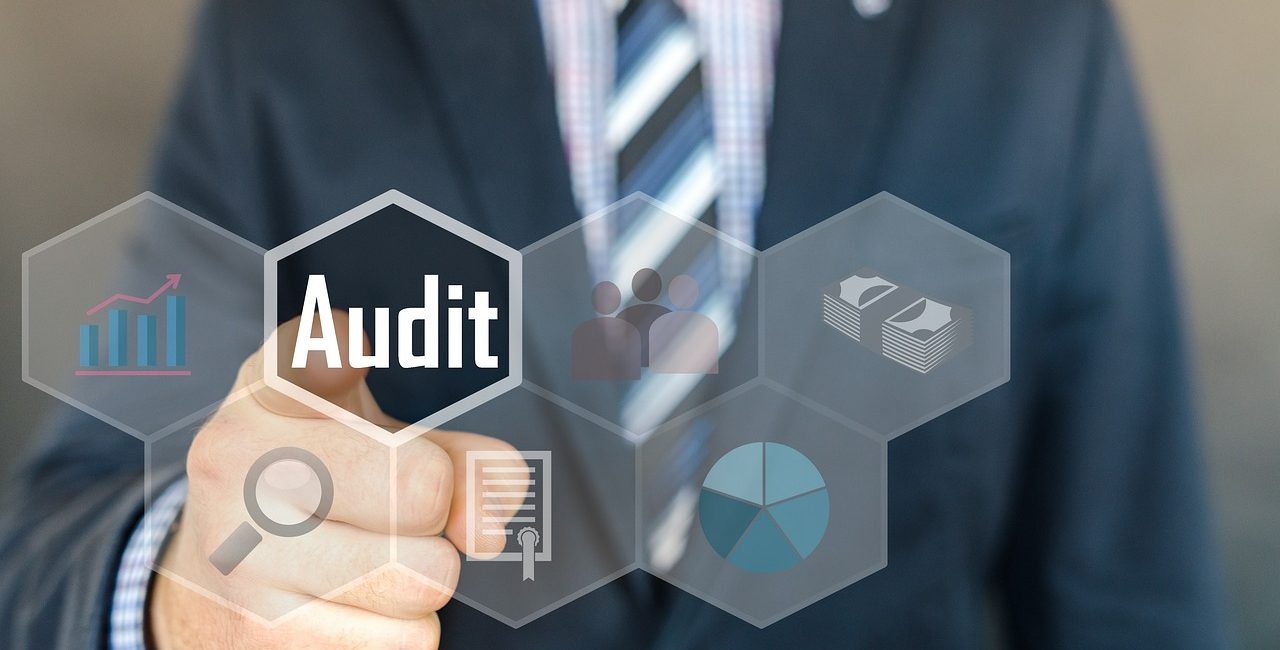 What's involved in an ISO27001 audit?
Keeping the information your company and your customers handle safe and secure should be a top priority for every business. The ISO27001 security standard provides essential reading for every company operating predominantly or partly online, with the measures introduced to adhere to such standards offering your first line of defence against cyber attacks and other breaches.
In this article, we delve deeper into the ISO27001 standard and explore why preparing rigorously for an ISO27001 auditor is so crucial.
What is ISO27001?
As the international standard of information security management compliance, ISO27001 is a set of criteria that every company should attain and retain. These strict standards provide an essential framework for your Information Security Management System (ISMS) to ensure it is effective and reliably protects the sensitive data of your staff, customers, shareholders and suppliers.
By adhering to ISO27001, and undertaking an ISO27001 audit on a regular basis, you can take care of this vital data, ensure a proactive approach to security risks, and put the safety and security of your customers and company first. By prioritising ISO27001, and enlisting the help of an ISO27001 auditor, you can also gain the edge over your competitors and develop the trust that wins new business.
In addition to this, becoming ISO27001 certified will help your company implement the processes that comply with the General Data Protection Regulation (GDPR).
What's involved in an ISO27001 audit?
An ISO27001 audit provides a particularly thorough approach to developing and maintaining an ISMS that works for you and your customers. Audits can be carried out both internally and externally to ensure the latest requirements set out by the ISO27001 standard are achieved and/or upheld.
Both the internal and external ISO27001 audit involve a documentation review, evidential audit, analysis and audit report before a management review is drawn up to consider the findings and instate the remedial actions.
How often should an ISO27001 audit take place?
An external ISO27001 audit is carried out by an external ISO27001 auditor who will follow systemic requirements to help your company achieve and/or maintain certification. As an internationally recognised standard, ISO27001 is upheld by various accreditation bodies across the globe, with the necessary audit intervals required to maintain certification varying as a result.
In the UK, the United Kingdom Accreditation Service (UKAS) is the government appointed, national accreditation body. UKAS recommends periodic surveillance audits every 6 to 12 months, whilst recertification is required every three years via an ISO27001 auditor. The initial ISO27001 audit is completed over two stages.
Do I need an ISO27001 audit?
As your company grows, the importance of undertaking an ISO27001 audit will become evident. Having a robust and secure ISMS is vital to every business and delivers the protection needed to counter the very real risks that impact data security online.
By achieving and maintaining your ISO27001 certification, you can close the loopholes that fraudsters use to gain access to sensitive data, lower the risk of cyber attack, demonstrate your compliance, and build a reputation as a company that's safe to do business with.