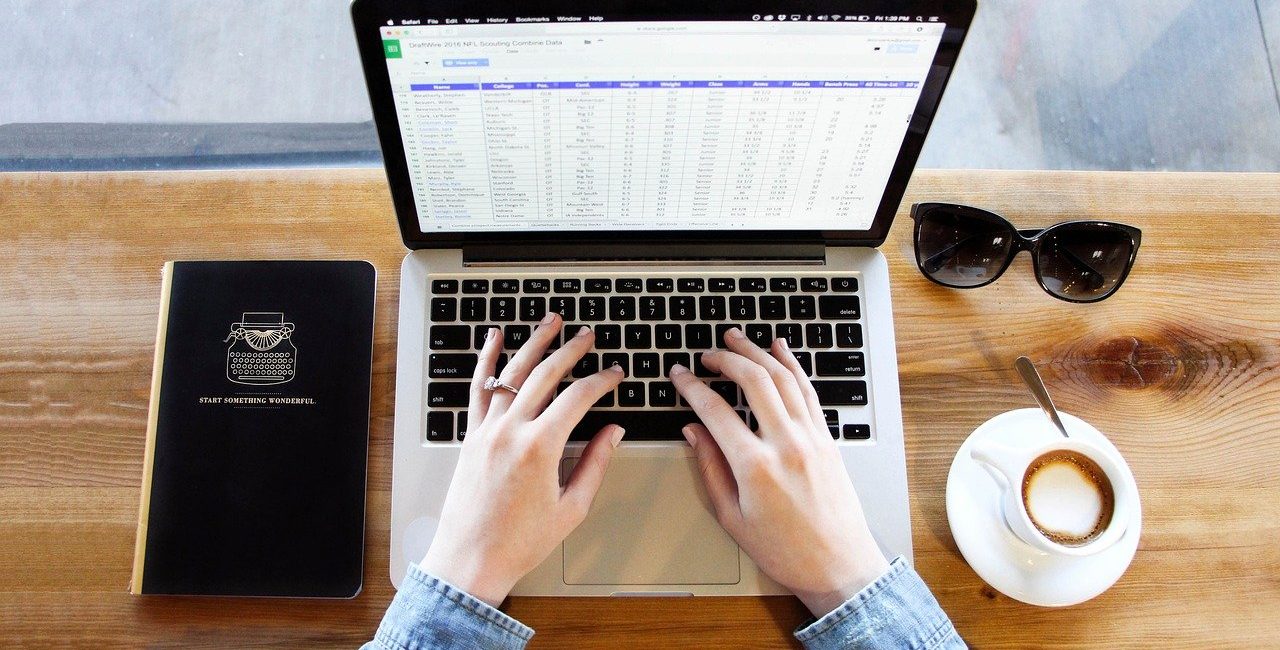 How to Attain Customer Retention for Small Type of Businesses
Businesses, either small or big, requires proper marketing to attain their bottom line, and that is to gain more profit and earn an income out of business. However, marketing a specific type of business would be quite expensive and tough, especially in finding new clients or customers who will patronize your business products or services. Once you already have customers who patronize your offers, it is important to deliver your perfect strategies for you to keep them for good.  
But how can you attain customer retention? Of course, you're always thinking about your sales in the future. So, the best way to make this into reality is to sustain the number of customers who continuously support your business. If you're thinking about how to attain customer retention possibly, then you may also consider the following tips and considerations:
Learn how to deal with the customers' complaints — Some customers provide feedback to your products and services. Sometimes, complaints are also given because they are not satisfied with your offered products or services. You always need to be ready for these complaints and learn that you can pro-actively respond to the customers. You also need to find ways to reach your customers and ask if they have some concerns with your business offers. 
There are some customers who are sometimes silent about the transactions they have made; however, they are unsatisfied with what they have. So, if you can tap them and extend an extra mile to know about the situation, they will not become irate, and most probably, they will come back to you for another purchase.  
Understand the value of every customer — All customers of your store are important because they are the reasons for earning profit out of your business. That's why it is essential to let your customers feel that they are valuable to you not just because of business but because you want them to see that they are well-satisfied with what you offer to them. 
To show that you really care for your customers, you may also give them some incentives and loyalty rewards for specific transactions. If you provide them with SMB rewards programs, they will be encouraged to return to your store and purchase another batch of items. It is because they may be after for the rewards or incentives that they might get out of their transactions.  
Start to promote your business after-sales — Promoting your business aftersales is a clever way to have customer retention. For say that your customer purchased specific items or materials from your store. Then, you can keep in touch with them and provide some maintenance tips and recommendations for specific items or materials. 
In this way, your customers could feel that you're still extending an extra mile for them even though their transaction to your business is already done. Once this customer still needs another batch of procurement, then they will remember your product offers; thus, there's a great chance that they will keep coming back to buy another product from you.  
Reach out to your customers or clients — Reaching out to your customers after making transactions with you is another strategy for remembering you like their previous suppliers of specific materials and equipment. There are several options available on how you can reach out to your customers' aftersales. 
One of the easiest ways to reach them out is through email. In your email, you may include a survey for you to know their level of satisfaction with your products and services. Then, you may also send out some newsletters or special offers to encourage them to have a repeat order from you. Most entrepreneurs use email marketing to sustain the number of customers who patronize their business. So, it is also recommendable to be used by small businesses because of its effectiveness.  
Make a calendar exclusive for customers — Reaching out to your customers is an effective way for customer retention. By doing so, you can let them feel that they are important to you. So, you may also send birthday card greetings or messages, event invitations, or even some offers on pre-sale. Some customers are happy enough to know that they are in your mind and thoughts after they made transactions with you. 
In fact, they feel that they are well valued and would be encouraged to support your business if the time comes that they need your products or services again. By using a calendar exclusive for customers, you can highlight important dates like specific customer's birthdays. Then, you can use these special dates to do marketing or promoting your business as well.  
Provide proper training on your employees — Your employees provide a great impact to your customers. If your employees are well-mannered or properly trained when dealing with customers, then most probably, your customers will be highly satisfied with your business' services. Your customers will step out of your store with a full smile and will eventually thank you for the better service. 
You need to make sure that your employees know how to treat every customer with respect. A good customer service is something that affects customer retention after all. So, try to treat your customers or clients like friends or family members and not just clients as much as possible. Always extend extra care, respect, and learn to accept complaints without sarcastic reactions.  
These strategies are the best things that you can do to ensure a high volume of customers for your business. However, you will never know exactly your retention rates if you don't have tools to be utilized for your business. That's why you need to measure all aspects of your business by using some effective, useful, and user-friendly tools, especially in measuring your retention rates. Some applications or software can be downloaded online; so, you can even make use of them. You will know if you increase or decrease your customer retention rates if you start to measure every month-end, quarter-end, or year-end.