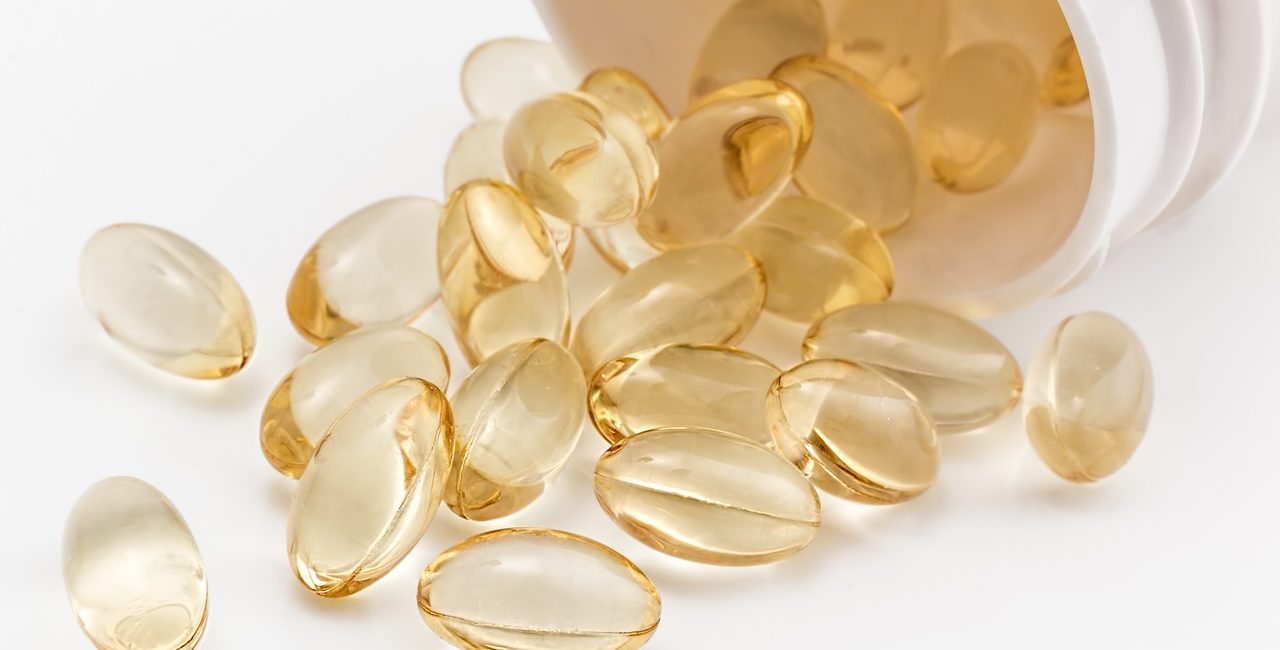 How to Find a Supplement Manufacturer That's Right for You
Vitamin and supplement manufacturing is a $39.8 billion industry in the US alone, with hundreds of independent companies to choose from. If you're considering creating your own line of supplements, you want to make sure you get a quality product from a trustworthy source. You also want to be sure you don't overpay.
How to Identify the Right Supplement Manufacturer
The following are five good questions to ask to discover how to find a supplement manufacturer with the services and products you need.
1.    Do They Have FDA Approval?
Make sure you find a manufacturer that follows the FDA's Current Good Manufacturing Practices (CGMPs), so your customers can expect quality, safe, and consistent products from your label.
2.    Are They White Label or Private Label?
A white-label manufacturer can provide pre-made vitamins and supplements that almost any manufacturer makes. This is a good choice if you need to develop a line quickly. It takes less time and upfront costs to go this route.
A private-label manufacturer can help you design custom supplements and is able to source ingredients that might be harder to find on your own. This is a good option if you can afford the time and expense.
3.    Are They a Turnkey Solution?
If you aren't going to be hands-on involved in designing your own label and developing your own packaging, you might want to find a source that can handle everything from branding design to packaging and even drop-shipping your products for you.
4.    Are They Fully In-House?
When you're learning how to find a supplement manufacturer with the features, quality, and pricing you need, you may assume they have all the equipment and supplies you're looking for at their facility.
But, it's possible that a manufacturer produces some of their products with their own equipment while outsourcing other work. This could cause you to worry if you're truly getting the quality you need. So, make sure whatever manufacturer you choose has all the equipment they need to operate 100% in-house.
5.    Can They Handle Bulk Orders?
If your product line really starts to take off, you don't want to run into a bottleneck where your manufacturer can't help you keep up with demand. Make sure you understand what capacity a facility can manage for you, what lead time they need for orders, and how long their turnaround time will take.
Find Your Ideal Supplement Manufacturer
This list of recommendations will help you decide how to identify the right supplement manufacturer for your new product ideas and set you on the path to greater success by choosing the right option for you.