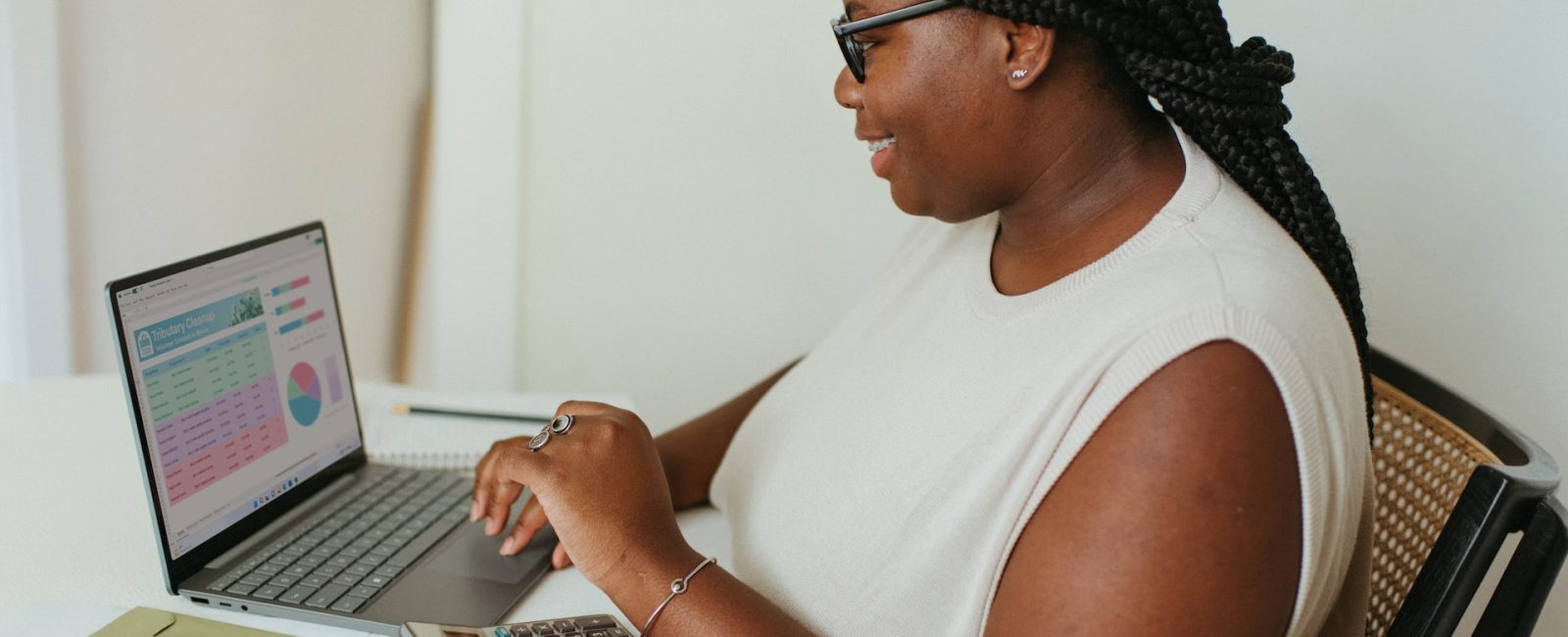 The Benefits of Power BI Training for Your Business
In recent years, large and small businesses alike from across the globe have gone through a time of significant digital transformation. This move from physical paperwork and other traditional processes to the digital world has resulted in an enormous increase in data generation and retention. As a result, businesses have the opportunity to analyse that data and use it to make informed decisions on a mass scale for the first time in human history. Of course, there is no point in having such vast amounts of information at our fingertips if we have no way of analysing it. This is where platforms like Microsoft Power BI really shine.
These days, businesses must rely on specialised software for analysis. Microsoft Power BI is a powerful, innovative business analytics and data visualisation platform that can assist organisations of all sizes in bridging the gap between their data, their decision-making processes and of course, the strategies that will shape their future.
So what is Microsoft Power BI? And what are the benefits of Power BI training for your business?
What is Microsoft Power BI?
Microsoft Power BI, also known as MS Power Bi or simply as Power BI, is a modern data visualisation platform and business analytics solution that aims to assist organisations in bridging the gap between their data and their strategic decision-making. The platform allows large and local businesses alike to model and visualise their data using interactive, visually immersive reports, innovative AI and fully integrated dashboards.
Data visualisation, which is the process of presenting data in an engaging visual framework, can help to facilitate understanding and as a result, is an instrumental step in making data-driven decisions. It's also a useful tool for identifying outliers in huge data sets as well as analysing patterns and new trends. As visualisations such as graphs are easier to interpret than text and spreadsheets, Microsoft Power BI can assist businesses in understanding their data and unearthing powerful insights as well as tracking both existing and emerging patterns and market trends.
If you're thinking of implementing Microsoft Power BI within your day-to-day operations, you might be considering Power BI training to bring your employees up to speed.
So what are the benefits of Power BI training for your business?
Simplicity
When it comes to Microsoft Power BI, simplicity is one of the platform's biggest benefits. It allows businesses to obtain insights from their data without having to possess any specialised analytical knowledge or skills.
Utilising the platform's drag-and-drop features, Power BI users can quickly generate reports and dashboards from a variety of data sources. The Q&A function also allows users to post queries which Power BI will respond to with a graph or chart to visualise the data.
Inform your decision-making process
Power BI can be easily used to analyse and visualise data from many data sets. As a result, it's a useful tool for producing a precise picture of a business's current state as well as any recurring trends or patterns.
Using Power BI, businesses can predict and forecast existing and emerging trends, the insights of which can give them a better understanding of their strengths and any potential weaknesses that need resolving. These insights can then be transformed turned into actions, making them actionable insights, which can be used to empower employees as well as make efficient, effective data-driven decisions that drive future strategies and campaigns.
Up-to-date data
Datasets must be current in order for organisations to make informed, relevant decisions. As many businesses gather data continuously over time, it's critical that the analytics and visualisation tools you are utilising are updated frequently to account for these changes.
Power BI will update your data regularly. The platform itself also benefits from regular updates so you won't have to worry about your visualisation software losing relevance nor costly updates or subscriptions.
View reports from anywhere
In an era of remote working, accessing business apps, assets and platforms from any location, through any device, is hugely important. Power BI can be utilised on any device with an internet connection, whether you're working from home or on the go, making Power BI training and implementation hugely beneficial for your employees.
Sharable dashboards
After creating a dashboard in MS Power BI, it can be easily shared with across an organisation and multiple departments. As a result, collaboration is one of the most significant benefits of Power BI, as it has the innate ability to drive innovation across a business and its employees.
Save time
If you're looking to optimise workflows within your business, Power BI may be the solution you're after. Report templates can be easily created and used within the platform, and then shared between users as a starting point for future reports as well as data modelling, and queries. This feature can save time for your employees – especially if similar reports are used by different departments across a business.
Heightened security
When dealing with large amounts of data, security should be one of your top priorities. Power BI not only undergoes regular security updates but is secured end-to-end and encrypted. This ensures your analytic insights can be created and shared with the utmost security.
Any risky behaviour can also be identified both in the platform and in the Microsoft Cloud App Security Portal.
Innovative AI
Microsoft has made considerable effort and financial investments in AI and machine learning over the past decade. By utilising these investments and technological advancements, Power BI gives your business the opportunity to prepare data with maximum efficiency and ease, as well as create machine learning models, and rapidly and effectively extract insights from massive data sets.
Final thoughts
The fundamental basis of data visualisation is that thorough analysis can only be performed effectively once that data has been visually displayed. By providing data with a visual context, visualisation solutions such as Microsoft Power BI allow both small and large enterprises alike to understand what the information actually means. This can aid in putting data-driven initiatives and campaigns into action and help to direct decision-making in the business world. Thus, in conclusion, implementing the platform in your day-to-day operations and educating your staff with bespoke Power BI training, can be hugely beneficial to your business.