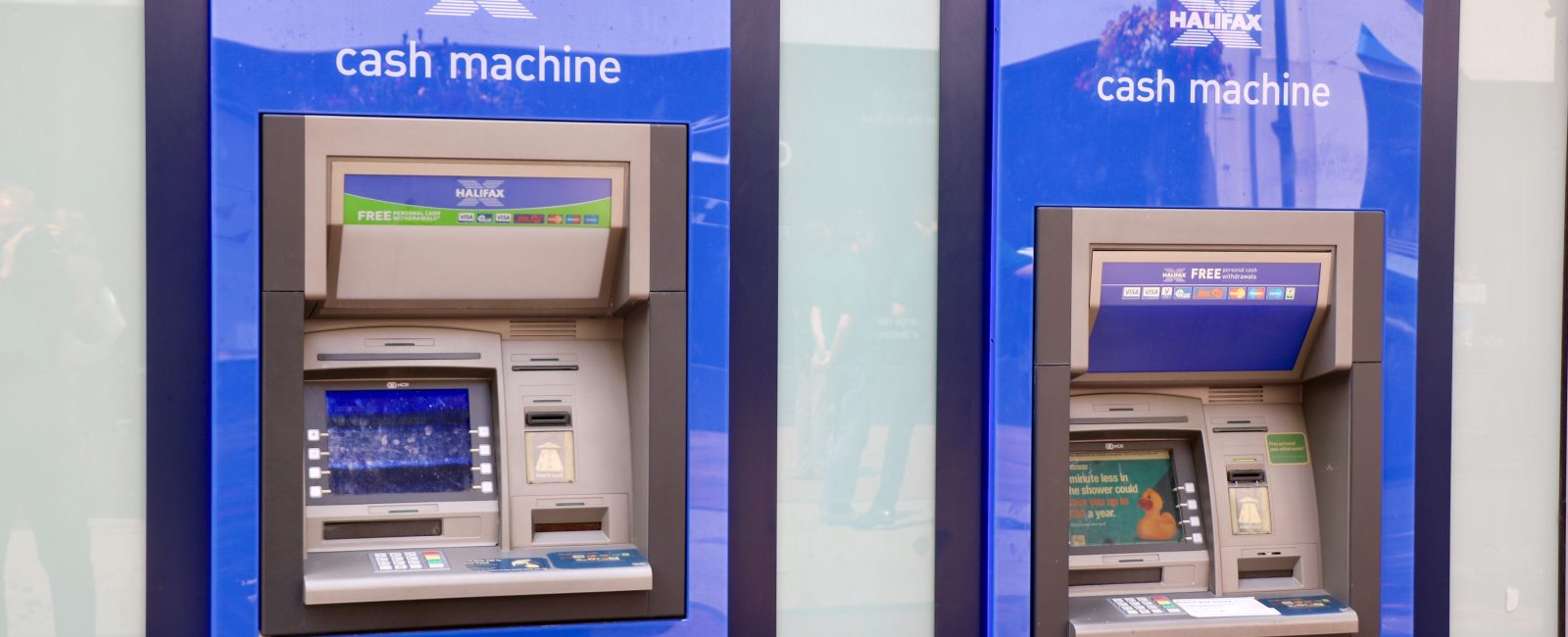 Bank Plays It Safe, But Things Are Looking Up
Rates rise 0.5% to 4.0%.
The MPC voted 7-2 in favour of the rise, with 2 members voting in favour of keeping rates at 3.5%.
Market expects rates to peak at 4.5% in mid-2023, before falling back to 3.25% in three years' time.
Inflation is expected to fall sharply through 2023, falling below 2% within three years.
The Bank believes the UK avoided a recession in 2022, with 0.1% growth in Q4.
Recession in 2023 is expected to be far shallower than forecast in November.
GDP to fall 0.5% in 2023 vs a fall of 1.5% in the November 2022 forecast.
Jonathan Moyes, Head of Investment Research, Wealth Club
"The Bank has played it safe with interest rates this month, with a 0.5% interest rate rise – in line with expectations.
Whilst we are not surprised by this course of action, we can understand why two committee members were calling for the Bank to pause. Previous rate rises are already having an impact on the real economy, most notably through lower mortgage approvals, and inflation looks to have turned a corner and is expected to fall sharply to just 1% by 2025.
The Bank is grappling with the question of how sticky wage inflation is likely to be over the forecast period. It highlights private sector regular pay growth has been notably stronger than expected. The labour market remains tight and with national strike action ongoing, it may be some time before the Bank gets the visibility it wants on wage negotiations.
This was a much more optimistic tone from the Bank. Interest rate rises are expected to peak by mid-2023 at 4.5% before easing back, inflation (CPI) is expected to fall to just 1.0% in 2025, and GDP growth has been upgraded significantly from its November forecast."