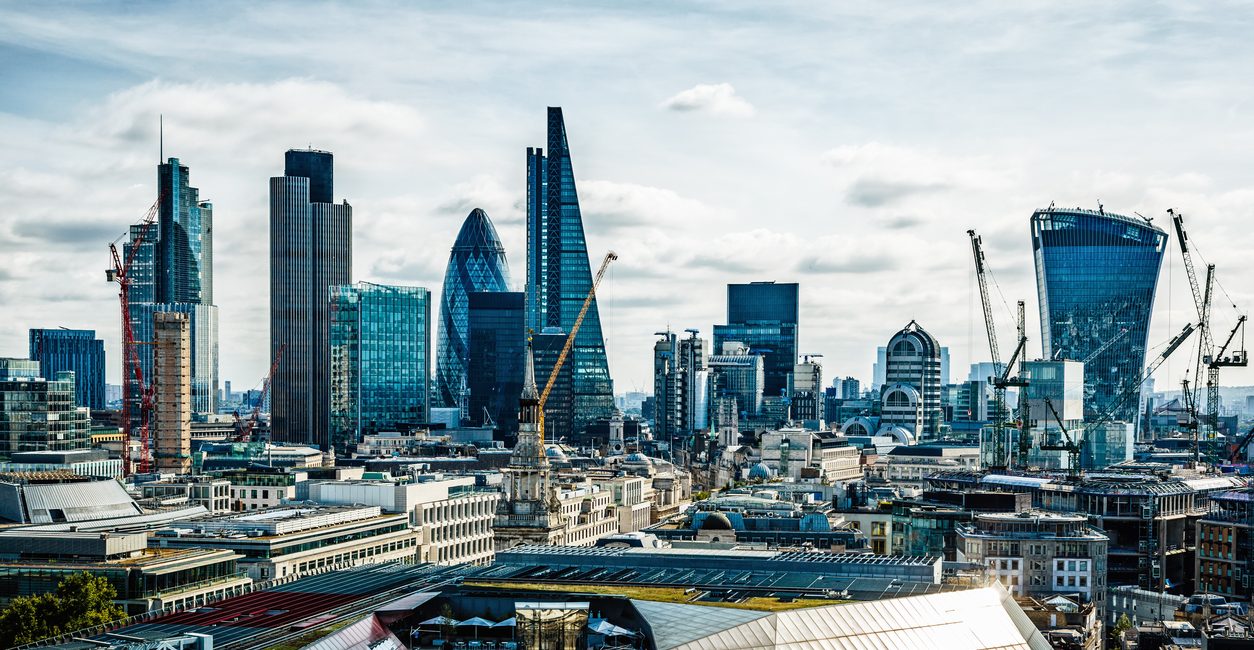 Growing your business in London
London's shining place on the world stage makes it an excellent location for companies that are ambitious to grow and trade internationally.
London has long been called the business capital of Europe, and even post-Brexit, its position as Europe's financial capital in particular shows no signs of fading. British products and services have a strong and appreciative customer base around the world. An address in London, as the UK's best-known and most respected area, is a mark of quality, prestige and appeal to clients and customers, and leverages the well-established city and national brand for your company's benefit.
Multiple sectors thrive in London, from retail and service to finance and technology. While Brexit did complicate matters, causing upheaval and uncertainty in multinational corporations and reduced access to skilled employees from Europe, it's also bringing a wave of investment and opportunity to the area. It's a good time to get established and take advantage of interest in London-based businesses.
There is strong support for growing ventures, from industry events and networking opportunities to incubators and investor matchmaking opportunities. Grow your business by participating in events designed to help you make beneficial connections and build your network. You can also apply to private and government support programs for SMEs interested in growth or exporting. These programs may include mentorship and coaching, guided networking, financing, various guidebooks and instruction, and aid with accommodation and other resourcing.
While London addresses are notoriously expensive, modern technology is effectively reducing the floor space required by all types of businesses. Flexible scheduling, remote work opportunities, and innovative use of space can help you keep costs under control. You can then trade on your location to make connections across the country and abroad.
The relatively strong performance of the pound makes acquiring supplies, opening foreign offices and even exporting surprisingly accessible. Your London location enhances your brand to foreign partners, clients and customers. For large transactions, find a money transfer bureau in London at a location convenient to your offices. There can be quite a bit of variation between transfer services and at different times or on different dates, so it pays to do your research in advance of any international transactions.
If you're looking to grow by exporting, another key component in your growth will be localisation. Even in English-speaking export markets, it's important to understand the cultural norms and preferences as they relate to your goods or services, marketing and communications. Consider a partner or marketing agency that specialises in your destination market. If you're selling to a non-English-speaking foreign market, then a translator who specialises in localisation may be a good choice.
London is an excellent location to grow a business, with access to enviable resources and a remarkably strong reputation in both domestic and foreign markets. Whether you're a new start-up or established SME, a great place to start is a survey of the many support networks offered by private and government business incubators. The networking alone can help you enter new markets and take your business to the next level.