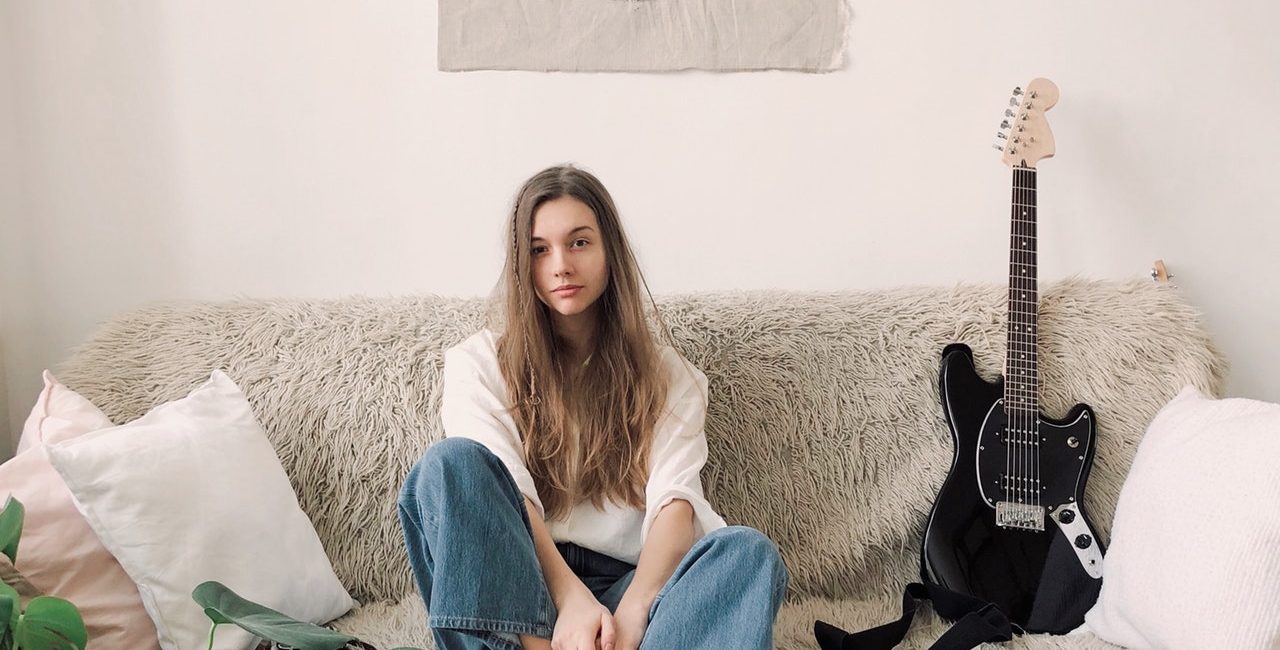 How To Be Sure Your House Is Safe When You Have A Homesitter
Holidays should be relaxing; however, you are leaving behind your home and perhaps a few furry friends. The process can end up being extremely stressful. Some things have been tried and tested and can help make the process more relaxing as you leave a house sitter looking after your home.
Run a background check
If the person you're leaving house sitting isn't someone you know, then consider doing a background check, especially if you're paying them to house it. At least find someone to vouch for the person. You want to make sure that the person is responsible, reliable, and won't end up throwing massive parties on your property.
Make certain areas off-limit
If there are certain things that you don't want to be touched or certain areas you don't want people to enter, then make sure that is clearly stated to the house sitter. Lock away any valuables and make sure you have an inventory of the things in your property. Consider putting your wine collection and spirits away out of sight as they can certainly be a temptation.
If you have lockable doors, then lock areas such as offices and private bedrooms. This is also a good way to prevent damage to your home while you are on holiday so that you can focus on having fun on your trip.
Leave some contacts for emergencies
It is a good idea to make a list of emergency contacts for problems with plumbing, electrics, gas, general maintenance and then perhaps a family member for general enquiries. If you are in a different timezone, it may be difficult to reach you when a problem occurs, and this list provides the housesitter with a list of who to call and what he/she needs to do in the case of an emergency.
Make it legal
One way to make sure that your housesitter is taking things seriously is to pay them and give them a small contract. Get references and make them sign that they will do certain things in a certain way. But it is a good idea to make sure that they understand that you are leaving them responsible for your property, and your animals too if you have some. It's really crucial that they have the same ideas about what they're doing as you and don't just feel they are doing you a favour and so can take liberties.
Some benefits of using a housesitter
Quite often your insurance is null and void if you leave it unoccupied for more than 30 days. Having a house sitter ensures that you remain insured; however, long you are away. It also makes your property less appealing for burglars. Having a presence in the home with lights going on and off, people coming and going, and mail being picked up signals to potential thieves that your house isn't a soft target.
One of the biggest reasons to have a housesitter is that you can have your pets stay at home instead of having to go to a kennel. Boarding pets can be stressful for both the pet and the owners and can also be extremely expensive. Pets tend to be more comfortable when they are at home in their own environment.
Finishing up
Having a housesitter is a great idea, but when you let strangers into your home, you need to make sure that you are making a good decision. Ideally, use friends, family or someone referred to you by a person you trust. If you have to advertise for a housesitter, then get references and make it legal.