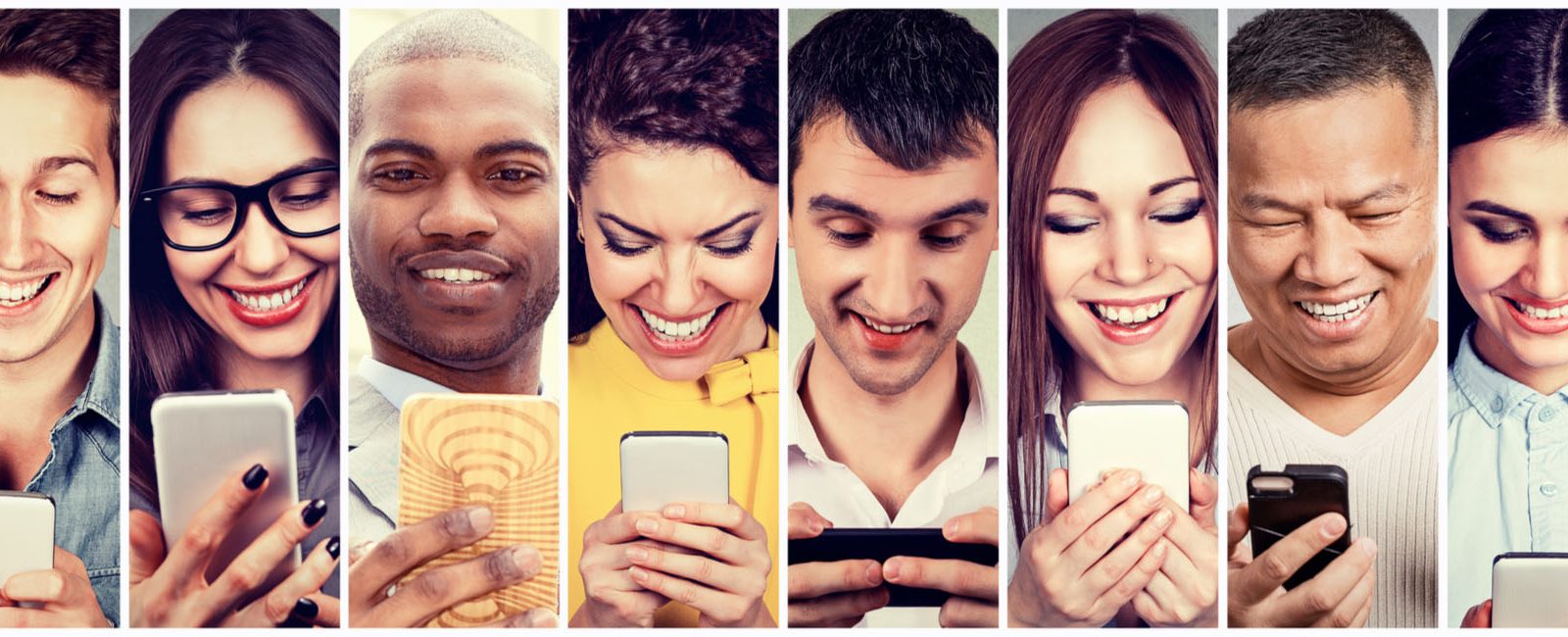 New App HeyPal™ Is Set to Change Language Learning for Good – And Could Raise Its Stock Price In The Process
Everything you thought you knew about online language learning apps is set to change with the launch of a new app. HeyPal™ has just arrived on the Google Play Store, after already achieving great success on the Apple App Store earlier this year.
Launched on the Apple Store in June 2021 by parent technology company, ClickStream Corp, the app has seen a huge 450,000 total downloads, exceeding the Rosetta Stone app by over 20%, and is currently seeing a highly engaged base of 116,000 monthly active users – an increase of 17% since last month.
The app, which has an innovative "language exchange" concept, fuses language learning with social media profiles and kickstarts real conversations in new languages. Within the app, users create their own social profiles, gain followings, and are encouraged to kick start conversations with other users in the language they are learning – cultivating practical, conversational language skills unlike any other app, while also tapping into the desirability for social connection and the familiarity of social media functionality.
Studies show that language learning with a significant other, or simply a study buddy, increases comprehension and learning, which is a crucial feature of HeyPal™.
Further engagement is encouraged in the app with smart, market-leading features such as instant auto-translation for social posts and direct messages, and predictive text for users to spark conversation with, as well as the ability to upload fun and engaging voice and videos around language learning.
As ClickStream CEO Frank Magliochetti explained in a recent interview with The Ritz Herald, "HeyPal™ makes it easy to find new pen-pals to learn a language with through direct messaging, a special teacher/student matching algorithm, and a common social feed – all of which can be instantly translated from native to learning language instantly, and vice versa."
While these features have already been tried and tested with iOS users, now HeyPal™ is set to prove its ability to disrupt the market on an even grander scale.
That's because with HeyPal's official launch on the Google Play Store comes the potential to reach an enormous Android user base across the world. According to recent research, 87% of devices globally use an Android operating system. Combine that with the fact that the online language learning market was valued at $31.1 billion in 2017 and is projected to grow to a staggering $172.7 billion by 2027, and the app shows huge potential for gains very soon – in both user numbers, and potential soaring stock prices.
In the first few days of launch, Android gained 8,100 new downloads – nearly double prior growth rates, and users posting to social feeds are up 45.5%.
This marks a tentpole moment of international business development in an already ever-growing technology company.
CEO of ClickStream Magliochetti added in a recent interview that he expects the value of the HeyPal™ parent company's stock to rise accordingly soon, saying, "Our subsidiary values are grossly undervalued. All OTC stocks are speculative for a host of reasons – and Sustainability and Growth Potential are key indicators of unrealized value. Compare the markets our subsidiaries are into the Sustainability and Growth Potential and you will see we are clearly positioned for success."
With the new Android release of HeyPal™, ClickStream certainly seems to be on that path to even greater success. With proven wins in the iOS market and a huge new global base of Android users to reach, expect this app – and ClickStream stocks – to be on the brink of an explosion very soon.
Stay updated with all the latest HeyPal™ app news and updates by following the app's official Instagram, @HeyPal™App.
HeyPal parent company, Clickstream information can be found here: ClickStream Corp (OTC: CLIS).
DISCLAIMER: THIS ARTICLE IS STRICTLY THE AUTHOR'S OPINION. ALL STOCKS INVOLVE RISKS AND THE POSSIBILITY OF LOSING ALL OF YOUR INVESTMENT. PLEASE CONSIDER ALL RISKS BEFORE INVESTING AND CONSULT WITH AN INVESTMENT ADVISOR IF YOU LACK EXPERIENCE. THE ARTICLE  WAS NOT ENDORSED OR PAID FOR BY THE COMPANY DIRECTLY.