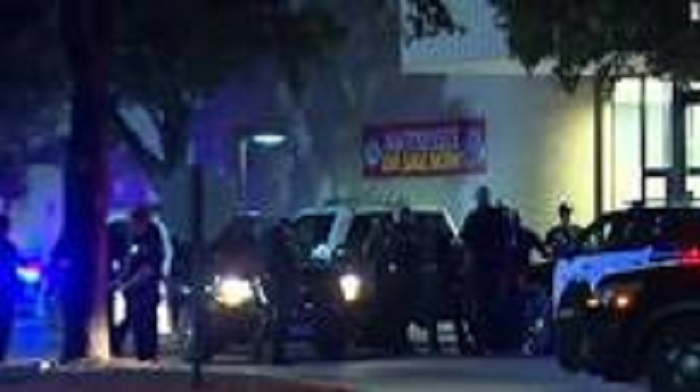 Riot Broke Out At Several USA Shopping Malls
Christmas for many means love, joy, happiness and good cheers to most people, but for some it meant club hopping and the consumption of large amount of alcohol. Although it is not quite Christmas as yet, it is actually Christmas Eve, the day before Christmas. Many people in the United States of America took to the shopping malls to grab whatever they could find to complete their shopping list.
Christmas is now over but the hang-over from the holiday must have still been simmering with some just waiting for the first occasion to let loose there pent up holiday blues.
Bargain hunting after the holidays is a main fixture in the American society, especially after the Thanksgiving and Christmas holiday. Many shoppers will flock to shopping malls throughout the country to find deals on many discount items.
2016, Christmas bargain shopping was no different from any other year, the morning started out with joyous laughter still ringing through the Christmas air. Department stores were open early in anticipation of the huge sales they would made from customers who still have a few bucks left over from their Christmas shopping to spare.
But, unknown to several shoppers they would be running for cover or the nearest exits as a slew of fights broke out at numerous shopping malls around the country.
Police officers in Cleveland Ohio had to use pepper spray to break up a fight at the Beachwood shopping mall in Cleveland. Many other states reported outbreaks in places like North Caroline, New York and New Jersey. Memphis, Tennessee also experienced its fair share of melee where fights broke out at two malls.
As we say in America, it must be the cool-aid; however, this time we can all agree that maybe it's the eggnog, rum cream or an over excessive amount of alcohol that insight these holiday riots.