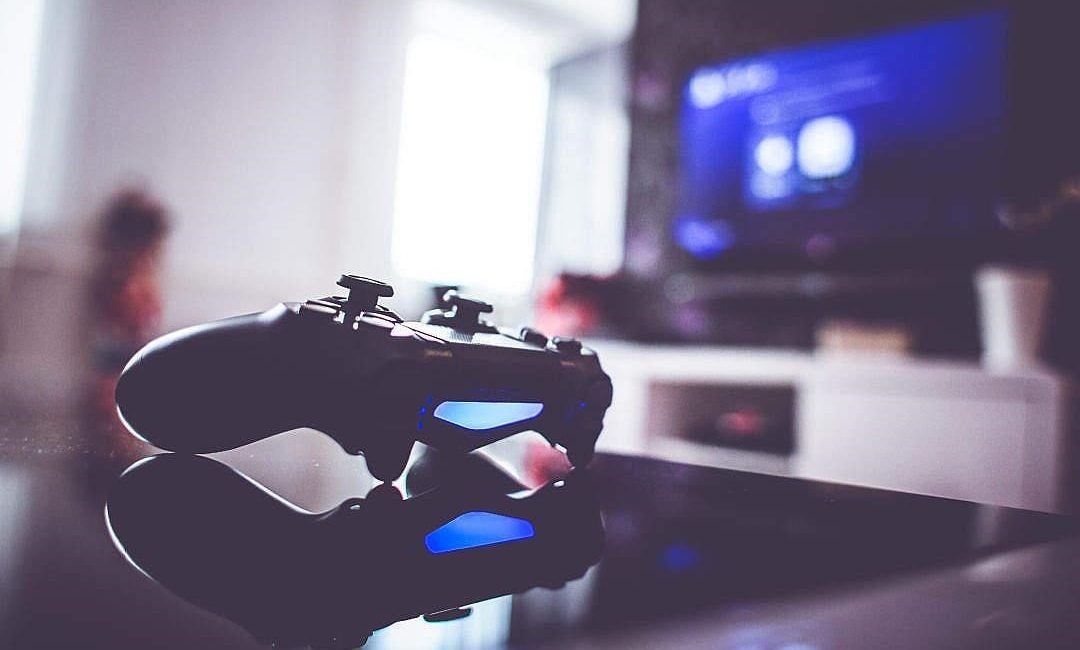 Bobby Kotick: 'Our Biggest Market Is on Phones'
Activision Blizzard is a leader in the console and PC gaming market, thanks to its legacy franchises like Diablo, World of Warcraft, and Call of Duty. However, according to CEO Bobby Kotick, "Our biggest market is on phones. Android is the biggest platform in the world for us, then iOS." However, he notes that the company doesn't play favorites: "We're generally indifferent and create great compelling, differentiated content that will support most platforms."
Within the first few weeks of launching Call of Duty: Mobile in 2019, it had been downloaded millions of times. The free-to-play first-person shooter game generates revenue for Activision Blizzard via in-app purchases, which allow players to upgrade their characters. "We make games of skill," said Kotick. His company acquired King Digital, the makers of popular mobile games Candy Crush and Bubble Witch, in 2016. And by 2021, mobile made up 32% of the company's overall sales.
According to Bobby Kotick, Activision Blizzard's mission is connecting and engaging the world through epic entertainment. "It's a very social experience. You're playing against people; you could be playing against people around the world. Through the games, people develop social relationships and social connections. It is in the service of joy. However, there is also a competitive dynamic and esports has become a very big way to accomplish success in video gaming. And there are professional teams with players making hundreds of thousands or millions of dollars a year." Among the most popular games produced by Activision Blizzard are Crash Bandicoot, Guitar Hero, Skylanders, Spyro, Tony Hawk's, Overwatch, Hearthstone, Heroes of the Storm, and StarCraft.
Bobby Kotick Talks the Benefits of Gaming
Today, gaming can be a legitimate career, and there are many types of educational games for gamers of all ages that are just a click away. "So I might advocate for a kid who has a proficiency in gaming. There could be a great career for them as an esport athlete," said Kotick. "There are hundreds and hundreds of thousands of people capable of playing professional video games. So when you think about the requirements and the qualifications to get that same thrill, the same sense of accomplishment, meaning, purpose, but also have a career, it's a real growth opportunity for people. And we're seeing an explosion of interest in the spectator component of it."
Bobby Kotick added, "For what you get from a cognitive perspective, there's no question that interacting with video games has the ability to meaningfully improve your cognition. It has the ability to improve your spatial relationships with three dimensions. So there's only benefit."
Every so often, the video game industry has come under fire for a range of reasons, but Kotick focuses on the positive aspects. "From time to time, people lodge criticisms against entertainment industries like ours, but generally speaking, I think gaming is a business that provides lots of opportunities and tremendous economic growth. It employs people in a way that is good for the environment. We're building social connections with hundreds of millions of people around the world. We have the chance to create heroes from diverse backgrounds and ethnicities with our games. There's an enormous opportunity to build tolerance and understanding through video games," explained Kotick.
Bobby Kotick: Paying It Forward
"I get a lot of joint satisfaction from a lot of things. For example, the success that I've had in business allows me to be philanthropic. I think I get an enormous amount of joy from that, and purpose," said Kotick. "Being able to inspire young people to go off and be entrepreneurial is something I get a lot of joy and satisfaction from. And then for the company, it's a culture of really inspired, driven, creative, ambitious people. So I come to work and I get very energized by the people that I work with. There's a lot of joy from that, but I'm a very fortunate, grateful person. And I have the benefit of incredible privilege and opportunity. And I hope I'll be able to provide that to lots of others, other people."