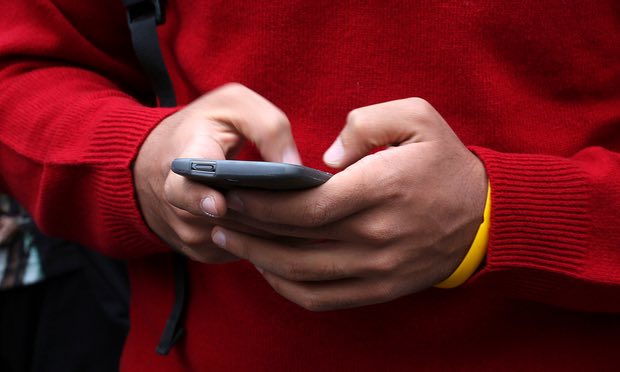 How Britain has worse 4G than Romania, Albania and Peru
Britain is struggling with some of the worst 4G coverage in the world, according to new research. Even Romania, Albania and Peru, which are not usually associated with up to the minute technology, have better mobile internet coverage, a report has found.
Britain has huge digital deserts where coverage is incredibly poor. Research carried out by the Government's National Infrastructure Commission (NIC) has revealed that rather than being a hot spot, a whopping four fifths of rural premises are not spots when it comes to their 4G coverage. Even urban homes will not necessarily have 4G, with a fifth having no 4G coverage. Only eight per cent of A and B roads were found to have full 4G connectivity.
Good mobile internet speeds are seen as vital for business and day to day life, in the same way as any other commodity. However, the study has revealed that the UK is sitting in 54th position in global rankings for 4G. The report showed that typical users are able to access the service just over half of the time.
In the digital slow lane
The report went on to warn that Britain was now in the "slow lane" when it came to coverage, with even major city centres having problems.
Lord Adonis, who chairs the NIC, is now calling on the Government to take swift action to make sure tha all Britons have access to basic talk, text and data services wherever they live in the country. He said that Britain must also make sure it was ready for next generation 5G communications to ensure it was not left behind globally. Some countries, including Japan and America, already have data volumes four or five times bigger than those in the UK.
He said the only way to make sure progress was made was to have a dedicated digital champion within the Government, who should be supported by a Cabinet minister to push for swift change.