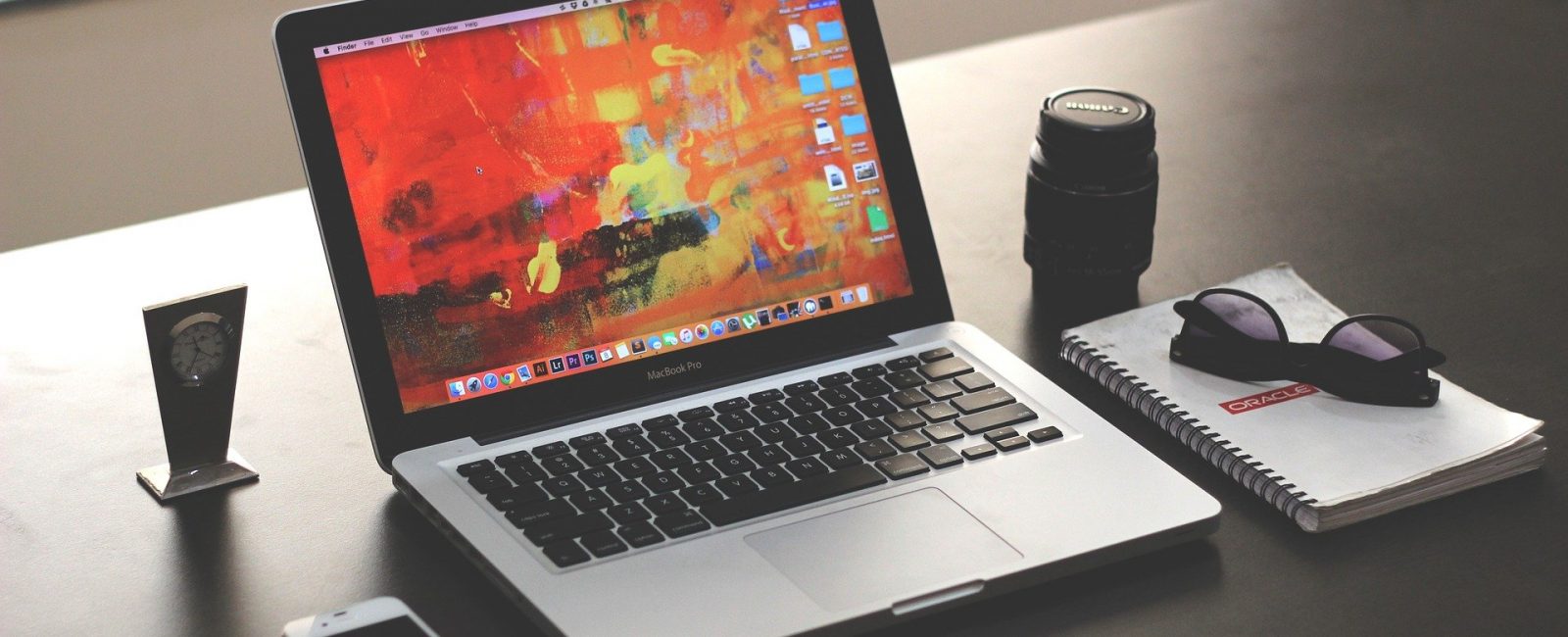 Valuable Photo Editing Tips For Beginners
Photography is a rewarding profession. And the photo-editing procedure can be freeing when approached correctly.
Removing the background of photos has never been as simple as it is these days. With an online background remover and a few clicks, your image is background-free and ready for further processing.
Digital photography is widely popular due to its ease of use and access. However, many don't understand the process of editing after a shoot. Photography does not end when you put your camera away.
Here we have some photo editing tips that any newbie will need.
Choose The Best Photo Editing Software
The first step in a successful edit is the right software. Before you start editing, you will need to familiarize yourself with the interface of your software. The better you know your software, the easier you will find the process.
Spend some time exploring the platform's features. This way, you won't have to think about every single step. With time, your editing process will become more instinctive, and your productivity will be increased.
Many professionals will opt for a multi-platform editing process. Although, as a beginner, too many programs might become overwhelming.
Don't Underestimate The Crop Tool
The power of the crop tool is astonishing. Before making any changes to the image, crop it if needed. This eliminates the need to worry about image ratio and composition later.
Some photographers are opposed to cropping their photographs. They regard it as a lack of design and a loss of image resolution. In contrast, some use the crop tool to change the composition by cutting and repositioning the image.
Cropping can be an effective method for improving and restoring balance to your pictures. Unwanted elements, such as tree branches in the corner, can be cropped out.
Adjust The White Balance Of Images
White balance is essential in photography. Setting the white balance is important because of the color of the light on the topic, also known as the color temperature.
Lighting can come in various intensities, values, and temperatures, whether natural sunlight or artificial light fittings. Most picture editing software has white balance adjusters. However, you can also use independent HSL (hue, saturation, and luminance) sliders to alter each color separately.
Some software even has a white balance option. This is a pipette you use to click on the white portion of the image. The pipette predicts how much white balance adjustment is required based on the tones and automatically updates it for you.
Experiment With Colour Variations
This procedure aids in the development of your editing style. Aside from lighting, the choice of color is the most crucial component in determining the tone of your photographs.
Choose whether you want warm or chilly tones and vivid or fading colors for your photographs. Change the HSL and select colors in a way that contradicts your traditional approach. However, don't be afraid to push your limits and accomplish new outcomes.
Photo editing is a double-edged blade. It can seem like an endless quest when you try to learn too much too fast. However, the joys of this process are limitless if you focus on one component at a time and pace yourself.