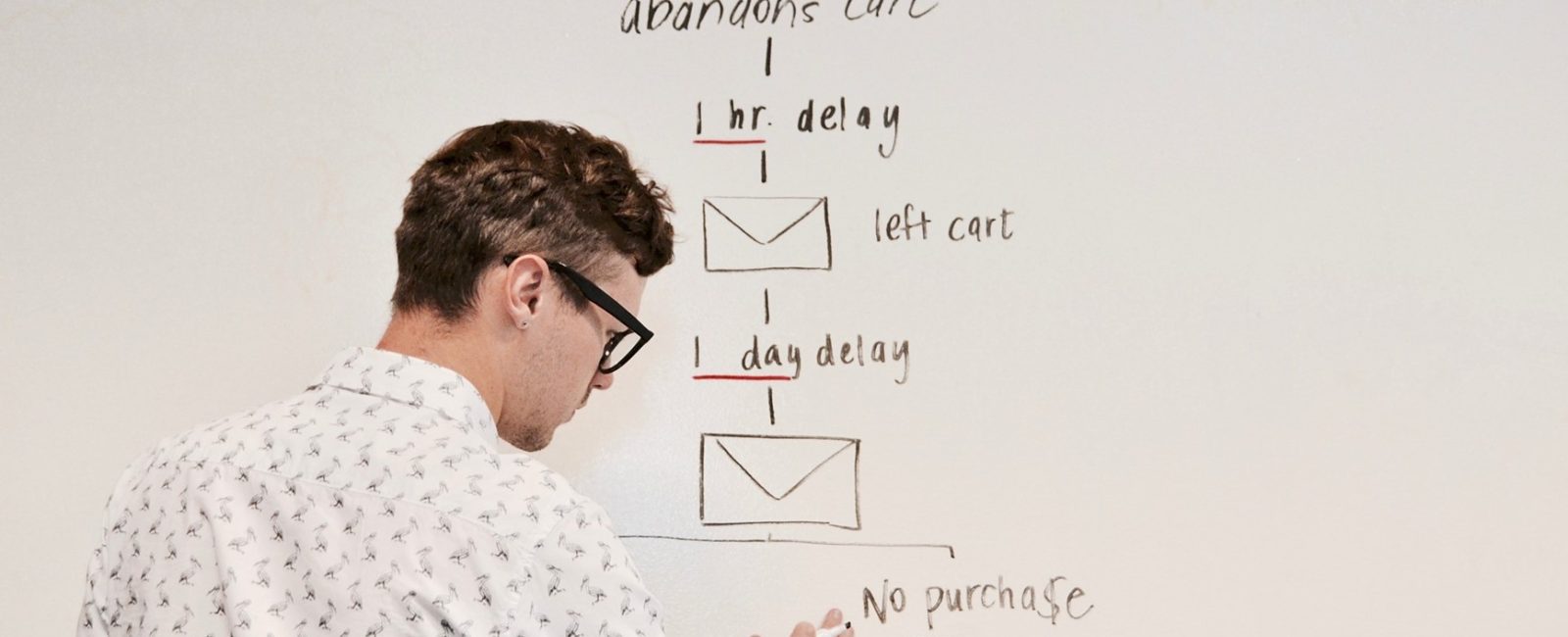 Create a Strong Workflow in Minutes
A great project should always start with a well-thought-out plan and a streamlined approach. Workflow refers to the process of completing an entire project or activity from start to finish. Consider the chaos if your group members have no idea how to proceed with your project.
The only way to remove chaos and achieve your goals faster is to organize your tasks into a workflow. A company's success will depend on its workflow processes, which influence efficiency, production, and, eventually, profitability. Inefficiencies can cost businesses 20 to 30 percent of their revenue each year.
Workflow implementation or improvement does not have to be a significant job. Inefficiencies lesser income the longer they exist, so it is critical to address them as soon as possible.
Don't give up and always try to improve your processes if you want to keep your profits. There are easy and quick techniques to improve workflow in minutes.
Address Flaws
Refusing to adjust to the trends can lead to the demise of your business. Leadership is not about being perfect but about cultivating a culture of trust, sincerity, and transparency. Leadership also entails owning up to your faults and flaws and being willing to work on these flaws.
The first step in any efficiency issue is to determine what and where the defects are. Then, begin by having genuine discussions with team members about these faults and how to improve them. Involving employees in decision-making can benefit both your company and your employees.
Allowing employees to participate in decision-making demonstrates your trust in them. Sometimes merely removing a kink or two will significantly improve workflow. This step also comprises assessing the overall workflow process, which will aid in identifying overall improvements.
Automate, Automate, Automate
Around 78 percent of business executives feel that automating jobs might save them up to 3 hours per day. There are many ways of automating a process, such as using templates or online task/project management tools.
In a recent study among employees and business leaders, about 74 percent believe that automating their jobs is possible. There are many types of resources at your disposal, such as content calendar templates or task assignment tools, depending on the details of your business.
A fantastic solution for automation is using an online, cloud-based system that updates across all devices and is accessible from anywhere globally. Finding and developing an automated system may appear to be a considerable and time-consuming effort, but numerous online tools can make this task quick and straightforward.
Optimize Communications
In business, excellent communication skills are vital. This is especially crucial for teams that have remote employees. Sometimes improving communications does not necessitate more meetings.
Team meetings are not the only way to exchange information. The truth is that most things do not warrant an immediate response, and if you want a quick response, you can communicate more quickly by using email and instant messaging.
Creating a centralized and straightforward way of communication, such as a messaging platform or using the comment section in project management systems, can improve communications and reduce the number of unneeded meetings and emails that get lost in the flow.
Communication is critical in the workflow because it allows everyone to understand expectations and provide updates as needed. Many automation systems can also be configured to send email or phone notifications when a task is modified in some way, adding another layer of communication.
Assign Specific Tasks
Workflow is all about work. Therefore, it is essential to give employees complete work assignments. Ascertain that all stakeholders know the expectations and that each task has a designated point of contact.
When supervisors make precise work assignments, employees understand their tasks better. However, when assessing a process at a high level, it is easy to lose sight of the individual components of the work that must be broken down.
Assign team members to each part of a task or project, with one person in charge of ensuring that the work is completed. When you employ technology in your processes, you can execute several jobs quickly and accurately. With speed, you use fewer resources and save time.
Collaborate
It might be difficult for a business to address every part of a workflow process adequately. So don't hesitate to outsource or work with another department to complete a task more quickly and efficiently.
Working collectively rather than independently boosts productivity and gives employees a sense of purpose within the company. Workplace collaboration comprises people working together to address problems at all levels of your organization.
Bringing in freelancers or professionals to handle a specific workflow process can often significantly boost productivity.
Use Technology to Improve Workflow
Using technology to improve workflow is one of the most effective methods to do it. These technologies include software applications, online communication, and automation.
In addition, technology today provides content management solutions and workflow tools that allow firms to restructure repetitive processes, such as work order processing, accounts payment systems, or creating work calendars.