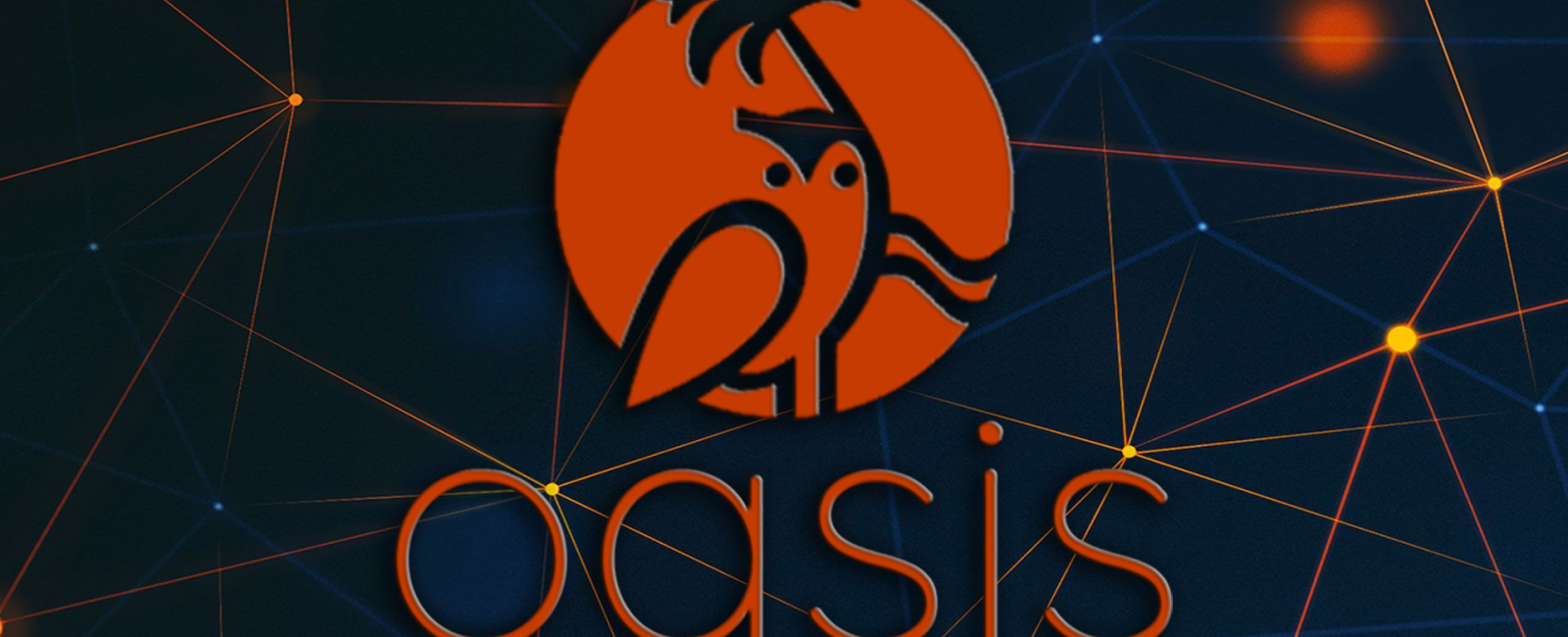 Horizon Oasis creates software solutions that are accessible for everyone
Founded by Cristian Carmona, Horizon Oasis has its main headquarters in Dubai. It is notable for being one of today's most versatile and disruptive businesses with regards to the creation and development of all types of digital applications and tools that can facilitate access to new technologies for everyone.
A bit more about Horizon Oasis…
The purpose of this company is to create software solutions for both experts and beginners, encouraging the creation of a productive ecosystem which is capable of transcending the barriers that exist when it comes to accessing new technologies and enabling the development of a large number of companies worldwide.
Horizon Oasis recently began its expansion process and continues to open offices in the Middle East and parts of Europe. Its aim is to become a leading company in the sector of application and digital tool development which is easy to access for everyone and to drive major global changes. The company's fundamental pillars range from blockchain technology to artificial intelligence, both powerful weapons in creating value to improve the user experience in all possible aspects.
Blockchain decentralises the internet industry!
The speed offered by blockchains enables the internet to be optimised, bearing in mind the variety of equipment and platforms that work on it. This opens up a growth possibility for a large number of innovative projects, with a competitive advantage that ensures they lead economic sectors; blockchain simplifies a large number of processes while offering anonymity and security to users on each of the platforms and websites.
For this reason, Horizon Oasis has a team of experts in Blockchain, developers and engineers with the knowledge required to create and develop solutions that truly generate added value for individuals. This company is characterised for offering a wide range of decentralised options that enable people to become truly empowered through some of the products that you can see below.
Creation of smart contracts in Ethereum blockchains, development of test applications for participation, wallet applications, smart contracts, commercial robots and algorithms, master nodes, validation nodes, smart groups, among other tools.
Horizon Oasis decentralises access to new technologies!
Many global projects will benefit from using Horizon Oasis as their most important business partner when it comes to implementing solutions and offering options to their customers to expand in whichever sector they are in. Without a doubt, Horizon Oasis offers a promising future by creating products and services under the highest quality standards.
One company, hundreds of tools!
Horizon Oasis FZ LLC